Collection of creative and unusual sofa bed designs from around the world.
SofaBOX
Unusual sofa design by John Hofgartner from Winterthur, Switzerland. [link]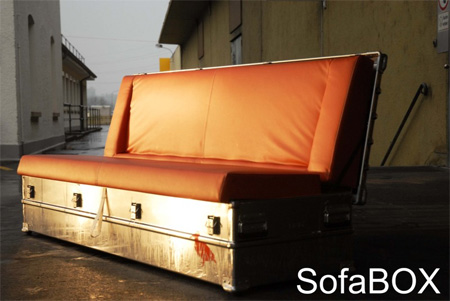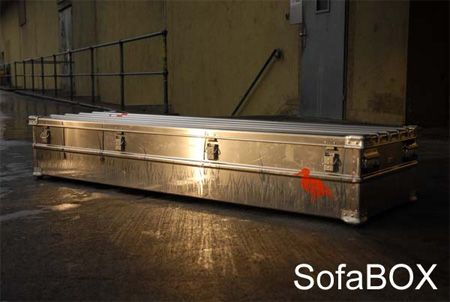 Acceleration Sofa
Copenhagen based designer Phillip Grass has come up with a concept for a space age sofa called the "Acceleration". [link]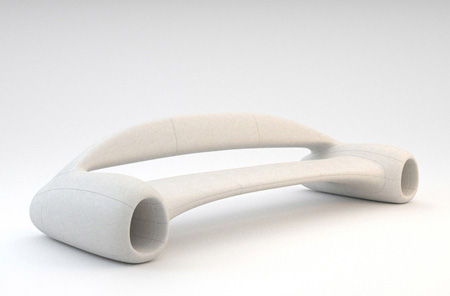 Velvet Sofa
Beautiful sofa designed by creative designers Andrea Fino and Samanta Snidaro. [link]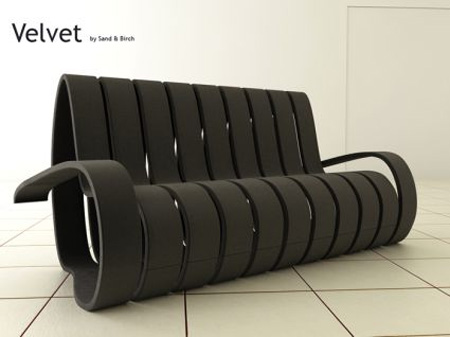 Swimming Pool Sofa
Concept sofa design from advertisement campaign for Piscine Castiglione, a swimming pool design firm. [link]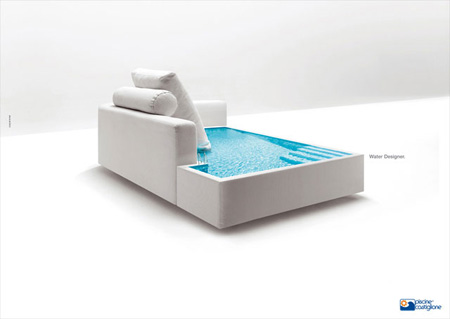 Nubola Sofa
Comfortable and soft sofa, titled "Nubola". [link]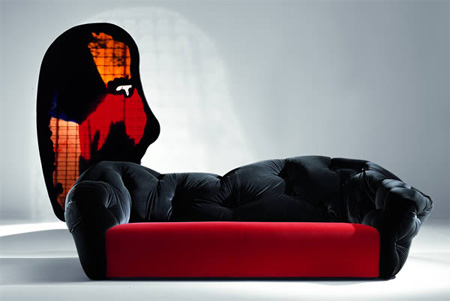 Star System Sofas
Creative sofas designed by Enrico Buscemi and Piergiorgio Leone. [link]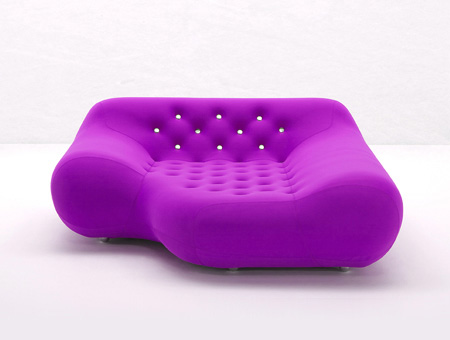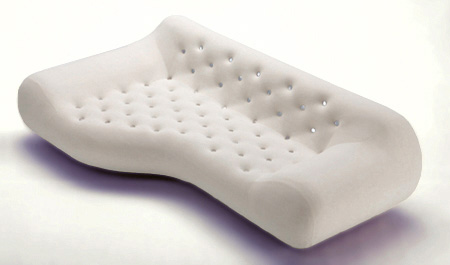 Aston Martin DB6 Sofa
The Aston Martin DB6 sofa was produced between 1965 and 1970. [link]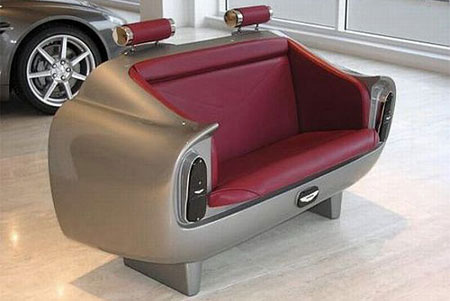 Morphed Sofa
Nina Saunders takes traditional furniture pieces and morphs them into odd shapes. [link]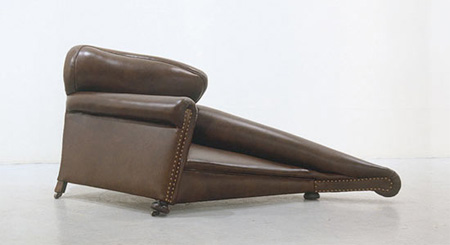 Scrubbing Brush Sofa
Is it a sofa or a scrubbing brush turned upside down?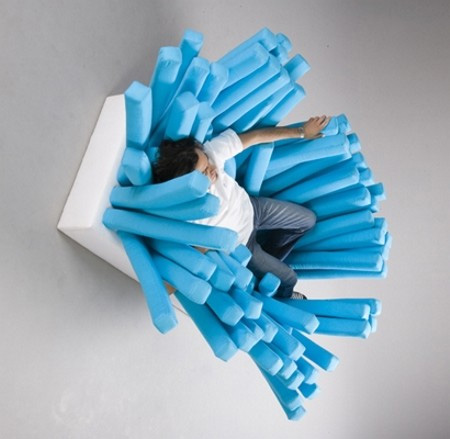 The Flying Carpet Sofa
"East meets West" sofa by Tonio de Roover, looks like a flying carpet that wants to rise from earth. [link]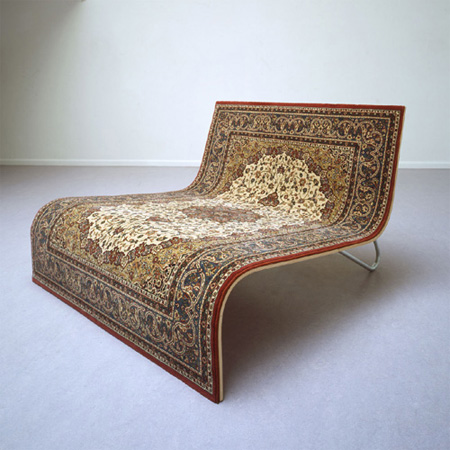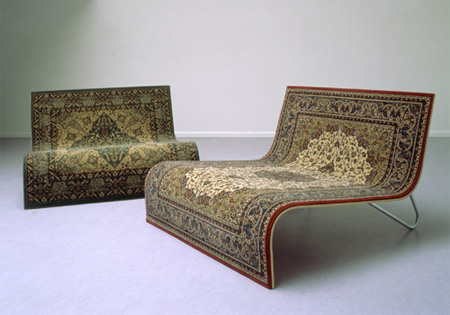 Infinity Shaped Sofa
Creative sofa design inspired by the infinity symbol. [link]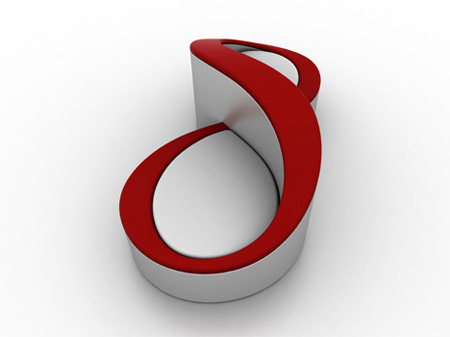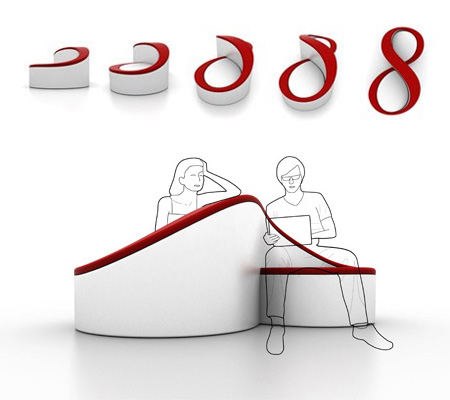 Stuffed Animals Sofa
Creative sofa made from stuffed animals. [link]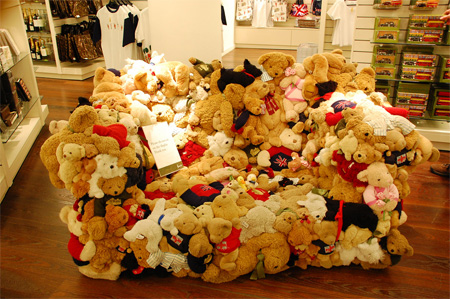 Abaco Loveseat
Made in Italy using traditional craftsmanship with sleek curvaceous motifs, this sleek designer leather loveseat is a representation of elegance and comfort. [link]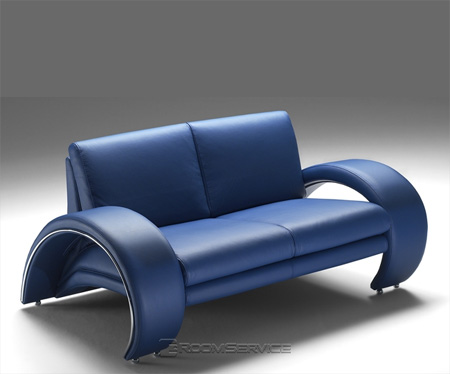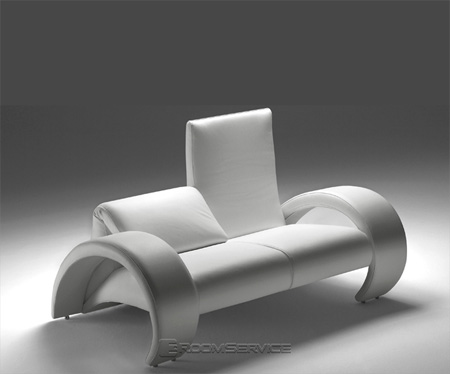 Steel Sofa
Creative steel sofa by the English steel artist Ron Arad. [link]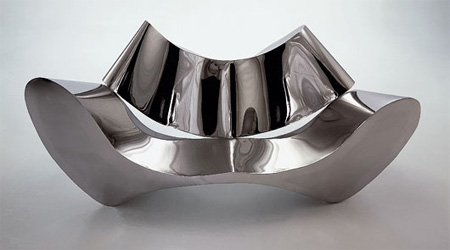 Wall-Climbing Sofa
Lila Jang's Wall-Climbing Sofa is perfect for that odd corner of the house where no other furniture fits. [link]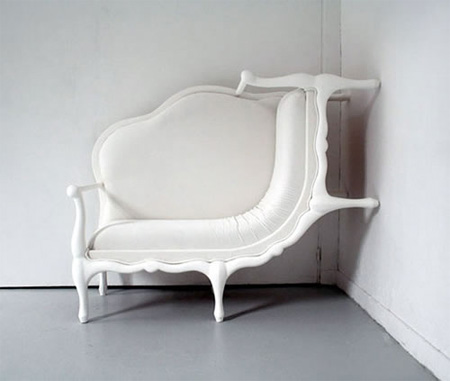 Modern Sofa
Two heat-formed planks and minimal fasteners are the basis of this clean, modern design. [link]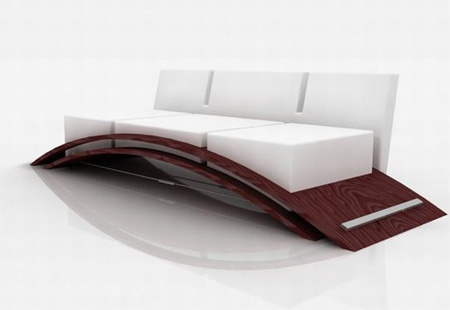 Mountain Range Sofa
The Monte Bello modular mountain range and sofa system is like having a little bit of the Alps in your living room. Since it's modular, you can add on extra units to make a range as long as the Andes and you can configure it's slightly irregular shape in a variety of ways. [link]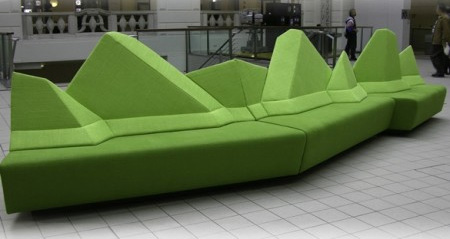 Nido Sofa
This modern piece of furniture has a metal structure and is covered completely in expanded polyurethane. [link]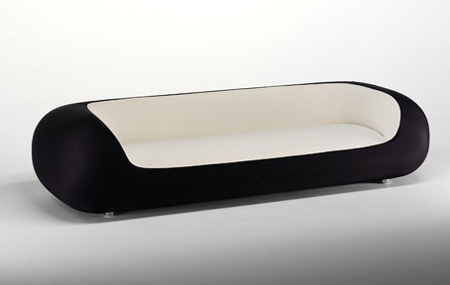 The Twisted Sofa
Creative sofa design from Nina Edwards that is sure to be the focal point of any room it graces. [link]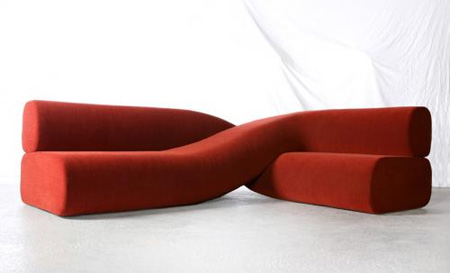 SKiN Sofa
Jean Nouvel, the eclectic French architect always searching for new expressions, is responsible for SKiN, a sofa which is remarkable for its simplicity. [link]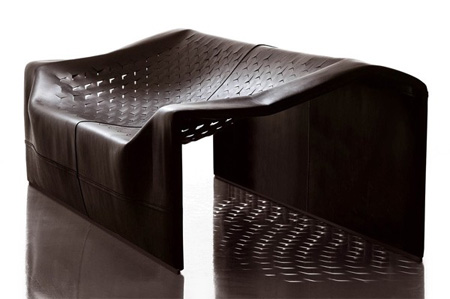 Sofa One
Sofa One is a fun, functional, and clever sofa designed with an eye for imagination and utilizing space to the utmost. [link]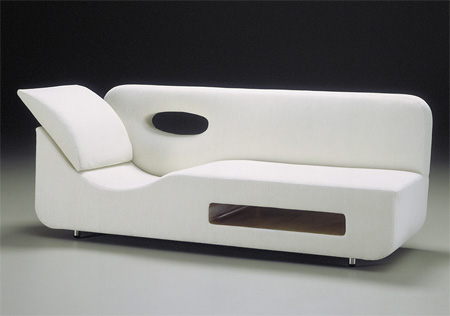 With cool stuff like these leather sofas in your home, you better have some quality home insurance.