Collection of useful water resistant products and waterproof gadgets that you can use in the rain, in the shower, or even in the swimming pool.
Waterproof Power Strip
Wet Circuits' power strip works even when splashed with water. [link]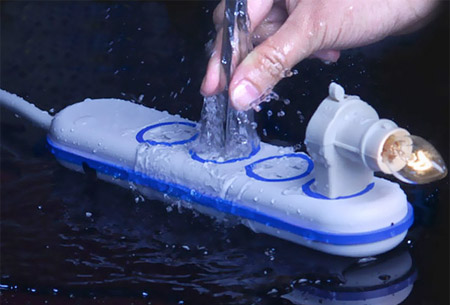 Waterproof Laptop
Both NEC and Toshiba have developed their version of a waterproof laptop.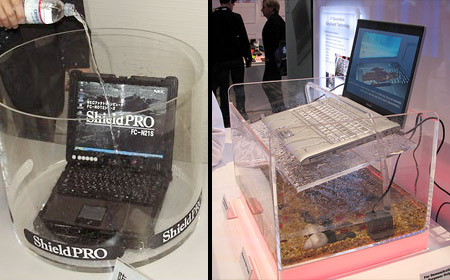 Waterproof Notepad
AquaNotes notepad allows you to write down ideas in the shower. [link]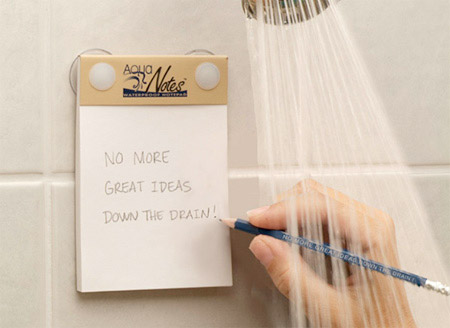 Waterproof iPhone Case
Sanwa waterproof pouch keeps out the elements and allows you to use the touch functions of your iPhone. [link]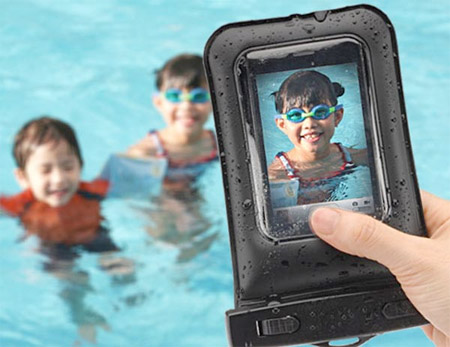 Waterproof Keyboard
Fully sealed and rigid computer keyboard with tactile feedback keys. [link]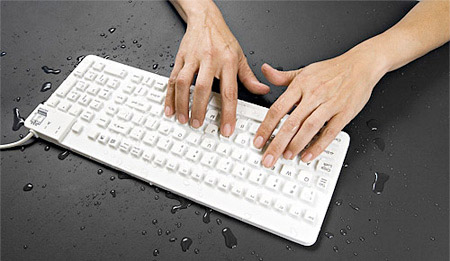 Waterproof Flashlight Camera
This waterproof video camera and LED flashlight combo is perfect for underwater recording. [link]
Waterproof Tuxedo
Ted Baker Party Animal tuxedo will keep you dry at any pool party. [link]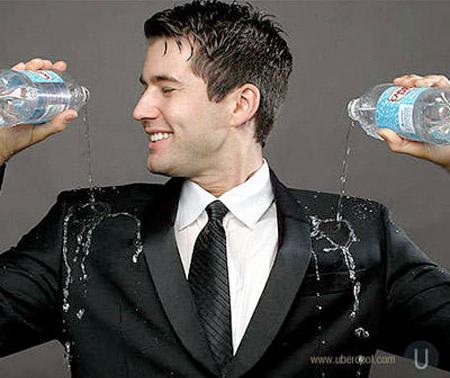 Waterproof Mouse
Belkin's waterproof mouse can be washed under the water faucet. [link]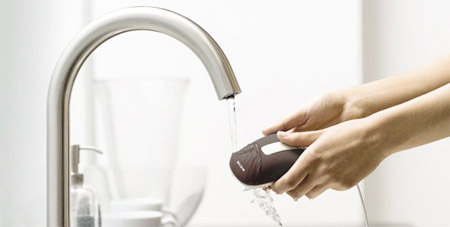 Waterproof Shoes
These stylish shoes will go perfectly with your waterproof tuxedo. [link]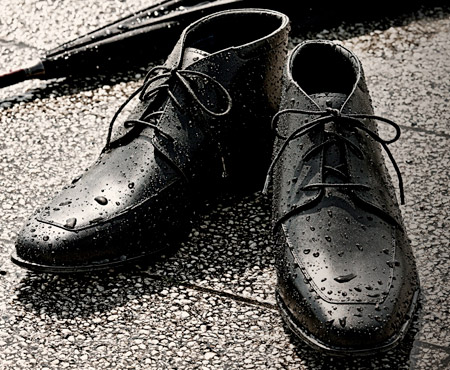 Waterproof Hard Drive
Shock resistant portable hard drive designed specifically for students, road warriors, and sports enthusiastic. [link]
Waterproof Cell Phone
Fujitsu F705i waterproof mobile phone allows you to talk with your friends while you swim in the swimming pool. [link]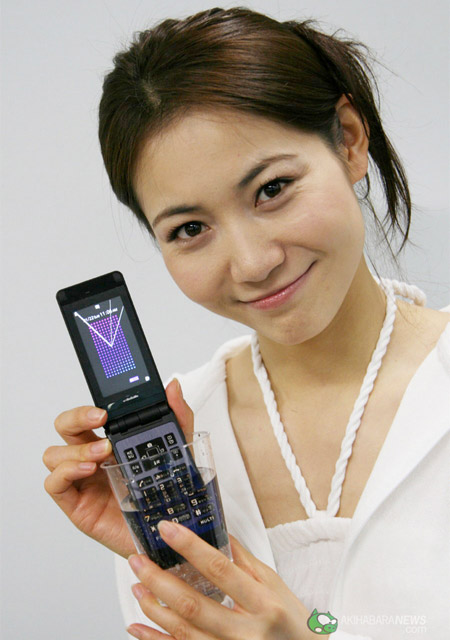 Waterproof Wallet
This cool wallet from Dosh will keep your money safe from water. [link]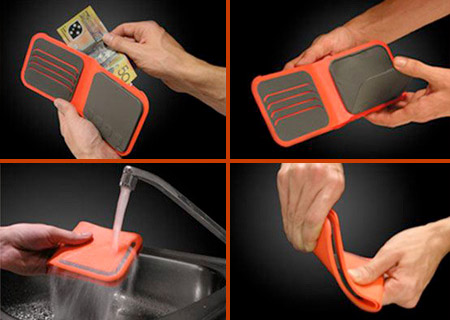 Waterproof TV
Sony Bravia portable TV features an LCD screen, 23 hours of battery life and an FM tuner. [link]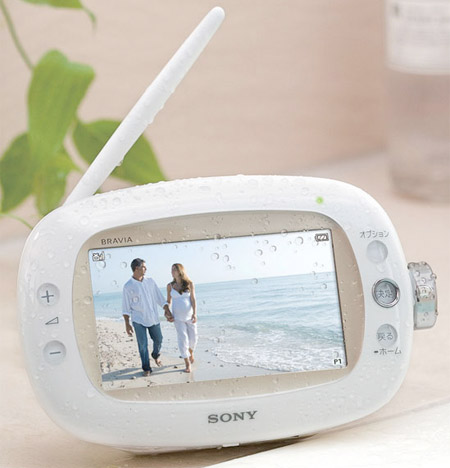 Waterproof MP3 Player
Wearable, water resistant Sony Walkman W250 wire-free MP3 player is the perfect workout partner. [link]