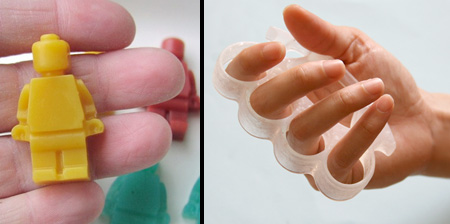 Unusual and creative soap that will make a great addition to any bathroom.
Microphone Soap
This awesome soap allows you to sing when no one is looking.
Toothbrush Soap
Creative decorative soap designed to look like a real toothbrush.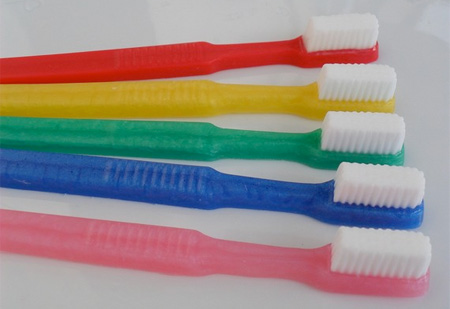 Handgun Soap
Gun soap blows away dirt and comes in its own hardshell case.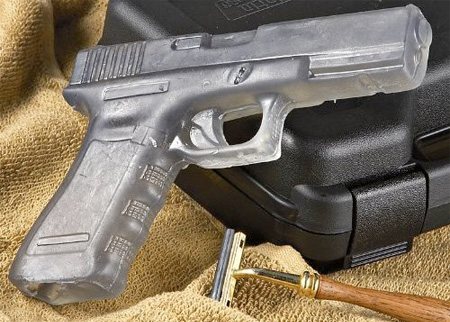 Brain Soap
Glycerin soap brain comes scented in Bubblegum or Strawberry.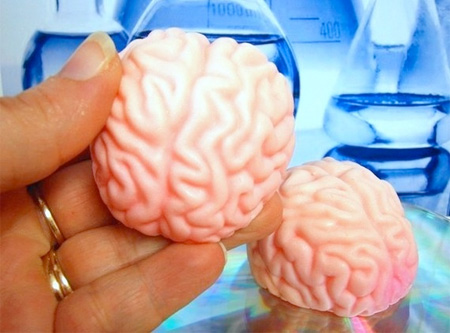 Telephone Soap
Handmade telephone shaped soap comes with removable receiver.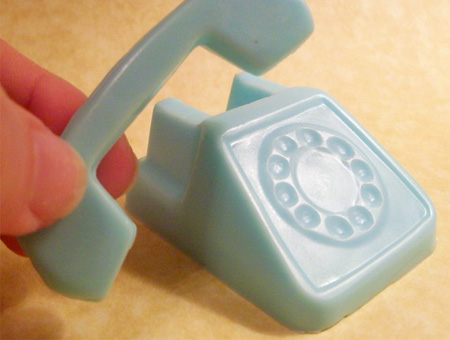 Puzzle Soap
Creative soap designed to look like the Jigsaw puzzle pieces.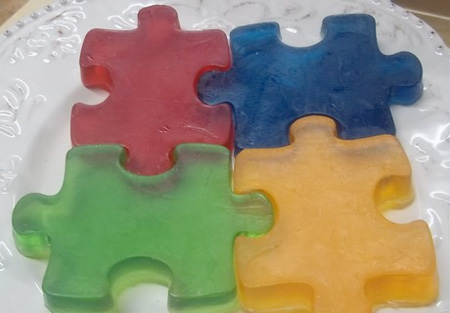 Grenade Soap
Unique soap cast from an actual WWII steel body hand grenade.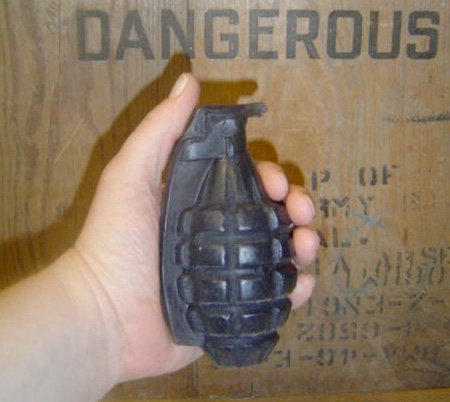 Finger Soap
Weird soap designed to look like realistic human fingers with fingerprints, fingernails, and wrinkles.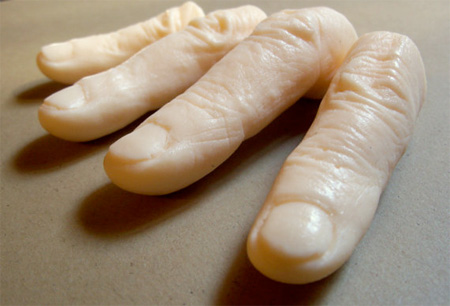 Gummy Bears Soap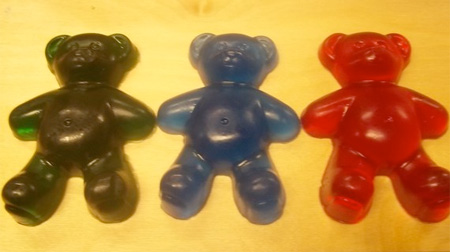 Companion Cube Soap
Soap inspired by the weighted companion cube from Portal games.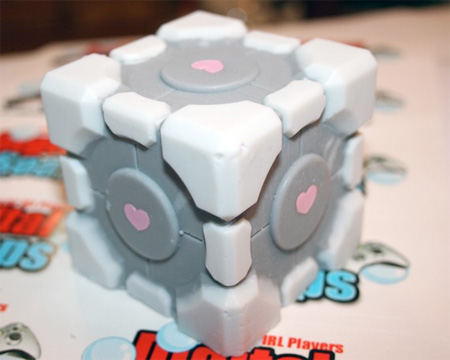 Fried Eggs Soap
Handmade out of natural glycerin, this soap looks like fried eggs.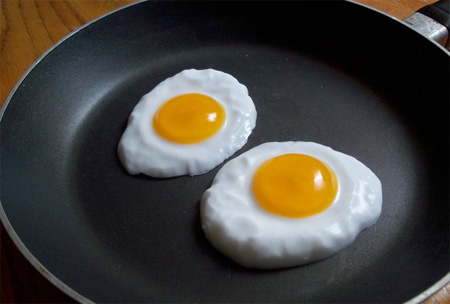 Red Stapler Soap
Creative soap designed for the fans of the movie Office Space.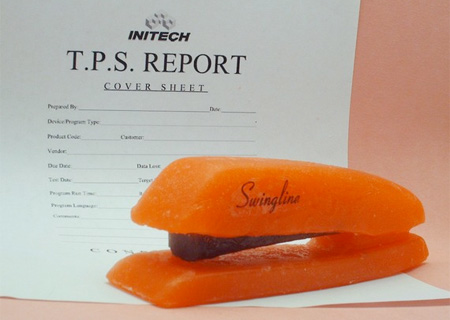 Mustache Soap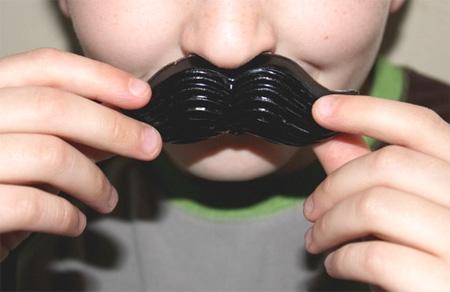 Coffee Soap
Unique coffee bean soap makes a perfect gift for any coffee lover.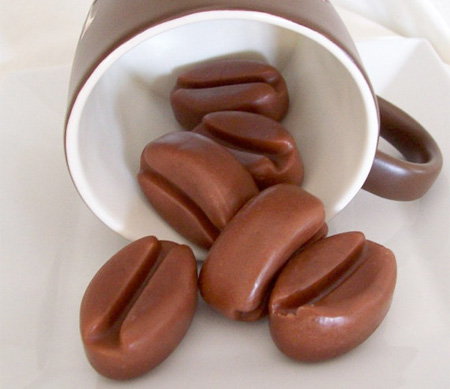 Lipstick Soap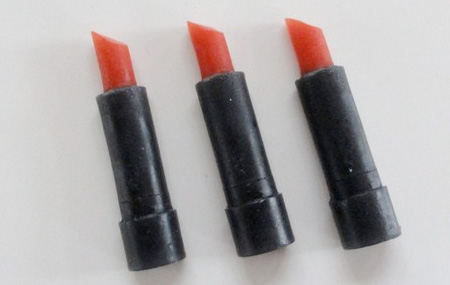 LEGO Soap
Fun and creative soap made for the fans of LEGO minifigures.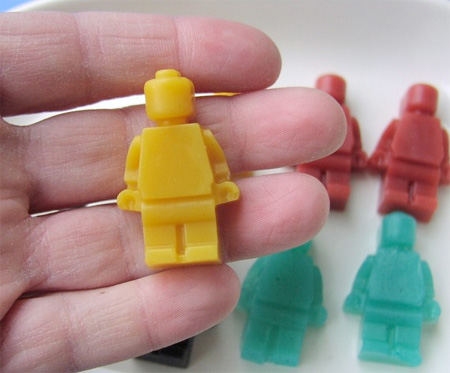 Soap Knuckles
Slip on a pair of brass knuckle inspired soap and hurt some dirt.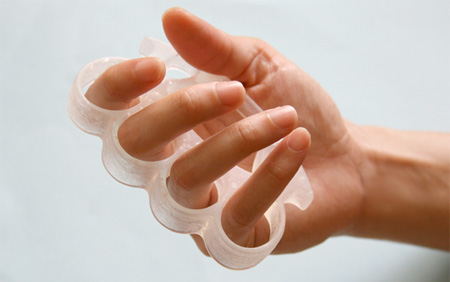 Also check out: Glass Floor Bathroom and Super Mario Bathroom