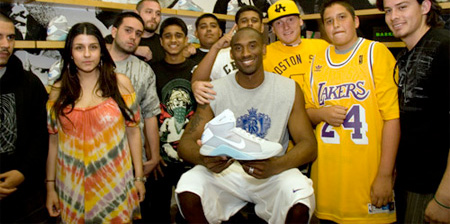 Nike has released the limited edition Back to the Future basketball sneakers.
Only 350 pairs of these Nike Hyperdunks have been produced, with the colour of the Nike shoes that Marty McFly wears in Back to the Future II, with a glow in the dark soles.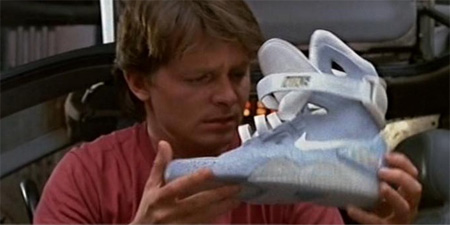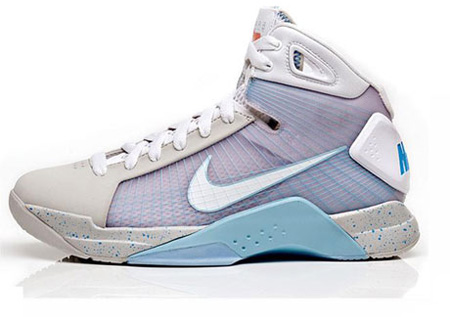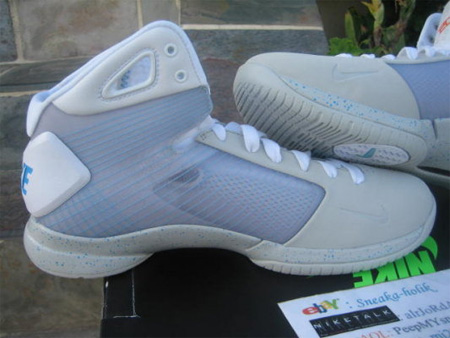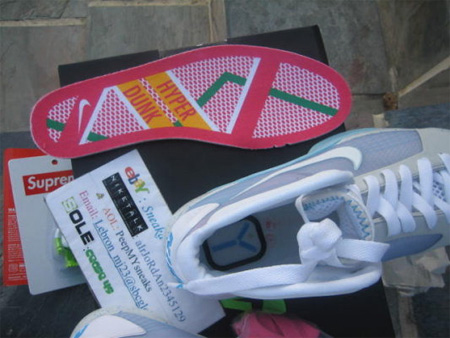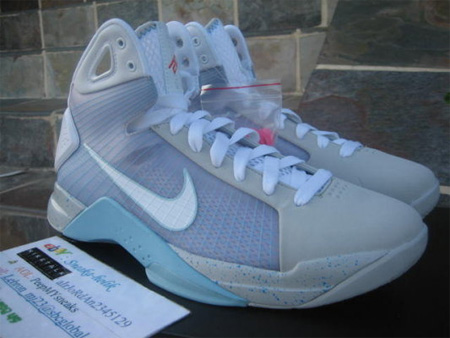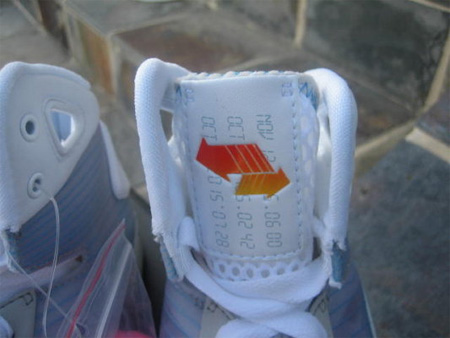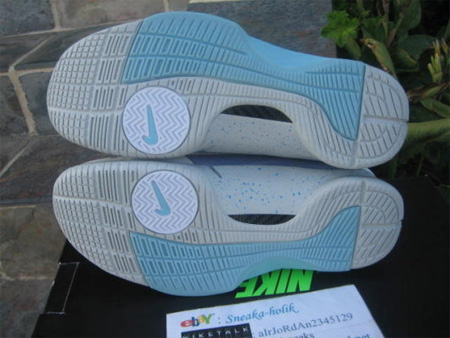 350 pairs were sold almost instantly (some are now for sale on eBay for as much as $2,000), a hundred of them at the UNDFTD shop in Santa Monica, where L.A. Lakers' megastar Kobe Bryant arrived in a DeLorean time machine to be greeted by hundred of fans, some of them camping outside for more than 24 hours.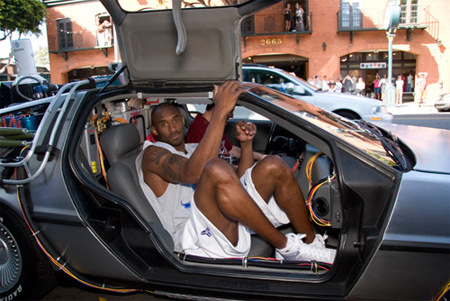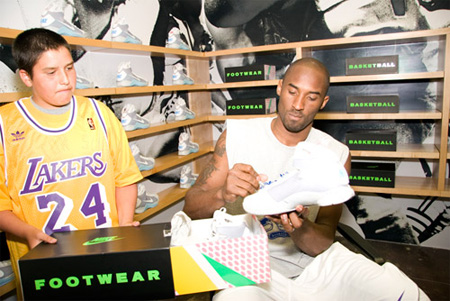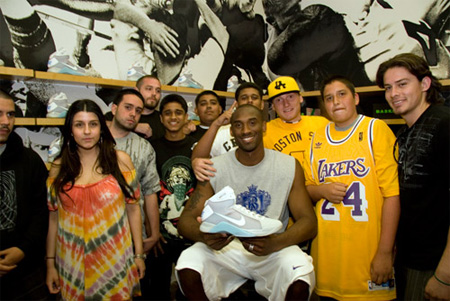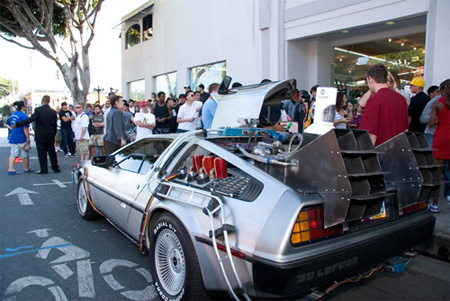 Also check out: Back to the Future Self Lacing Shoes