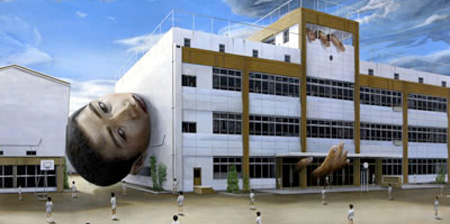 Tetsuya Ishida was a talented Japanese painter whose paintings were known for their dark portrayal of Japanese life.
The characters in his painting appear unhappy and often their bodies are in pieces or part of some machine or other object.
The artist died in 2005 after being hit by a train leaving behind around 180 works created during his 10 year art career.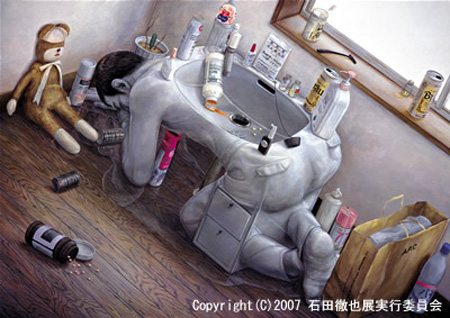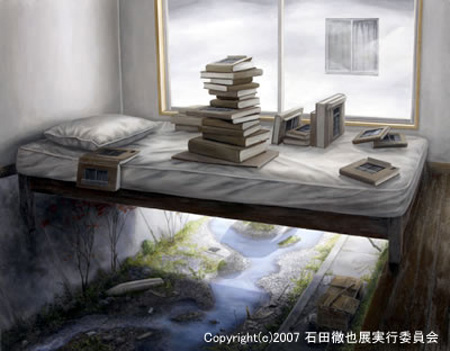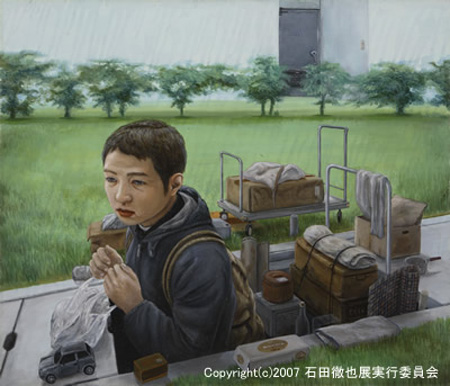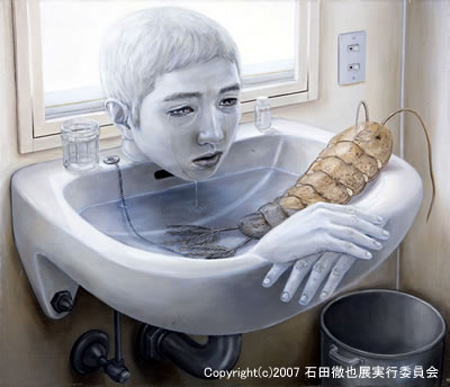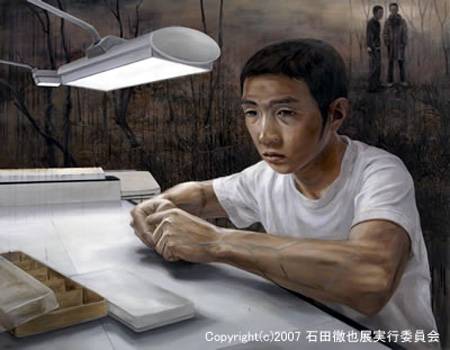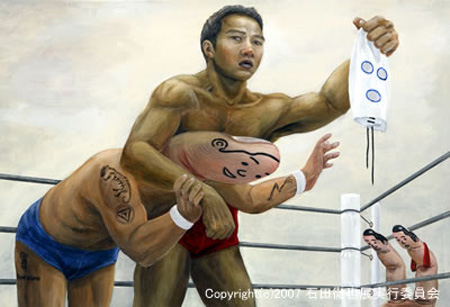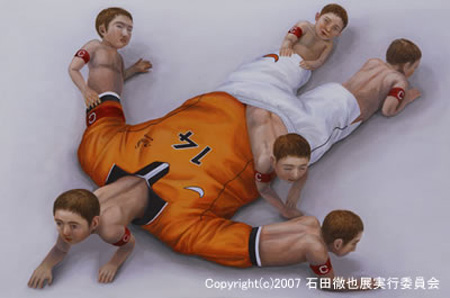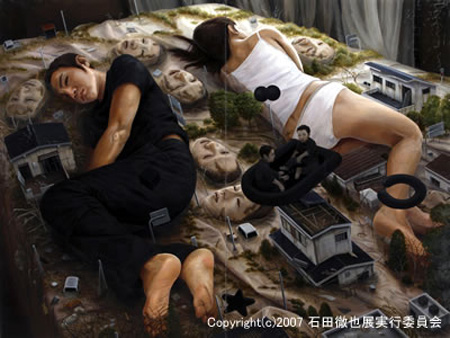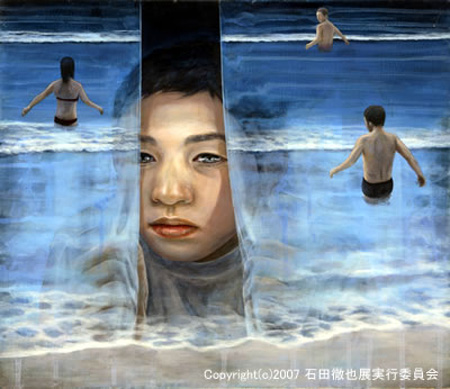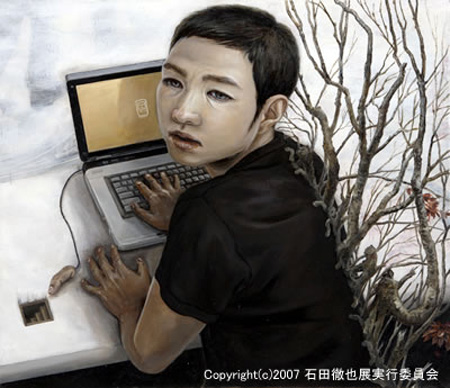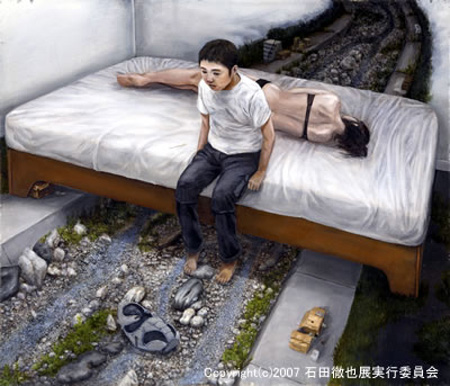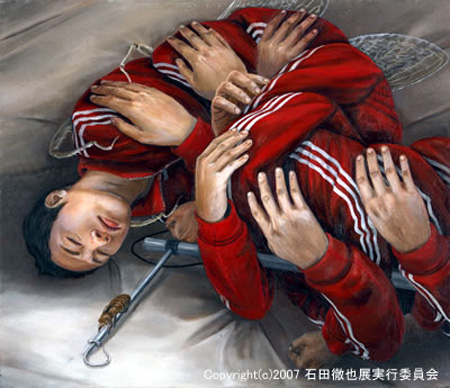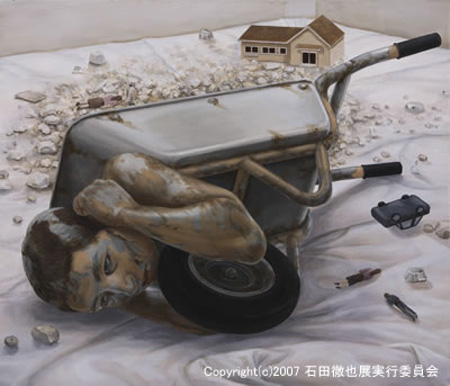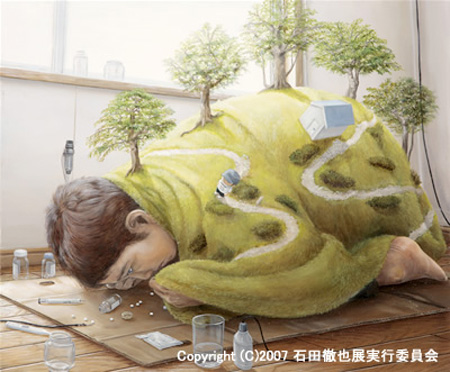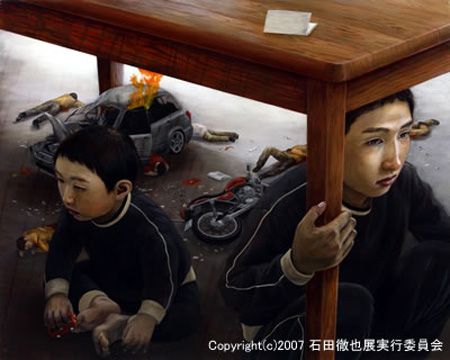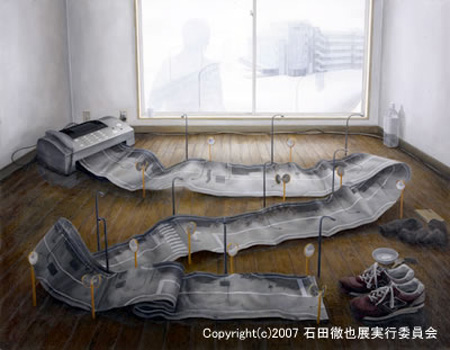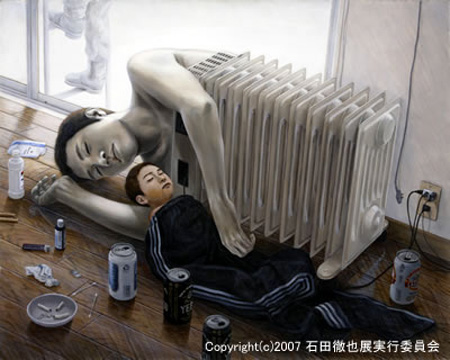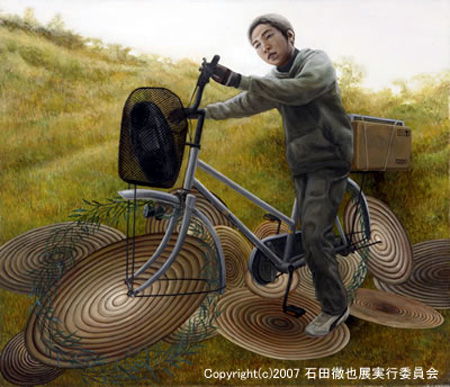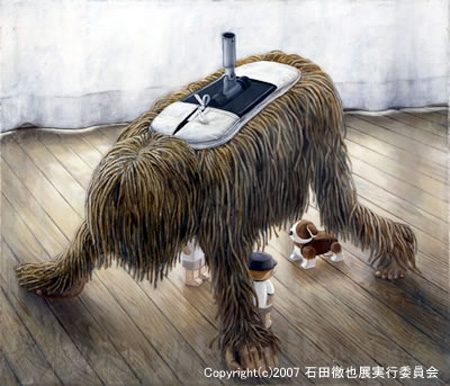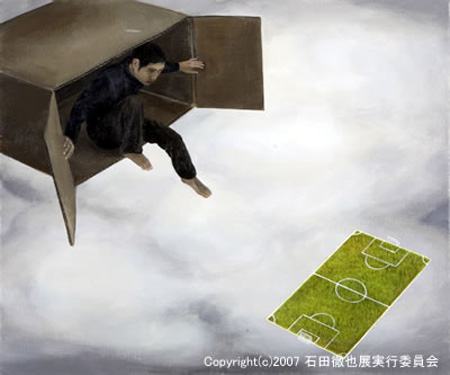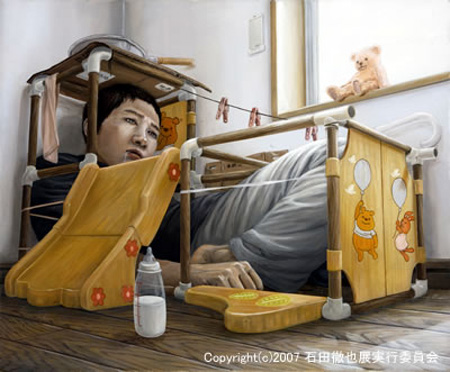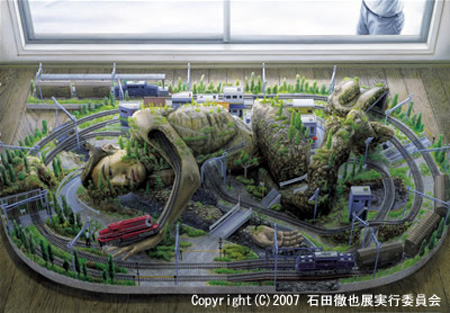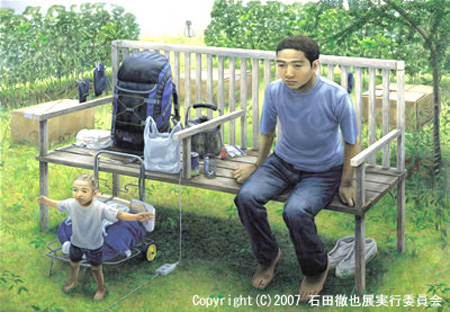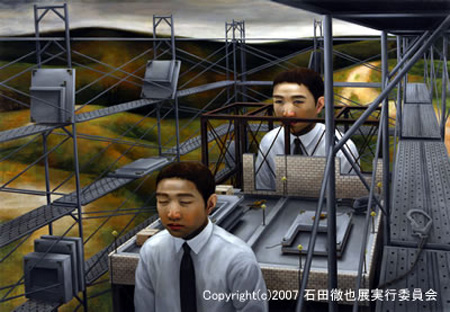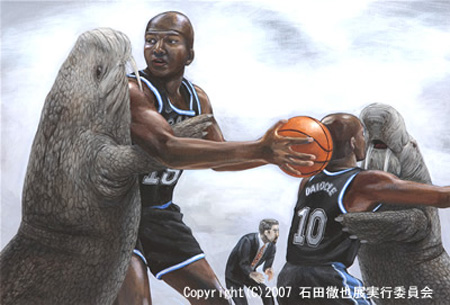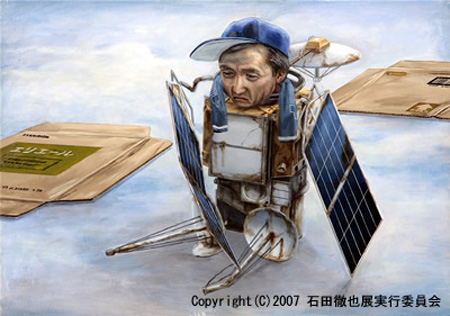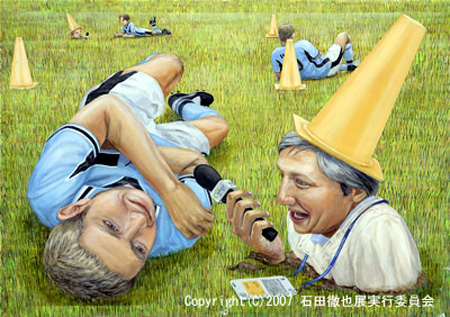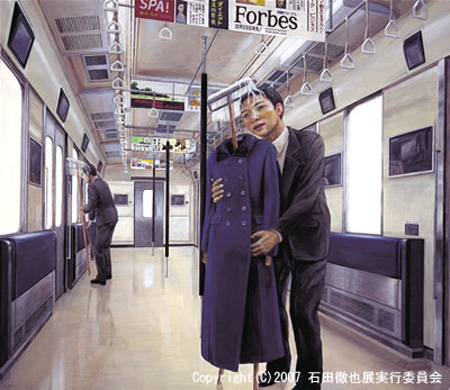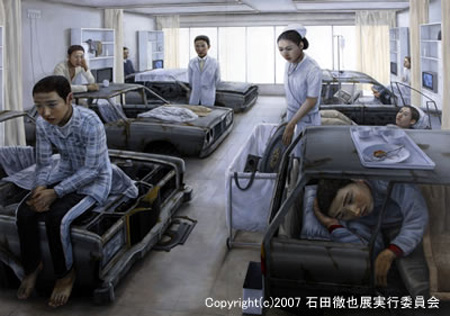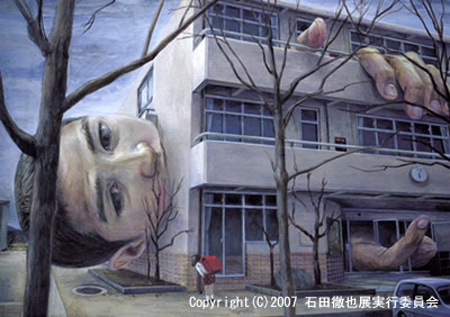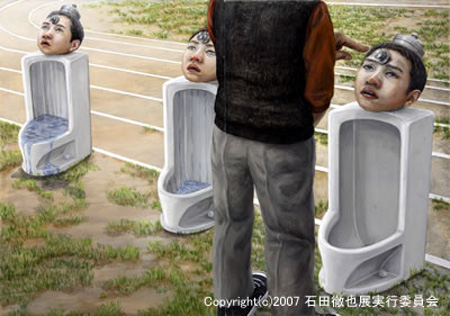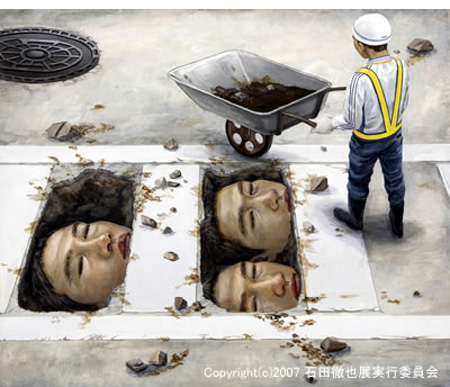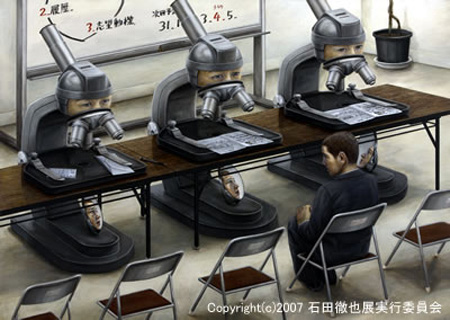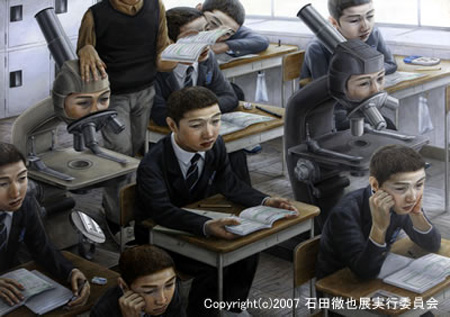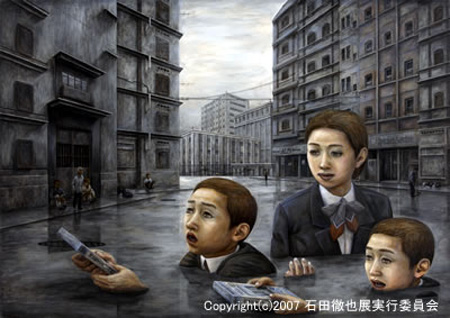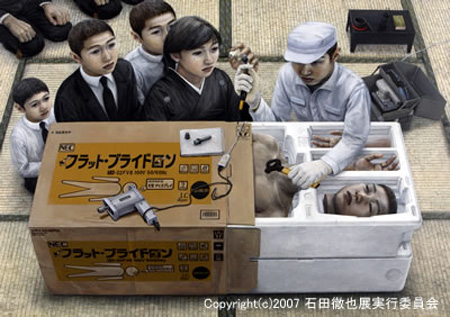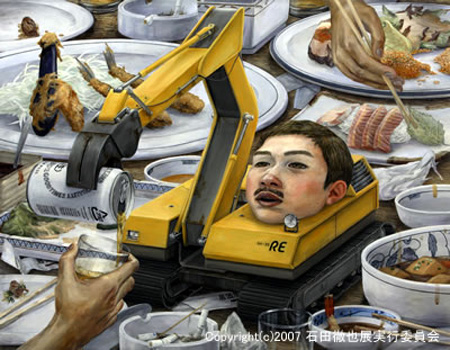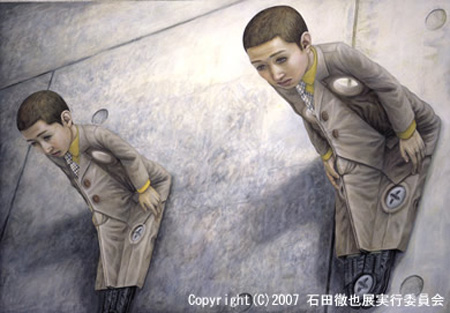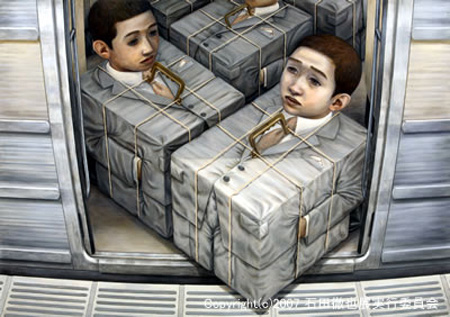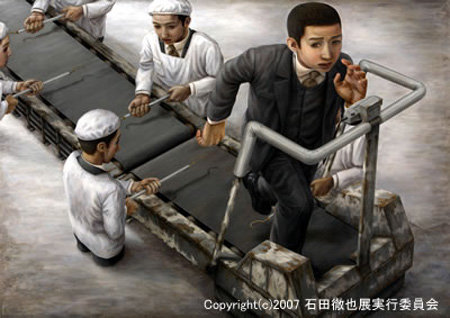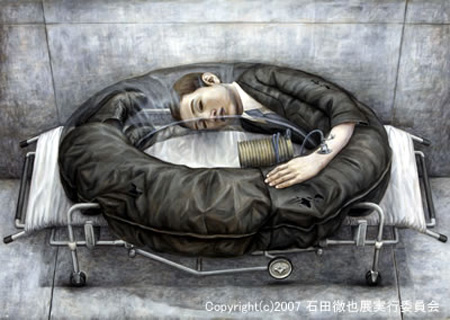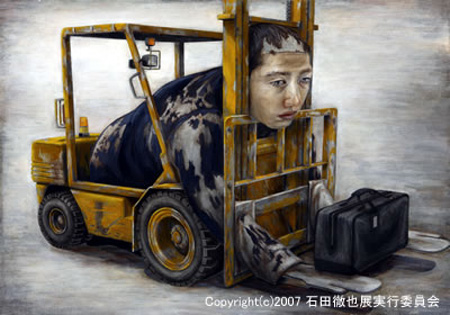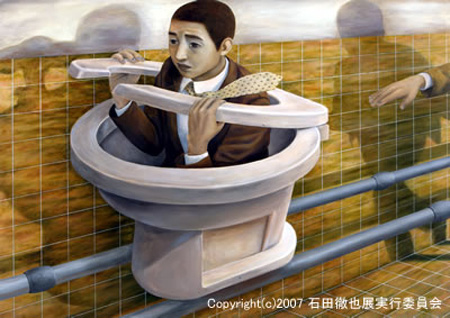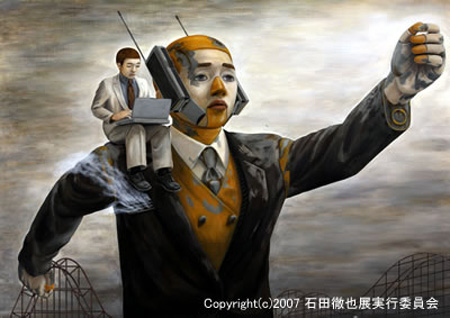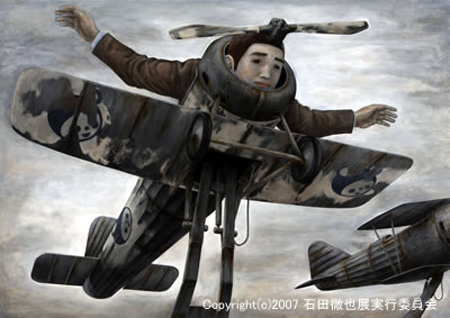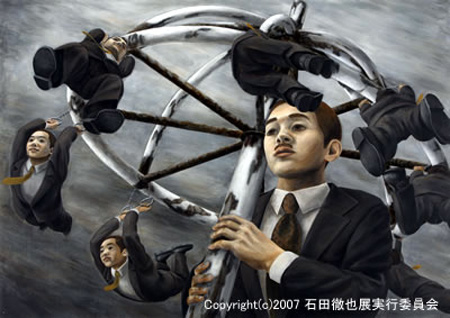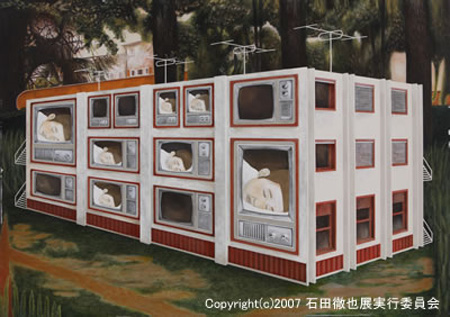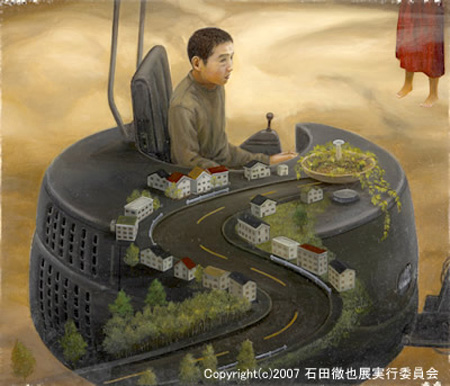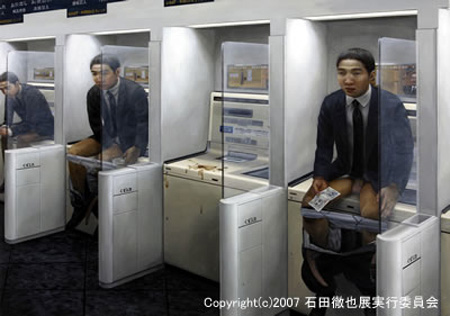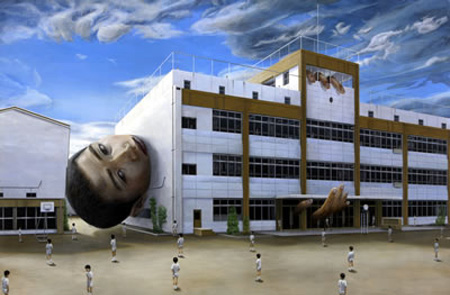 Also check out: 3D Paintings and Photorealistic Drawing