Protective face shield designed to be worn comfortably just like sunglasses.
"Vue Shield" created by Joe Doucet features stylish oval design, integrated sunglass lenses, anti-fog, UVA, UVB and blue light coating.

Modern face shield that people would actually want to wear made to encourage mass adoption of an unwanted necessity.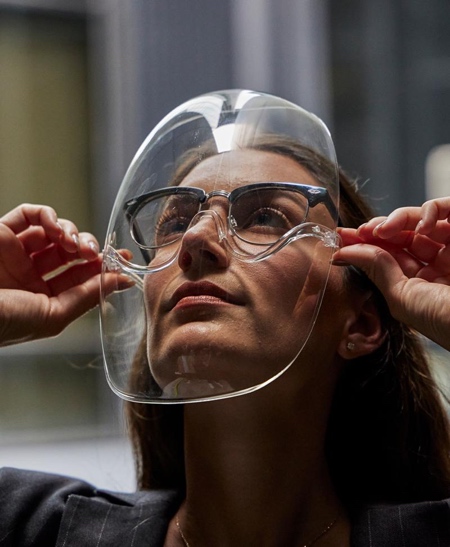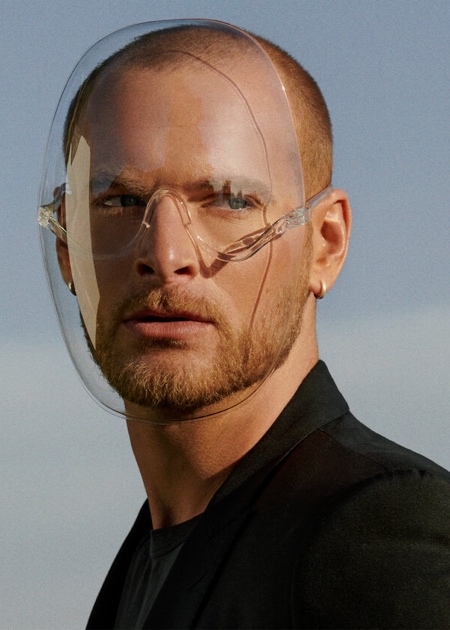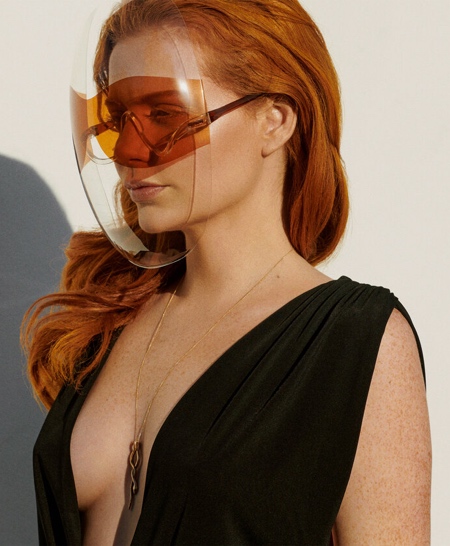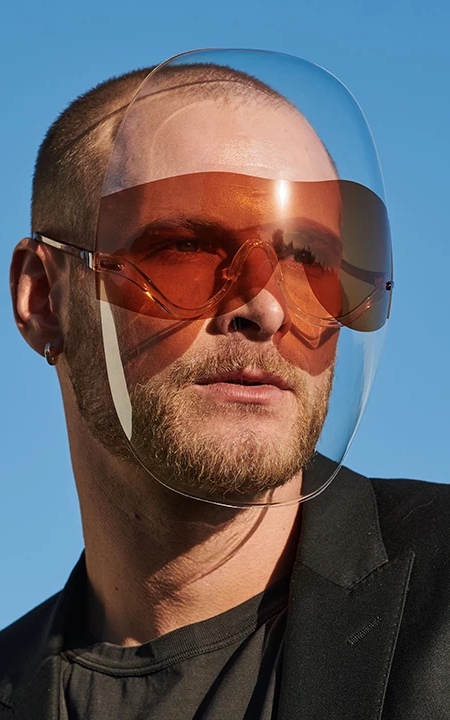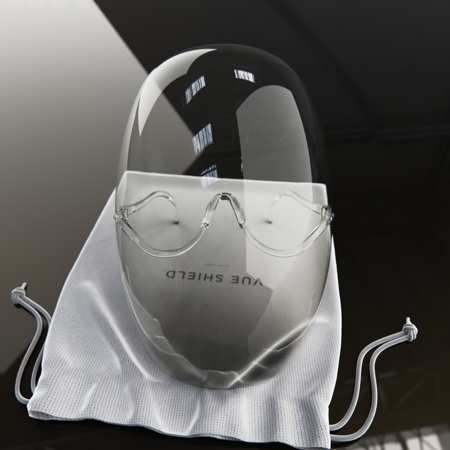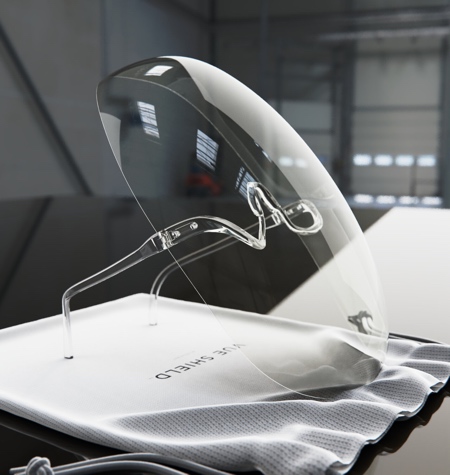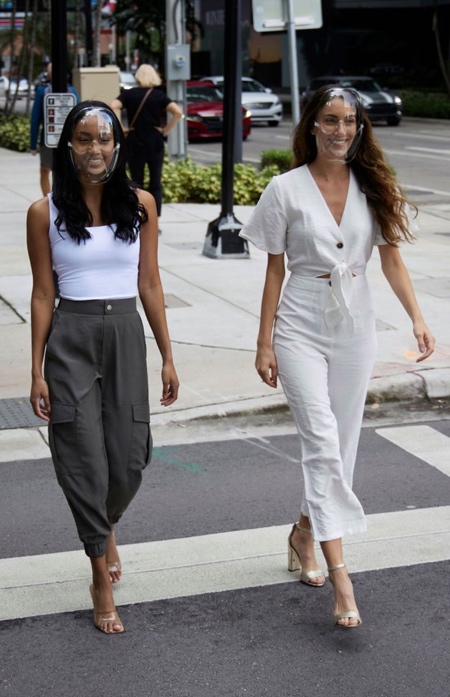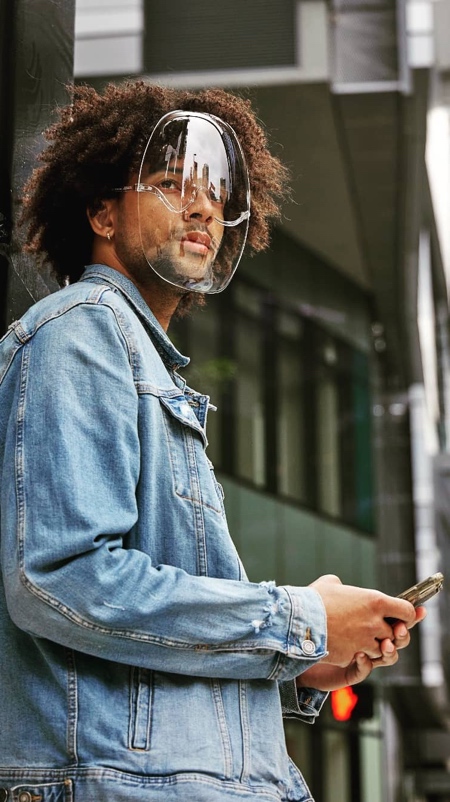 Also check out: Self-Adhesive Face Mask