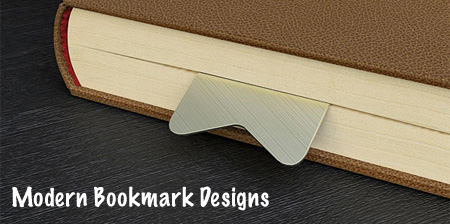 Modern bookmarks and creative bookmark designs from all over the world.
Save Bookmark
Creative paper bookmark with a Save icon on it. Make your own bookmark by downloading a vector based image.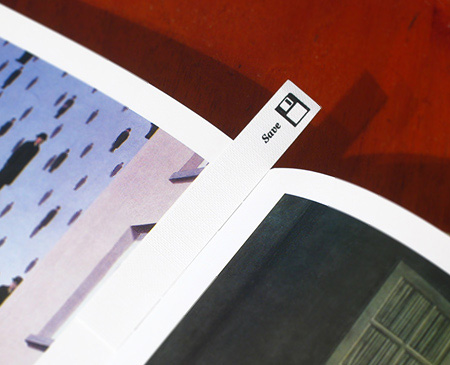 LED Bookmark Booklight
[LITE]READ functions as a bookmark and portable reading light. This is handy device that can be used for reading in a dark environment without disturbing others. It also functions as a reading aid to the elderly or those with poor eyesight.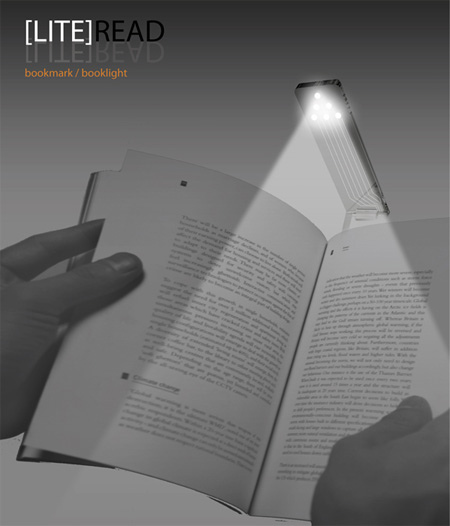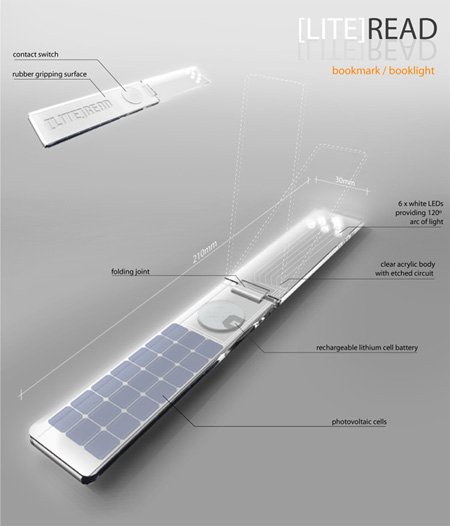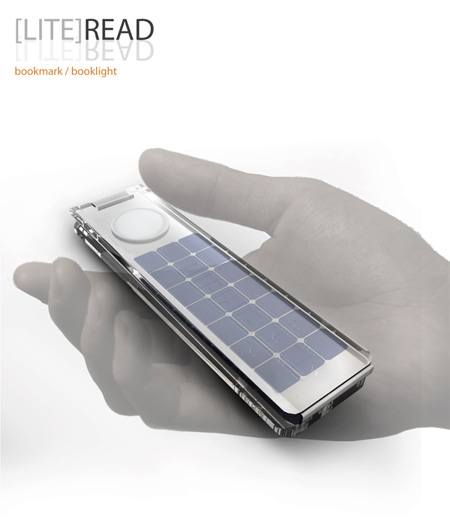 Skyline Bookmark
Metal Skyline bookmark designed by Irene Kwong.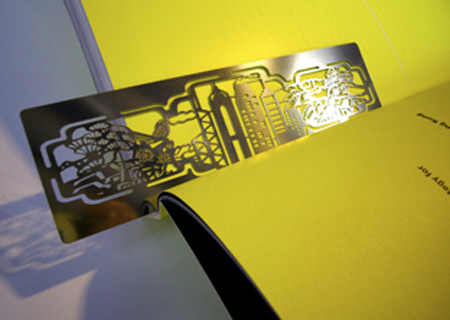 Liquid Bookmark
Every "liquid bookmark" is hand-made by the designer, each design is completely unique.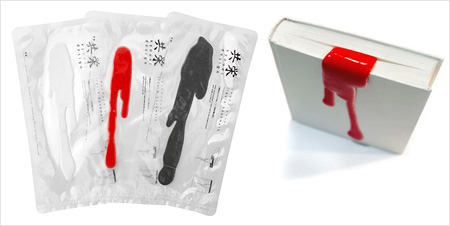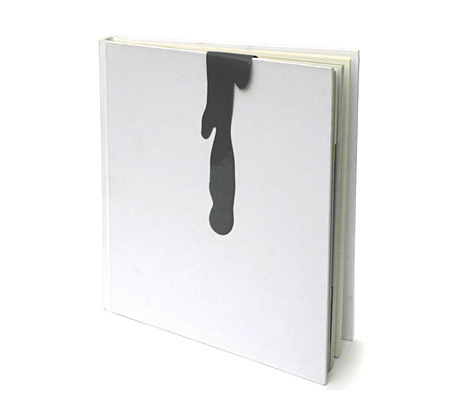 Beaded Wire Bookmark
Learn how to make your own beaded wire bookmark.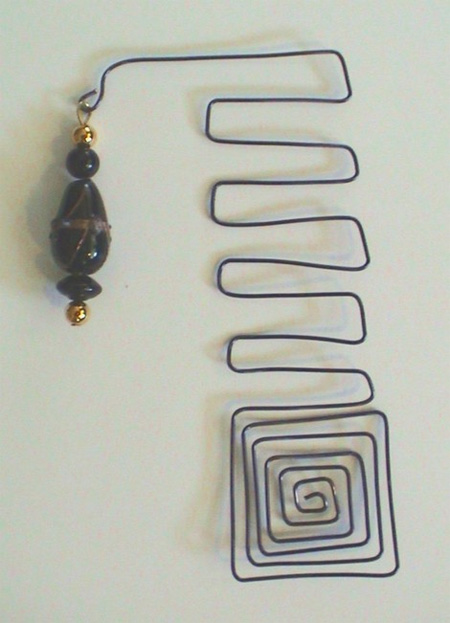 Favbook Bookmark
The idea is to combine the convenience of fresnel lense with luxury silver bookmark. it's for the favourite books only! The lens is made from high quality durable plastic, frame of silver. you can embed led backlight for more comfortable reading.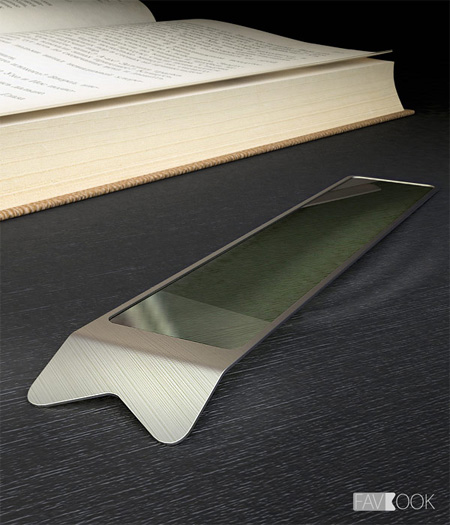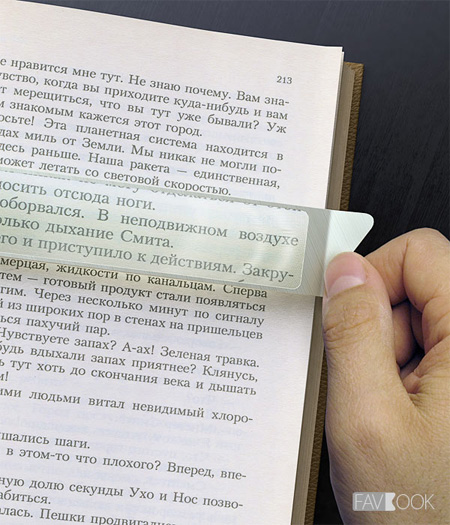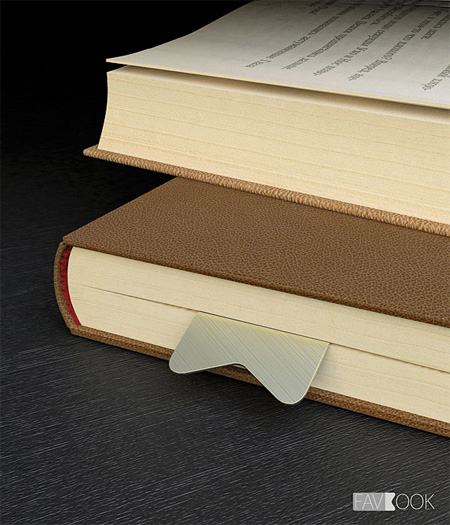 MARK Bookmark
Avnish Gautam has designed an amazing concept bookmark that lights up at night and covers the area you're reading. The MARK uses flexible OLED technology on a thin piece of plastic to illuminate the reading area to your preferred brightness.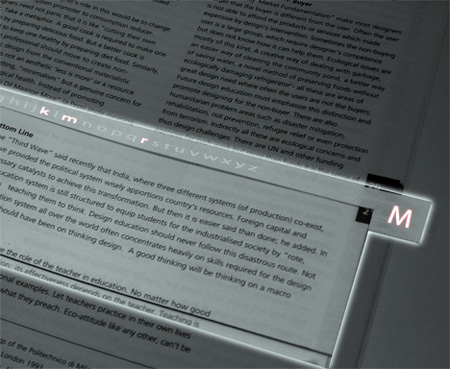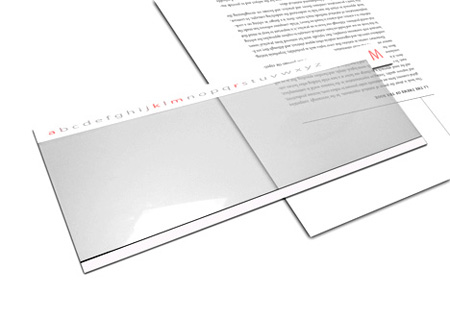 Abracadabra Puffy Bookmark
The Abracadabra bookmark contains an air filled chamber, half of which is flattened by the weight of the book. Squeezing the exposed side inflates the concealed side and lifts the page just enough for your finger to slip in.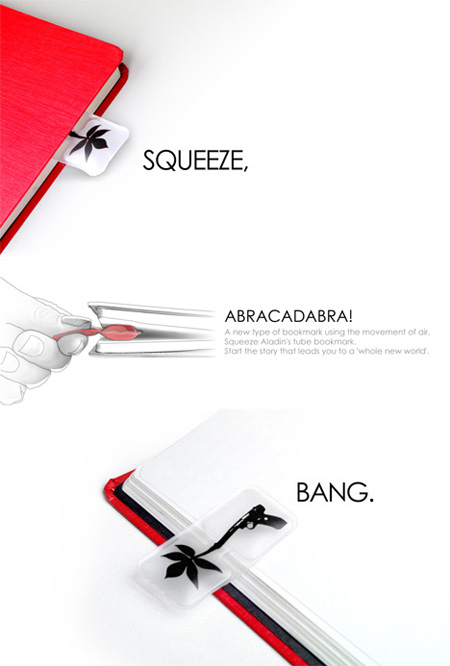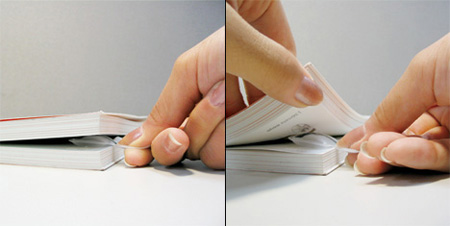 Also check out: Zipper Bookmark