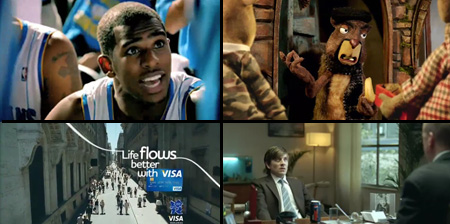 Even though the goal of commercials is to sell the product or service, they can also be a great source of inspiration. In today's post, we showcase our favorite creative commercials that came out in 2009.
Coinstar Commercial
Creative stop motion commercial for Coinstar directed by PES.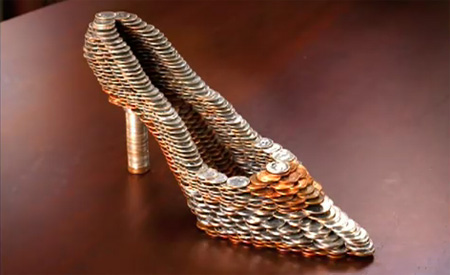 French Squirrel Goes Nuts
Clever animated commercial for the Emerald Nuts is the tale of a snobby French squirrel that savors the taste of deluxe nuts.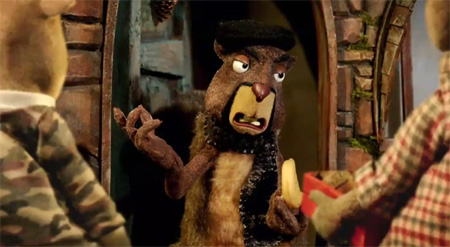 Coke Babies
Cool commercial for Coca-Cola directed by The Purchase Brothers.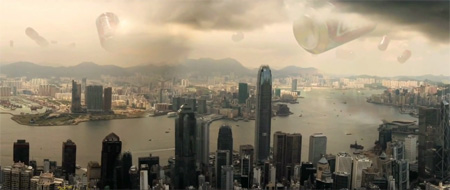 Sony Bravia Zoetrope
Sony BRAVIA commercial featuring international soccer star Kaka.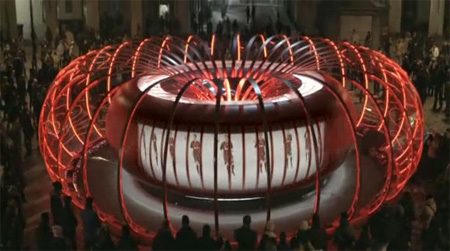 Pepsi Max Job Interview
Funny "Fight Club inspired" commercial for Pepsi Max.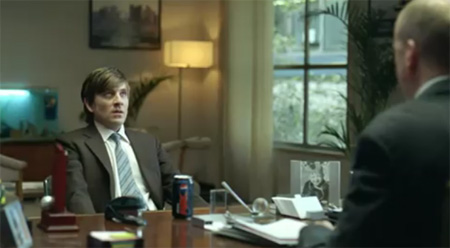 Lead the Charge – Become Legendary
Jordan Brand commercial shows the intensity of the NBA game.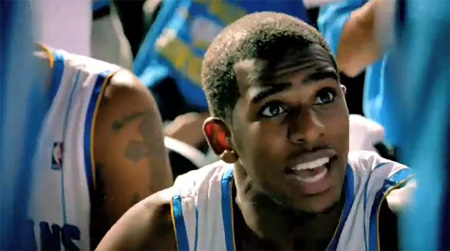 Life Flows Better With Visa
New creative commercial for Visa Europe starring Bill Shannon, created by Saatchi and Saatchi.