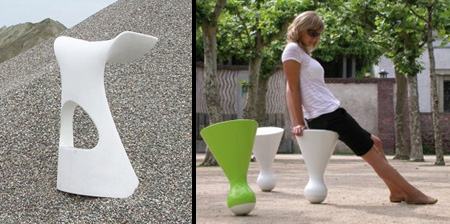 Creative and unusual stool designs that will spice up any home, bar or office.
Koncord Bar Stool
Modern bar stools made by Karim Rashid for Italian company Slide.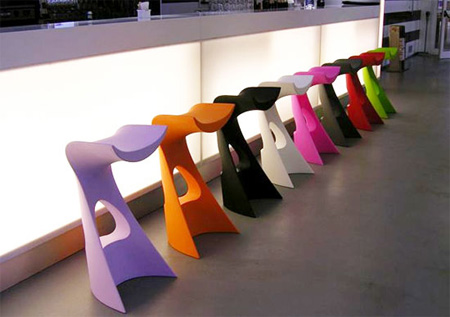 Sahara Stool
Flexible stool made of wood, designed by Chris Ruhe.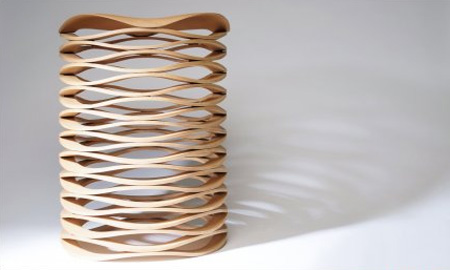 Plopp Stool
Metal stool designed by Polish designer Oskar Zieta for Danish furniture brand Hay.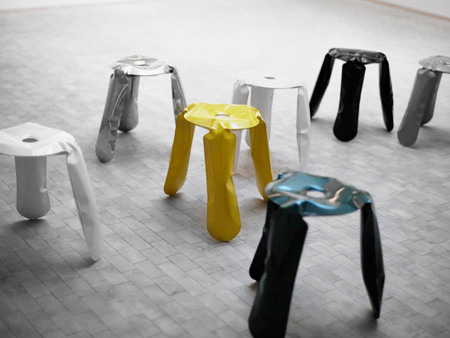 Tree Stools
These stools recall the communal atmosphere of sitting around the campfire, but are built for the most elegant living room.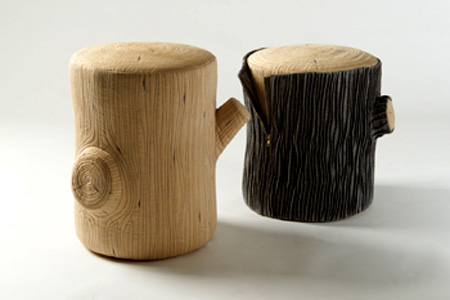 Momentum Stool
Modern seating that presents a challenge for users who must work together to keep it steady.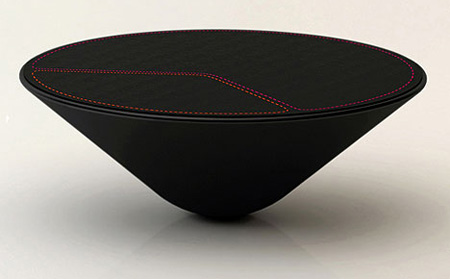 Za Stackable Stools
Stylish stackable stools created by Miso Soup Design.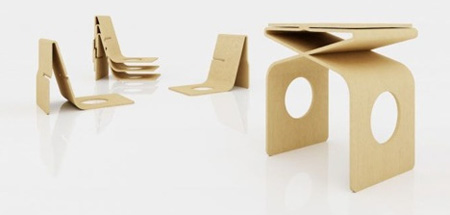 Command Sit Stool
Big keyboard stackable stool for indoor or outdoor use.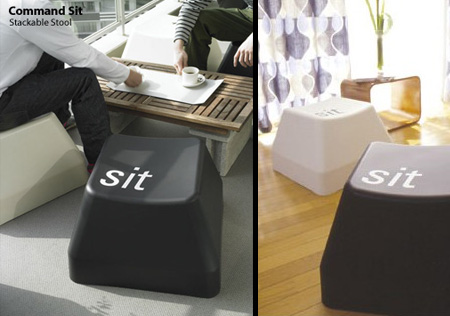 Snow Stools
Stool designs based on 'kim-chi' jars covered in snow.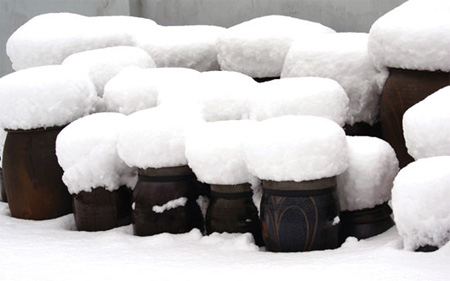 Skateboard Stools
Each Deckstool is crafted using broken skateboards harvested from urban Philadelphia.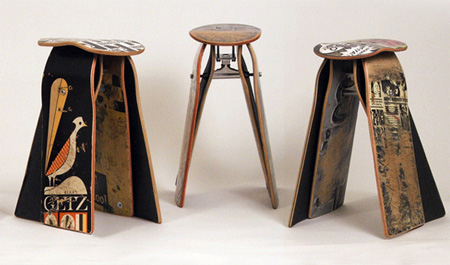 Magino Stool
The Magino line of futuristic bar stools are great alternatives to wooden or metal stools for your contemporary home.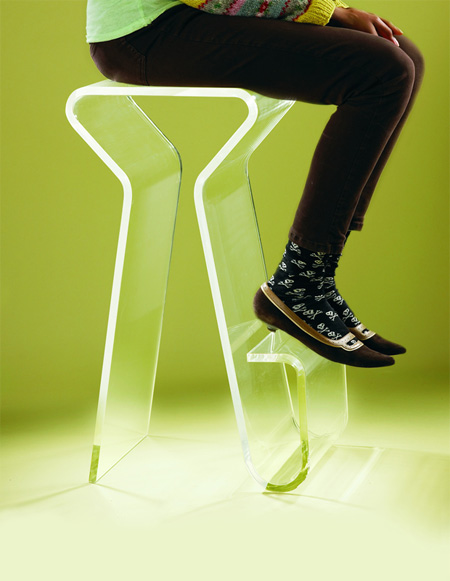 Tooth Stool
This unusual stool designed by Philippe Starck, was originally created for the Saint Martin's Lane Hotel in London.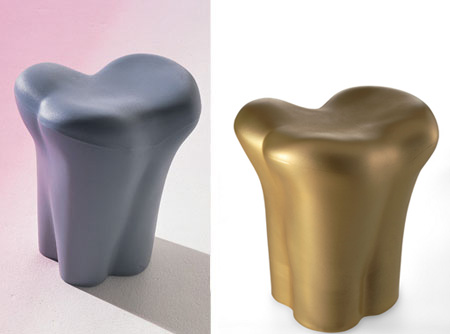 Stool design by Holly Palmer, inspired by Lewis Carroll's Alice in Wonderland.
Hikoki Stool
Creative stool design by Koji Yano & Yoshiyuki Kashiwagi.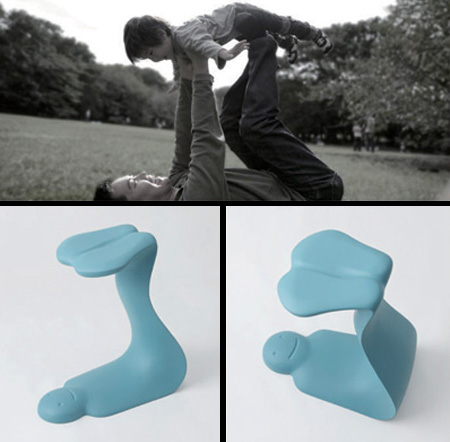 Wiggle Stool
Designed by Frank Gehry, made from 60 layers of cardboard held together by hidden screws.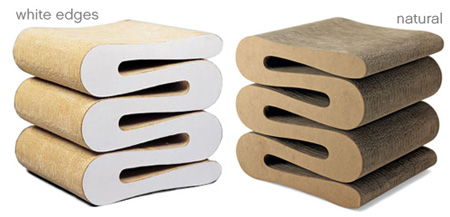 Swing Stool
Designed by Stefano Sandona, this modern barstool features a sleek seat made of technopolymer, and is equipped with a sculptural backrest, which doubles as an arm rest.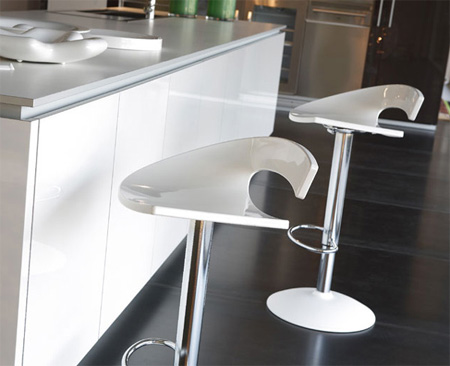 Yatara Stool
Bamboo and stainless steel stool by Juergen Lehl.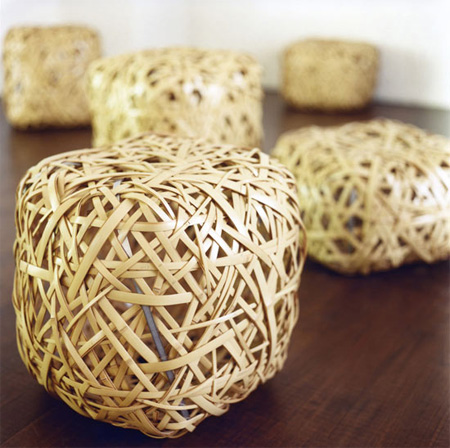 Headstand Stool
Creative stool turns the common ludo-pawn upside down in a surprising manner due to a unusual balance point.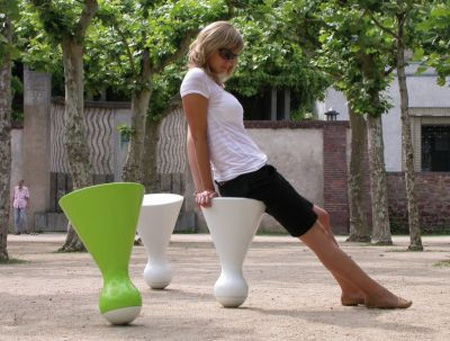 For more cool designs, check out: 14 Unique and Creative Stools