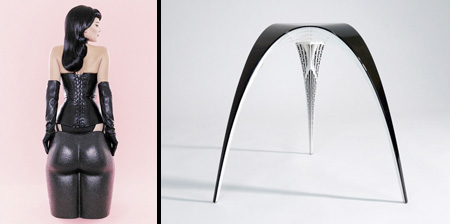 Collection of the most unusual, innovative, and creative stool designs.
Nook Stool
Modern bar stools created by award winning designer Patrick Frey.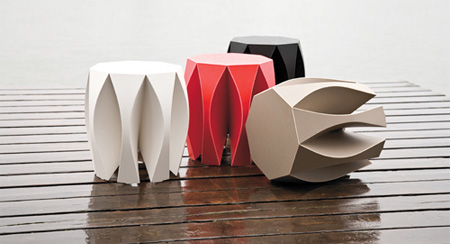 Spring Stool
Flexible stool with restless legs designed by Carolien Laro.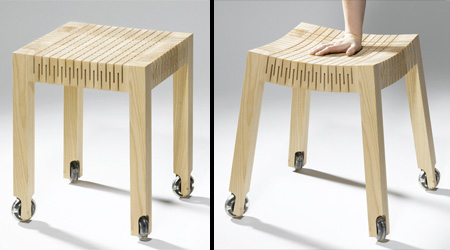 Unique cactus inspired stool with soft imitation leather finish.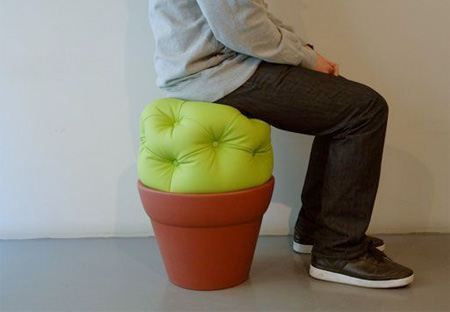 Butterfly Stool
Stylish stool designed by famous Japanese designer Sori Yanagi.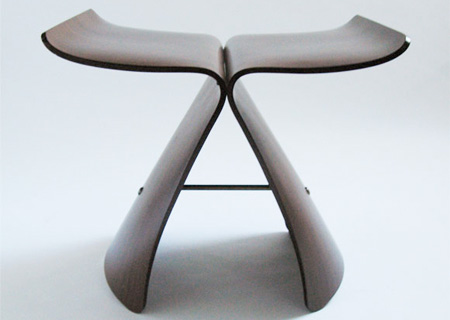 Puzzle Stool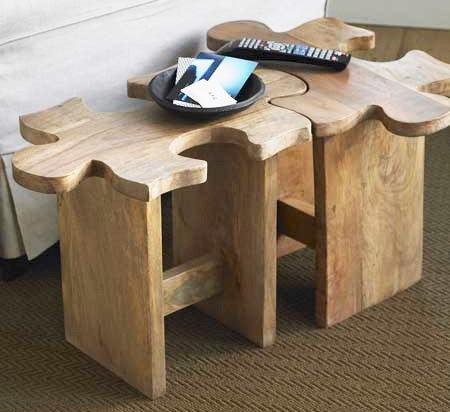 Eight Stool
Elegant bar stool concept inspired by the shape of the number 8.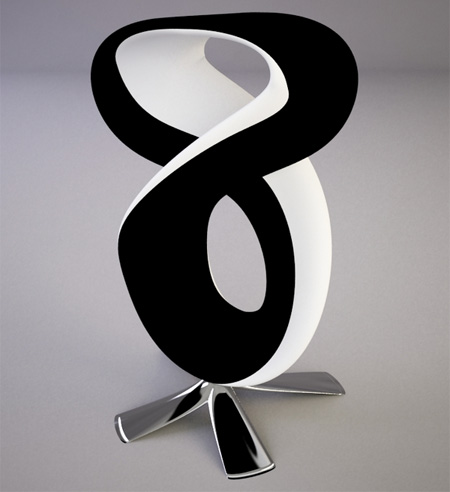 LumBar Stool
Bar stool inspired by alien landscapes of eroded rock formations.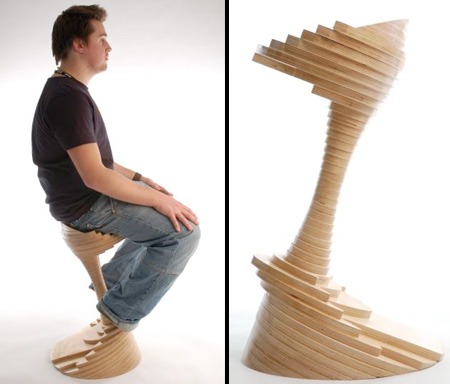 Head Stool
New Head of David stool inspired by Michelangelo's sculpture.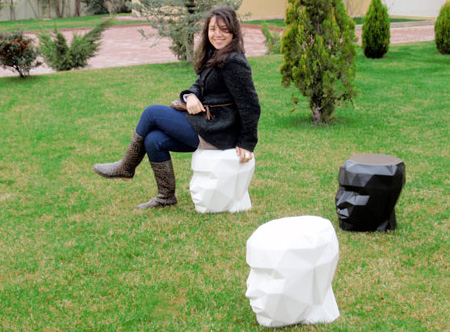 AP Stool
Shin Azumi's modern stool created from a single sheet of plywood.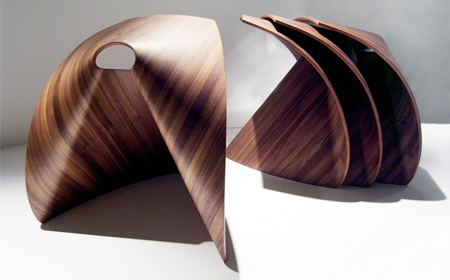 Stool made out of rubber by Japanese design studio h220430.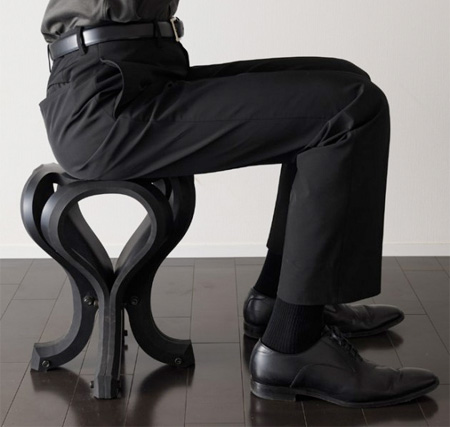 Rocking Stool
Cool stool by Yiannis Ghikas allows you to rock in any direction.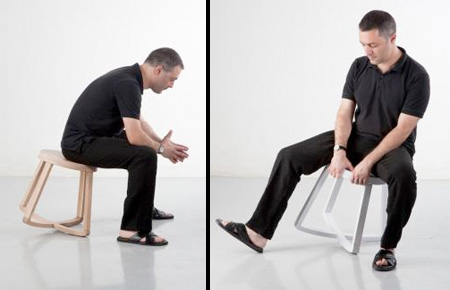 Chopstick Stool
Unique stool made of six vertically stacked bamboo steamers.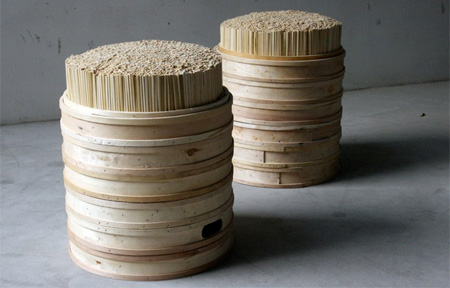 Gaudi Stool
Futuristic stool created by Dutch designer Bram Geenen.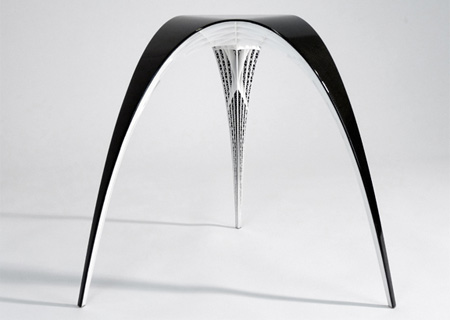 CUL IS COOL Stool
Creative stool designed by Ramon Ubeda and Otto Canalda.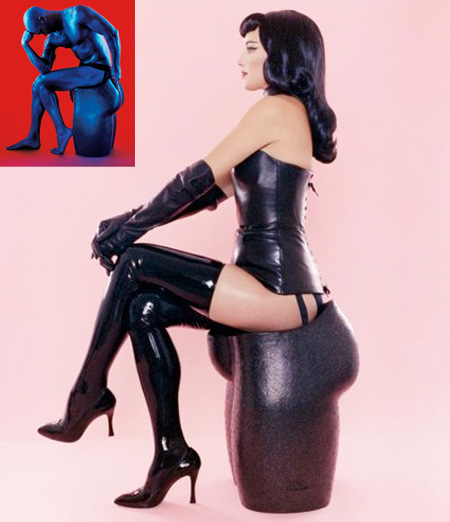 For more creative stools, check out: 17 Unusual Stool Designs