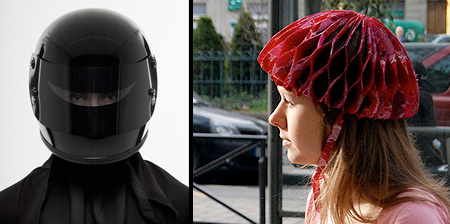 The most creative and unique motorcycle helmets that will protect your head from injuries and get you noticed.
Aquarium Helmet
Cool helmet that also acts as a fishbowl was spotted at Edwardian Ball.
Flat Helmet
Modern helmet designed by Julien Bergignat and Patrice Mouille.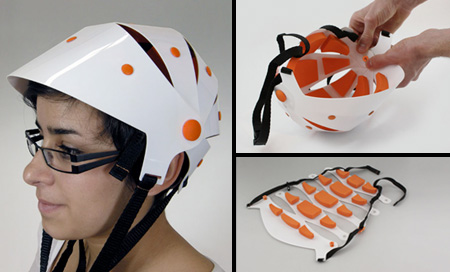 Bamboo Helmet
Wooden motorcycle helmet created out of bamboo slivers.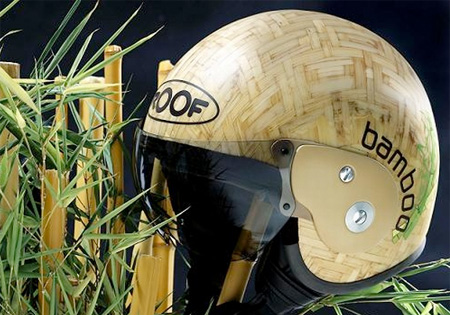 Chalkboard Helmet
Unique helmet made by Tom Darracott for bikers that like to draw.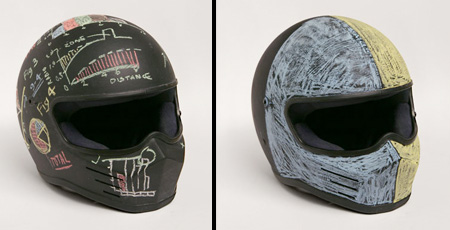 Speech Bubble Helmet
Sphere helmets aim to allow people to hear each other more clearly in loud environments.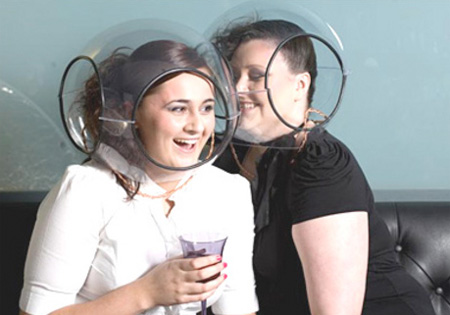 Shaving Helmet
Innovative helmet with four built in blades will carefully shave your head.
Pac-Man Helmet
Stylish Pac-Man inspired helmet designed by Giles Deacon.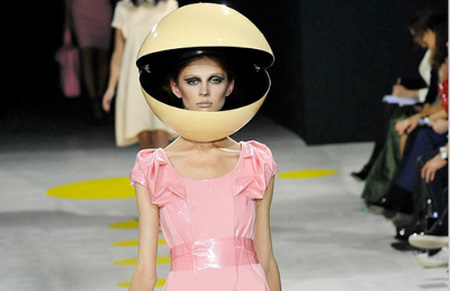 Lizard Helmet
Cool motorcycle helmet designed by Filippo Cazzaniga for Yamaha.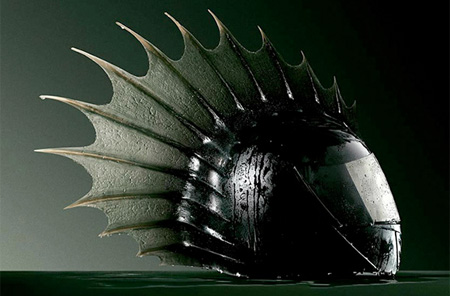 Innovative helmet equipped with an airbag that inflates on impact.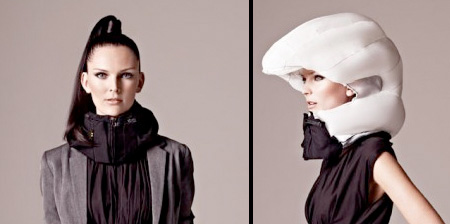 Double Helmet
Two-in-One motorcycle helmet designed by Joo Youn Paek.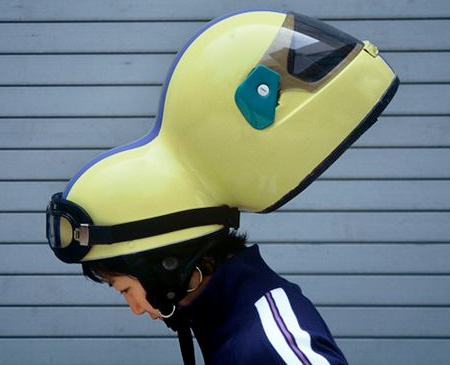 Niqab Helmet
Motorcycle helmet design inspired by niqab / burqa headwear.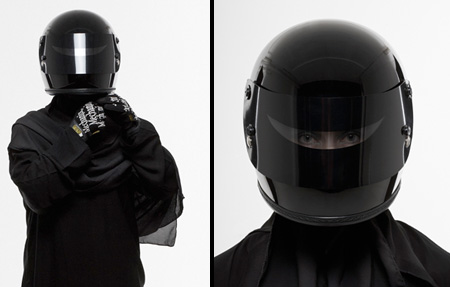 Foldable Helmet
Compact helmet designed to fold flat for easy transportation.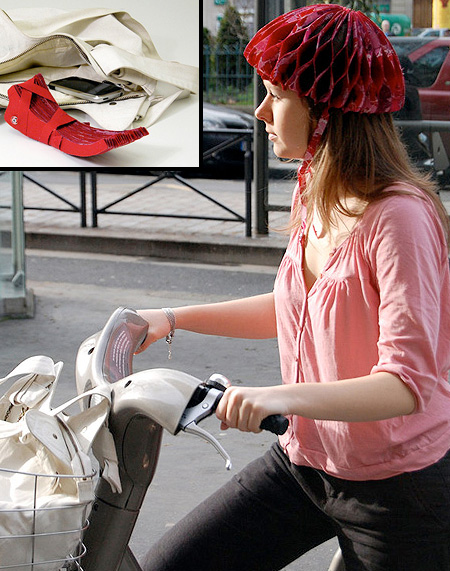 For more cool helmets, check out: 12 Unusual and Creative Helmets