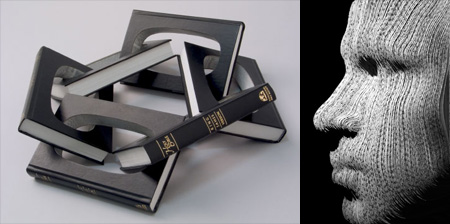 See what happens when talented artists use books as their artistic medium, the results are truly impressive…
Book Sculptures by Su Blackwell
This remarkable artist employs this delicate, accessible medium and uses irreversible, destructive processes to reflect on the precariousness of the world we inhabit and the fragility of our life, dreams and ambitions.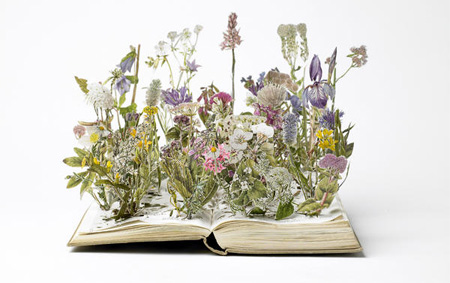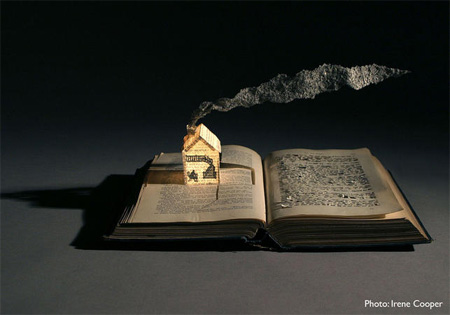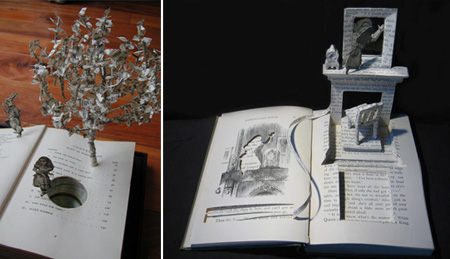 Book Face Sculptures by Nicholas Galanin
"What Have We Become?" series by Nicholas Galanin made from books with thousands of pages.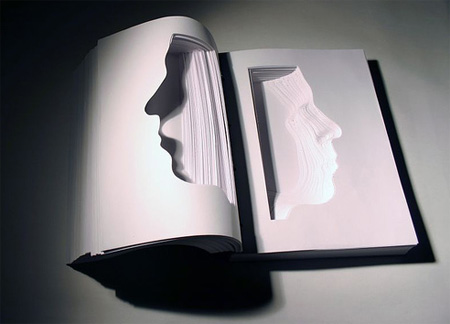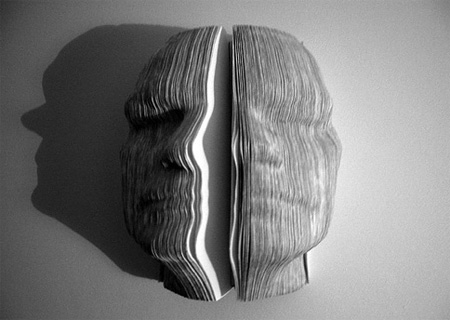 Book Art by Georgia Russell
Scottish artist who uses a scalpel instead of a brush or a pen, creating constructions that transform found ephemera, such as books, music scores, maps, newspapers, currency and photographs.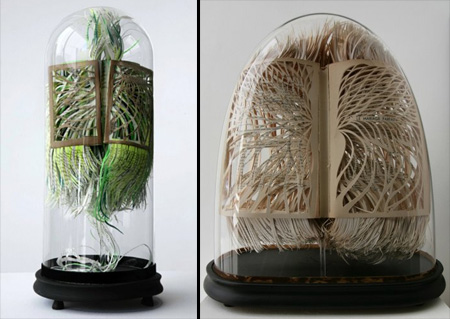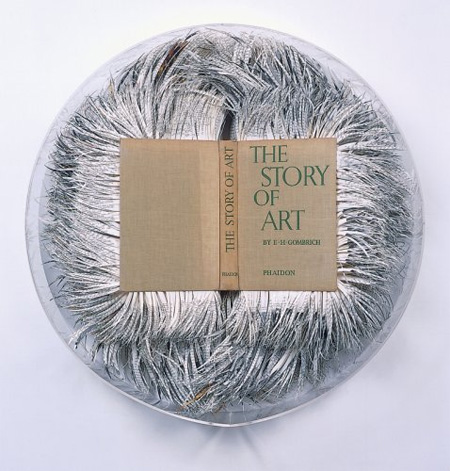 Book Autopsies by Brian Dettmer
Brian Dettmer carves into books revealing the artwork inside.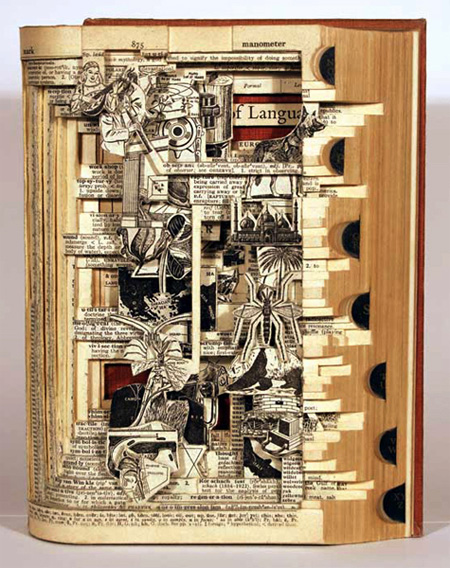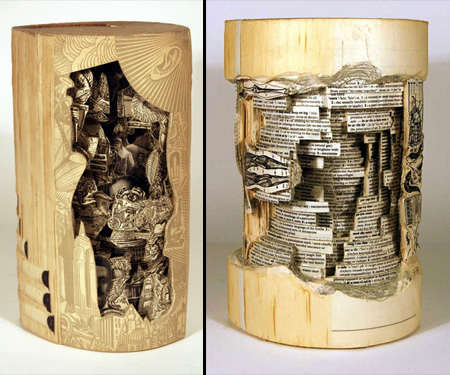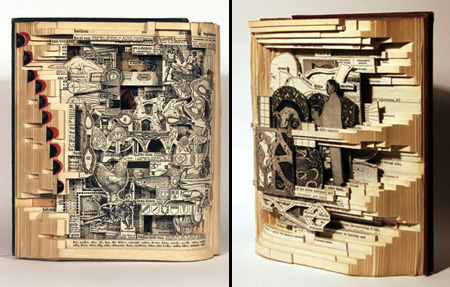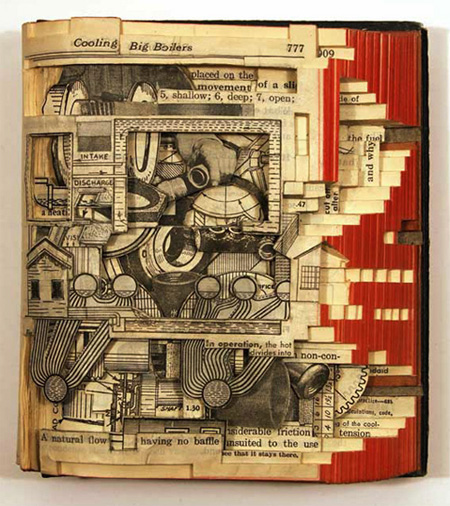 Book Sculptures by Robert The
This talented artist began making book pieces in 1991. He currently lives in Kingston, New York.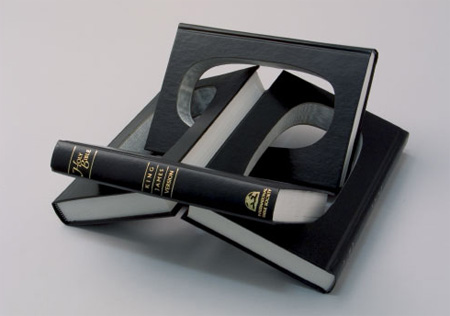 Art of the Masters by Robert The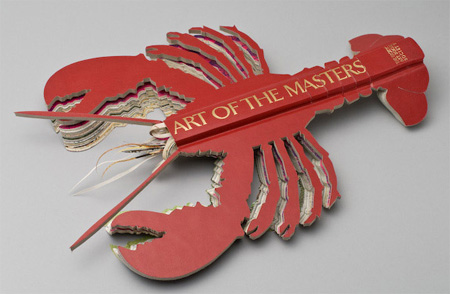 Future of Books by Kyle Bean
The goal of "The Future of Books" project is to show what many of us believe to be the future of books.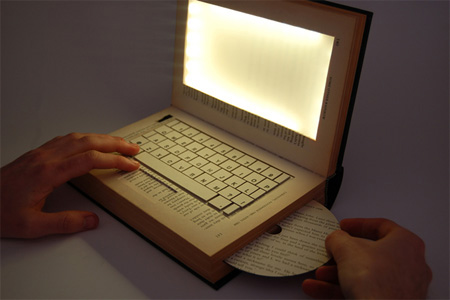 Also check out: Book Mountains and Art Carved into Books