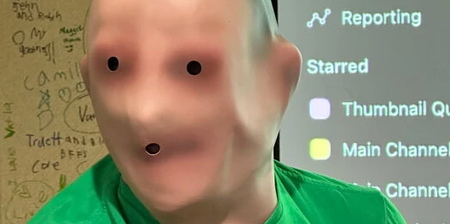 Unusual and creative mask with out-of-focus blurred face design gives a person an otherworldly appearance that will leave everyone baffled.
BlurryMan Mask – an unsettling costume to make a lasting impression.

This one-of-a-kind mask is designed to bewilder and disturb, featuring blurry facial features.

Blurry Mask with eyes and mouth holes is both creepy and comfortable.

Perfect for pranks, costume parties, or just creating an eerie presence.

Stand out this Halloween with cool mask that blurs the lines between reality and the unknown.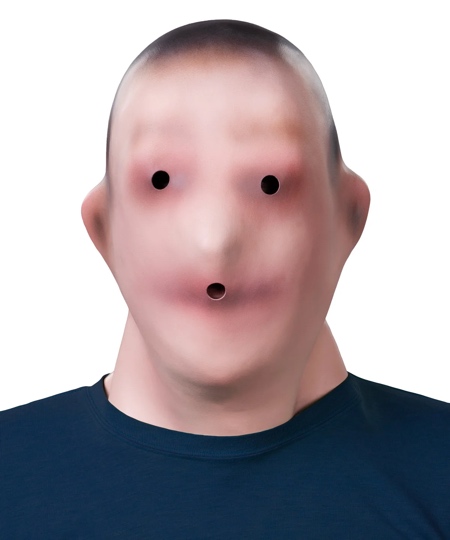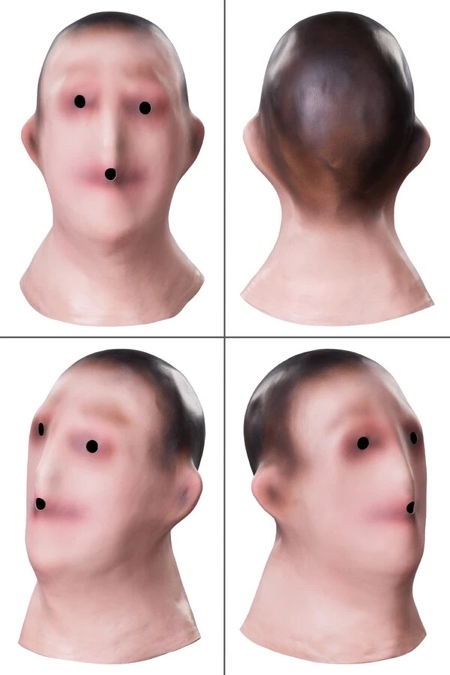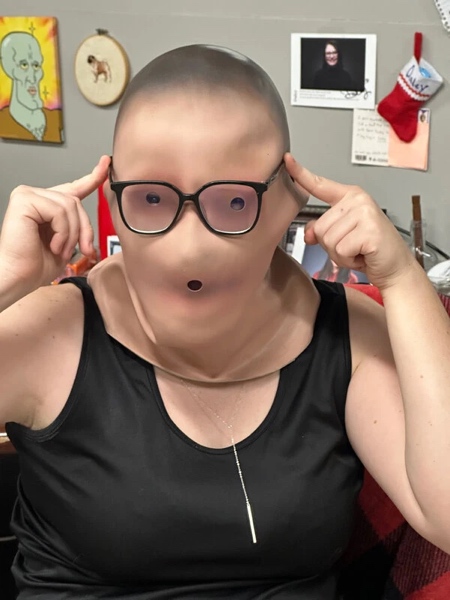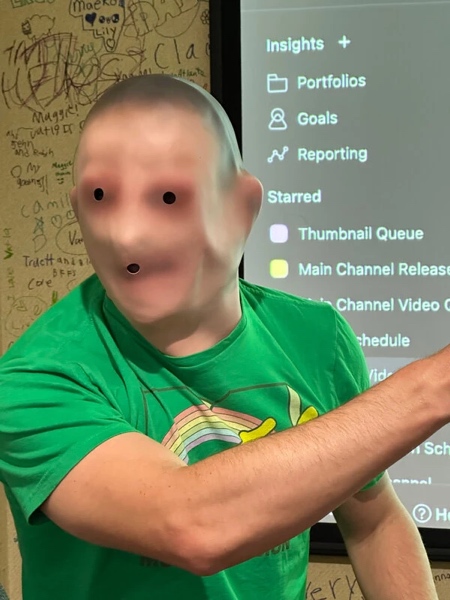 Also check out: Baby Head Mask