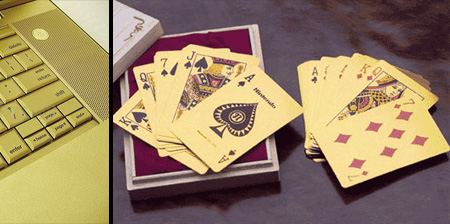 Collection of creative golden gadgets and product designs covered in gold.
Gold Glasses
Designed by Chinese designer Zhu Fei during a gold jewellery competition in Beijing.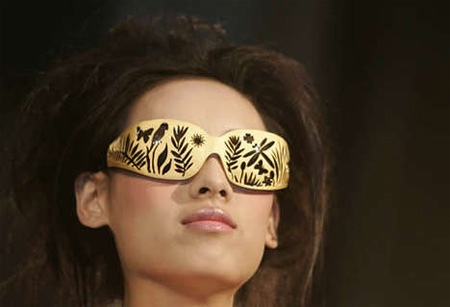 Gold Keyboard
Cool golden keyboard made by KYE Systems Corp from real gold.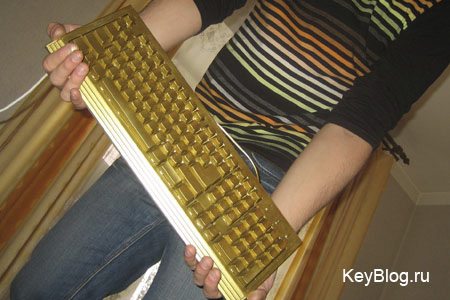 Gold Chocolate Bar
Priced at £961.48, Wispa Gold is definitely the world's most expensive chocolate bar.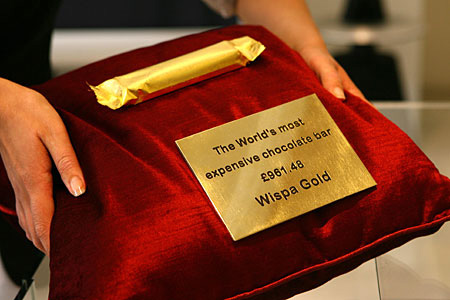 Gold Plasma TV
LG's 24-carat gold 71-inch TV comes with gold speakers, DVD player, and subwoofer.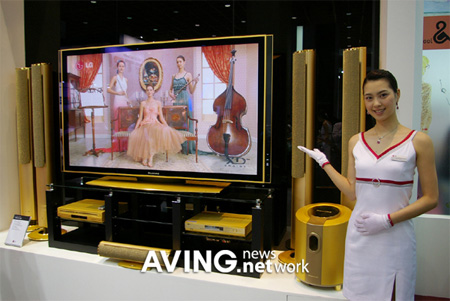 Gold Computer Mouse
It seems only right that computer mice, which were once such brick-like tools should return to being bricks again.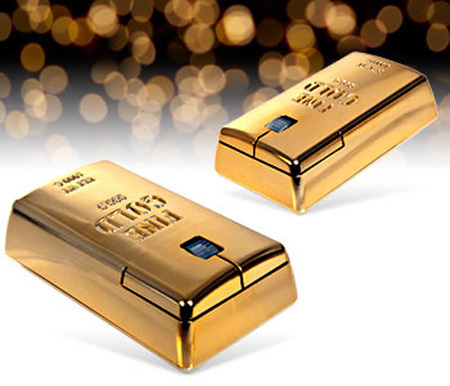 Gold Cell Phone
Gold plated Nokia 8800 cell phone, priced at only £350.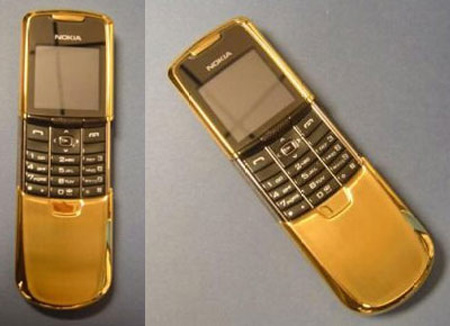 Gold BMX Bike
Made from 24-carat gold and priced at $12,378, this bike is the most expensive BMX ever produced.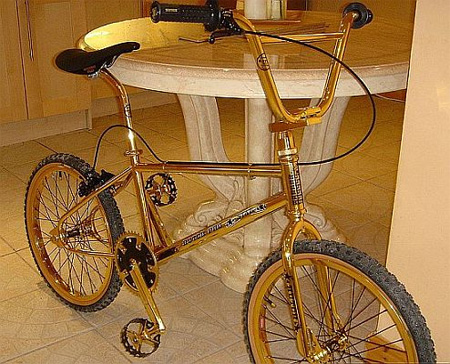 Gold Shoes
High heels made from pure gold, shown in Wuhu, Anhui Province.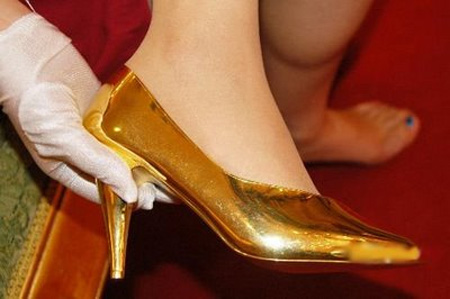 Gold USB Flash Drive
Impress your coworkers with this gold brick USB flash drive.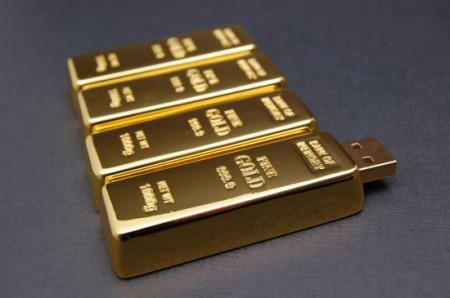 Gold Nintendo Wii
THQ, a leading worldwide entertainment software developer and publisher, has sent an unusual gift to the Queen of England: a gold plated Wii.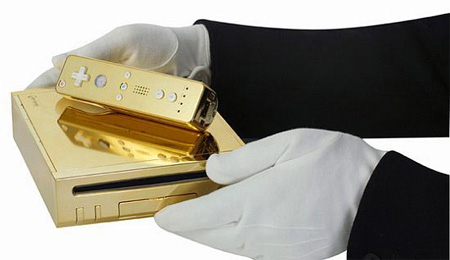 Gold Dice
They're perfect for inciting the burning fires of envy in your friends.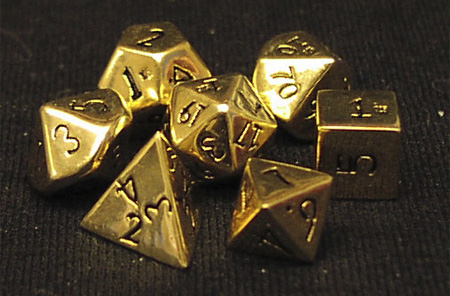 Gold Nikon Camera
Beautiful Nikon special edition camera covered in Gold.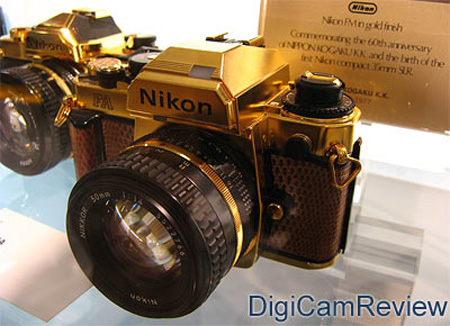 Gold iPod Shuffle
iPod Shuffle from Xexoo, made from real 18-carat gold.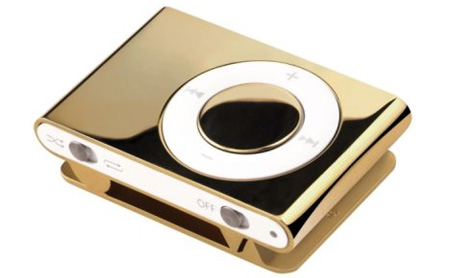 Gold iPhone
24-carat Gold iPhone 3G and 3G-S by Computer Choppers.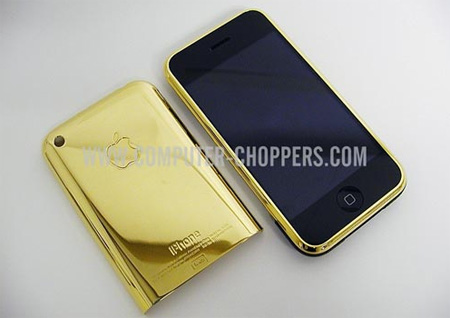 Gold Headphones
Tired of your regular headphones? Try the gold plated iCans.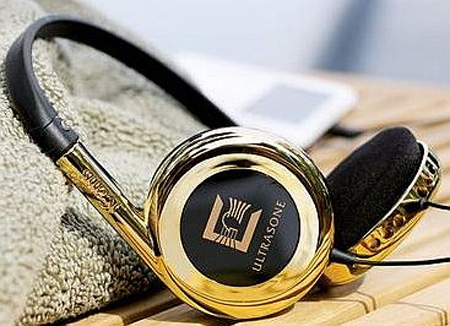 Gold MacBook Pro
24-carat gold MacBook Pro, with diamond studded Apple logo.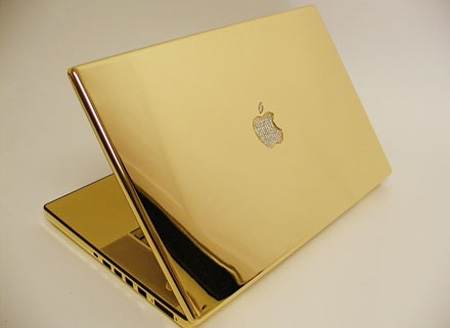 Gold Playing Cards
Solid gold playing cards created by Mitsubishi Materials.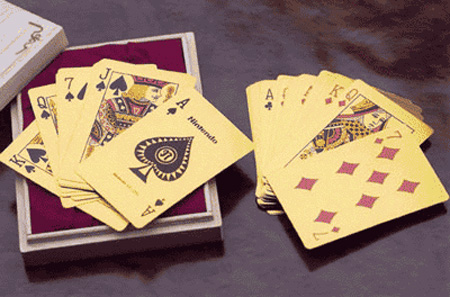 Also check out: Gold Apple Earbuds Bracelet