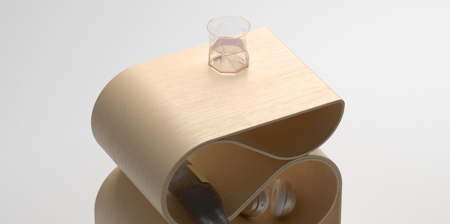 Asymmetrical side table features a harmonious blend of dynamic lines and graceful curves, resulting in a visually captivating furniture piece.
Drop Side Table designed by Deniz Aktay combines form and function, providing generous storage space within its gracefully contoured body.

Whether you use it as a living room coffee table or a complementary addition, the Drop Side Table's cool design ensures it stands out.

Drop it like it's hot… onto the Drop Side Table! With curves that can rival any rollercoaster, this table is the ultimate ride for your coffee cup.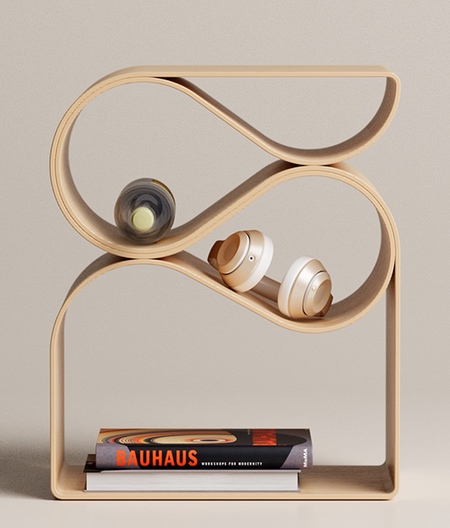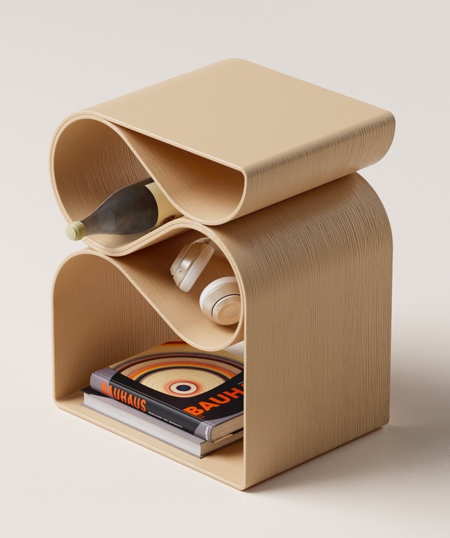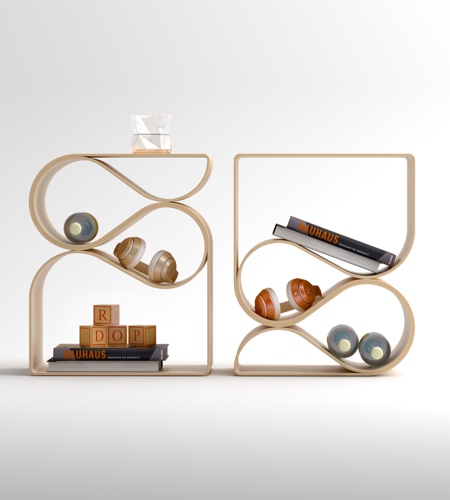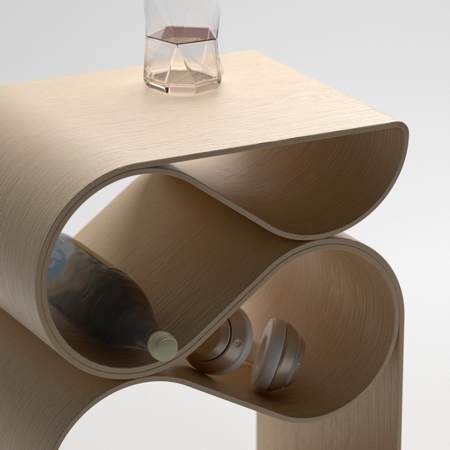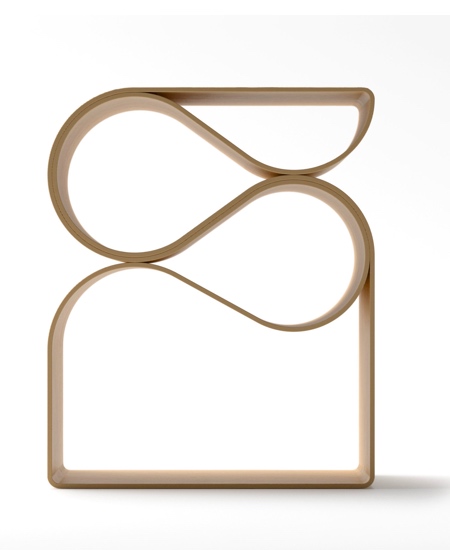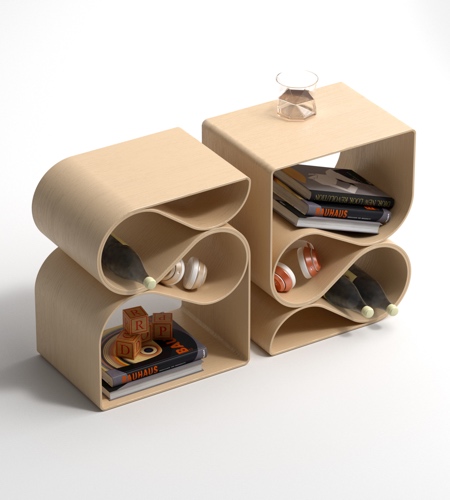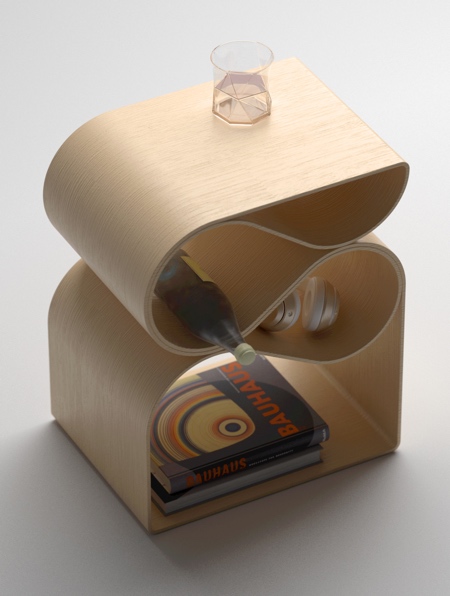 Also check out: Nessie Coffee Table