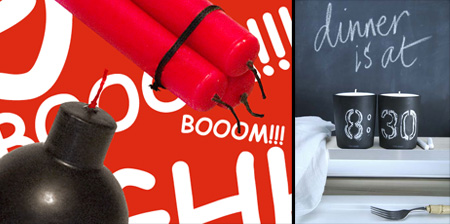 Collection of modern candles and unusual candle designs that will help you set the mood in style.
Money to Burn Candle
Burning money in this economy would seem a bit absurd, unless you were using a Money to Burn Candle.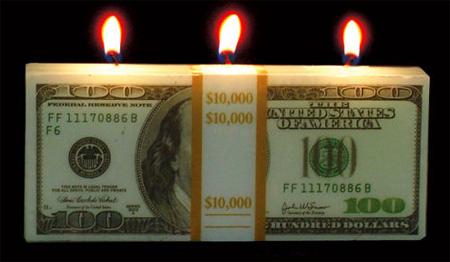 5 Minute Candles
Designed to look like an ordinary book of matches, each package contains 10 small candles.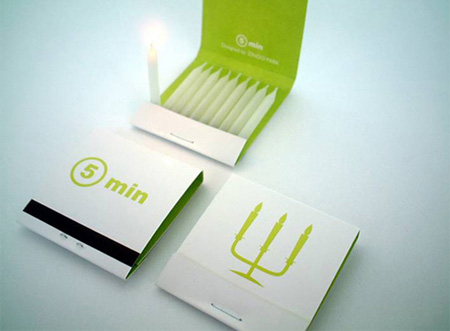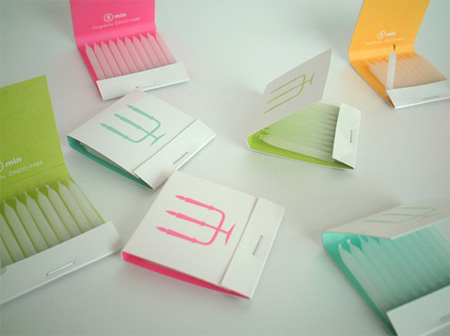 BRAVIT Candle
Cool candle with extremely flat design reveals its inner wick structure that defines the path through which the fire will travel.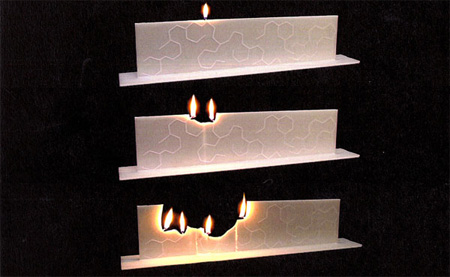 Bleeding Candle
They look like ordinary candles until they are lit. Then, as they melt, they ooze bloody wax down their sides.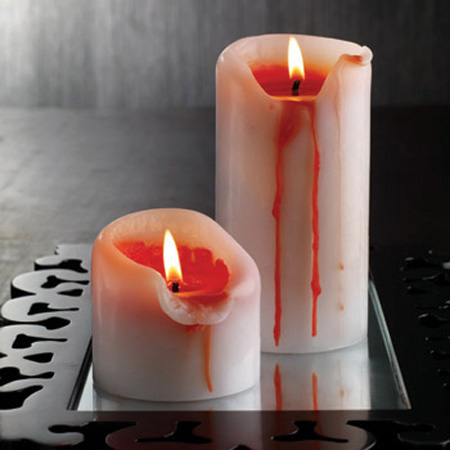 Beer Scented Candle
Guys will love the fresh brewery fragrance that smells just like a cold one! Full scent concentration used throughout, so the candle smells just as good each time you burn it.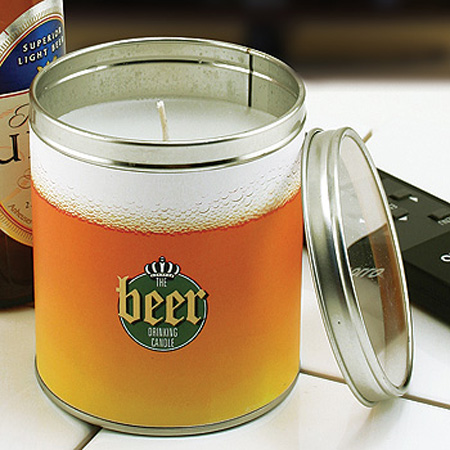 Electronic Candle
Aram Bartholl has used a combination of resistance wire, copper wire, switch, and 12V power transformer to light a candle. [more]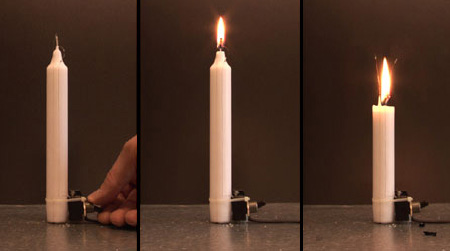 Coffee Cup Candle
Unique candle design by Denis Belenko looks like a cup of coffee.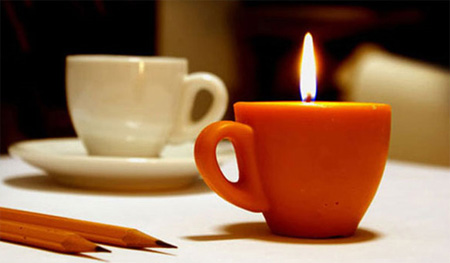 80 Hour Candle
The festive Red Cinnamon scented 80 Hour candle allows you to set the amount of time it burns before it automatically extinguishes itself.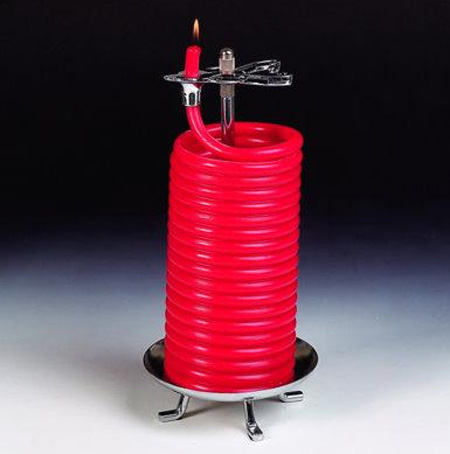 LED Blow On-Off Candles
Regular candles will blow out if you blow on the flame, but these LED candles will also blow on.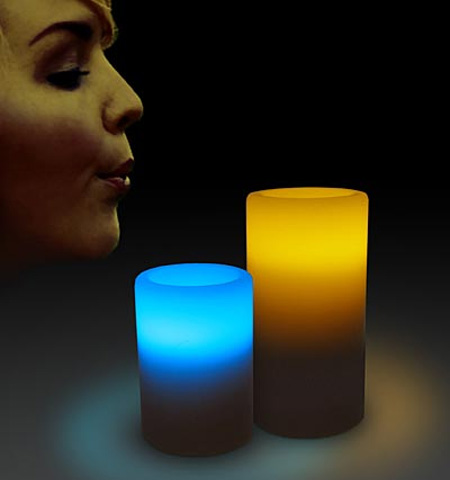 Explosive Candles
Candles in shape of real bombs and dynamites. Made in Russia.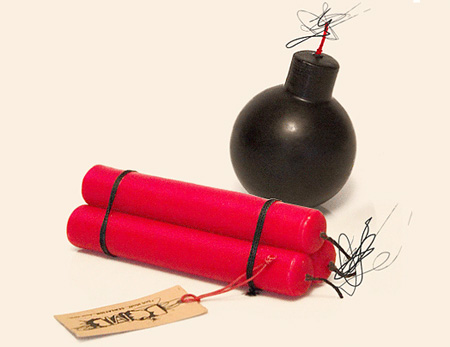 LEGO Candle
Burn those memories of childhood brightly with LEGO brick candles.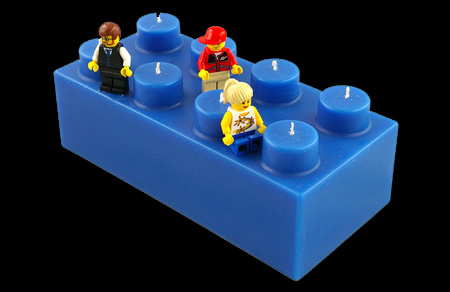 Chalkboard Candle
Hand-poured in Los Angeles with 100% unscented soy wax. All candles come gift boxed with a chalk pack.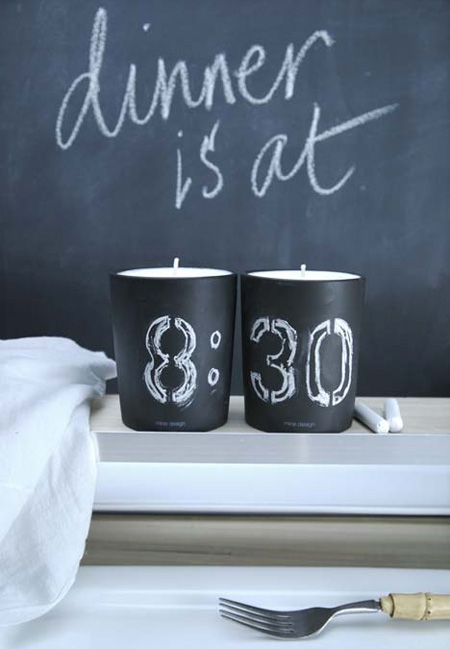 Also check out: Pyro Pet Candle and Never Ending Candle