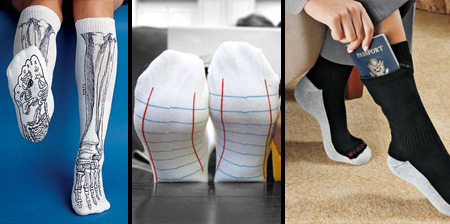 Collection of unusual modern socks that will keep you warm and look great on your feet.
Toeless Socks
Keep your feet warm and cozy while stretching out with YogaToes.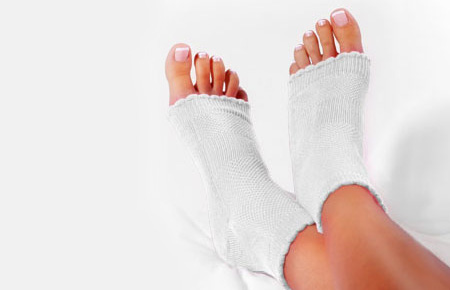 Notebook and Pencil Socks
Cool socks look like a piece of notebook paper and a #2 pencil.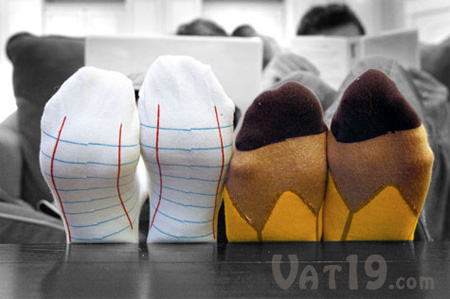 Super Mario Socks
Now you can jump into warp zones like your favorite 8bit Italian hero.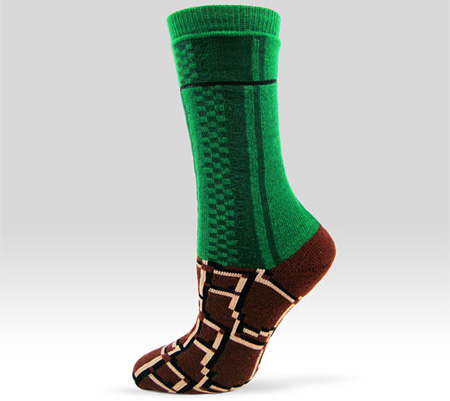 Zebra Socks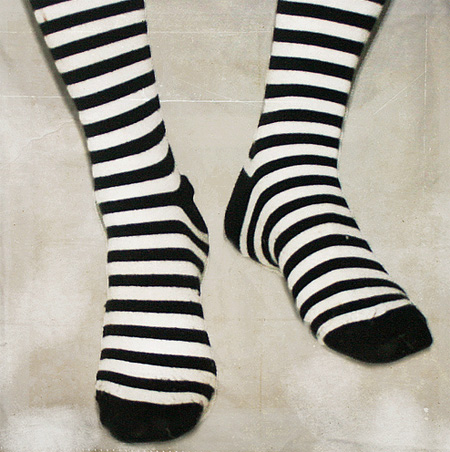 Tattoo Socks
They compliment your feet and make you look like you have a gorgeous tattoo on your leg.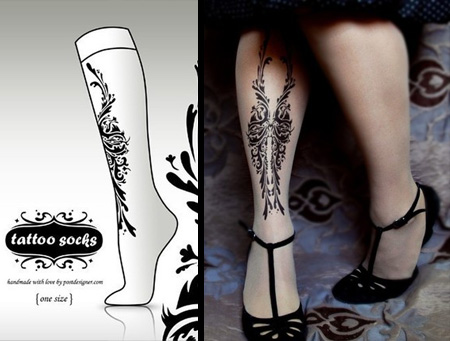 Big Banana Socks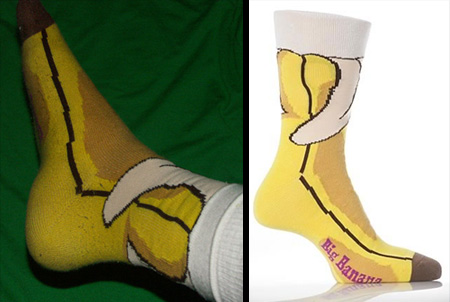 Cigarette Socks
If you were a smoker, know a smoker, are a smoker or just like super warm feet, KICK THE HABIT socks are just right for you.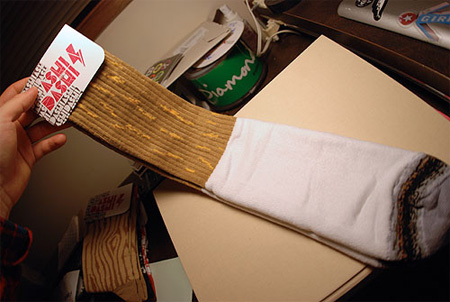 Hi Top Socks
Add some attitude to your kitten heels or slouchy boots with these adorable graphic socks that look just like hi-top sneakers.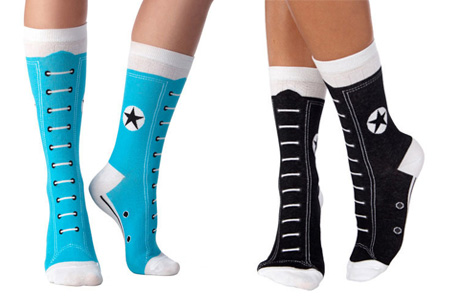 Meat Socks
Great for the next BBQ or as a clever gift for your vegan friends.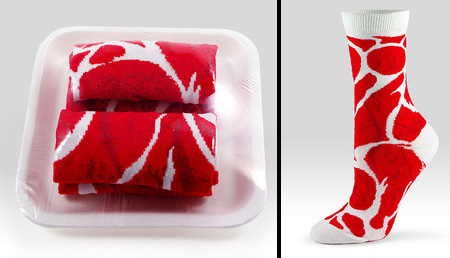 Anatomically Correct Bone Socks
Go skinless with this amusing design and learn the real names for your big toe, shin bone and more.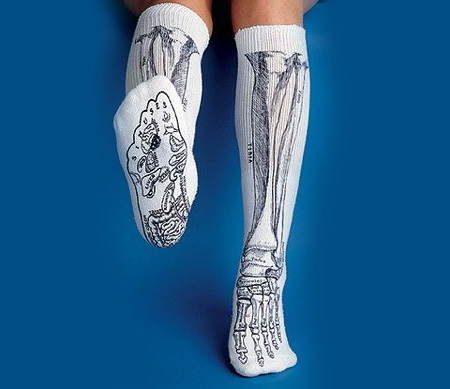 Zip It Passport Socks
Want peace of mind when traveling? Keep your passport and cash securely tucked in your zippered sock.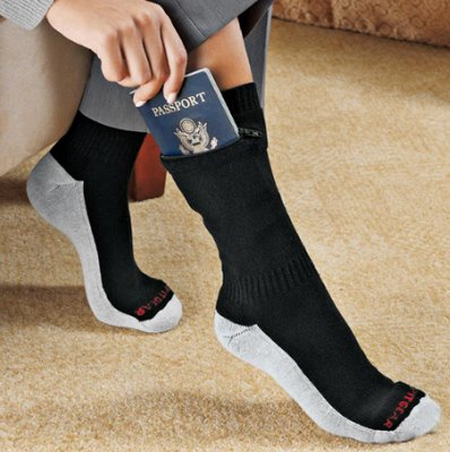 Also check out: Bacon Scarf, Pizza Shirt, and Shark Socks