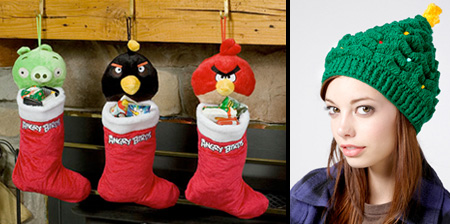 Unusual, innovative, and creative products designed for people who love to decorate their homes for Christmas and New Year's Eve.
Santa Claus Hat
Fun and creative winter hat will transform you into the Santa Claus.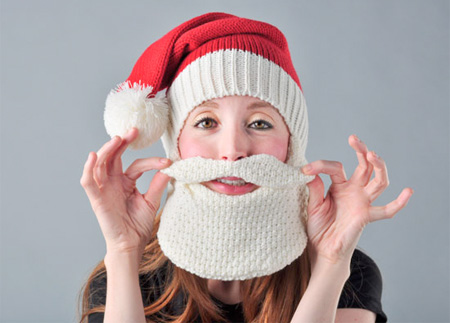 Inflatable Wreath
Photo realistic wreath is decorated with images of colorful ornaments and a bright red bow. Hang it on your door for the holidays. [buy]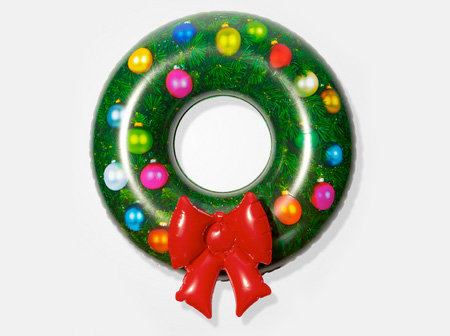 Santa Claus Scissors
Festive Santa Claus inspired red scissors. [more cool scissors]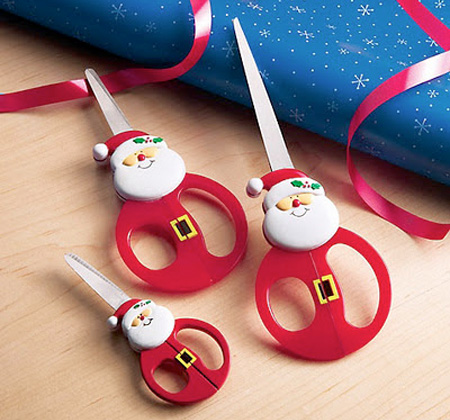 Mustache Ornament
Unusual Christmas ornament designed to look like a mustache.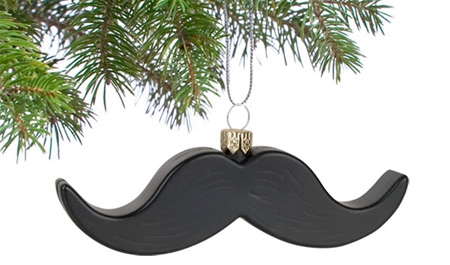 Star Wars Lights
Light your Christmas Tree with friends from a galaxy far, far away.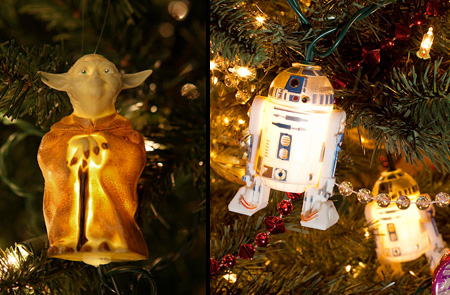 Bacon Candy Canes
Enjoy eating tasty bacon flavored canes during the holiday season. [buy]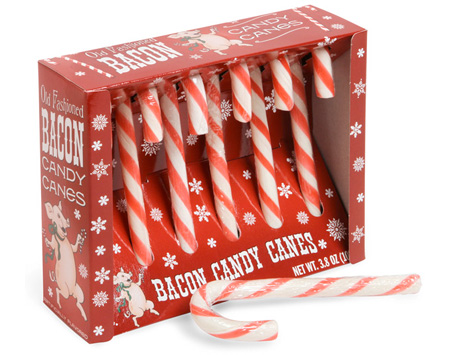 Angry Birds Christmas Toys
Cute limited edition Angry Birds plush toys in Santa Claus hats. [buy]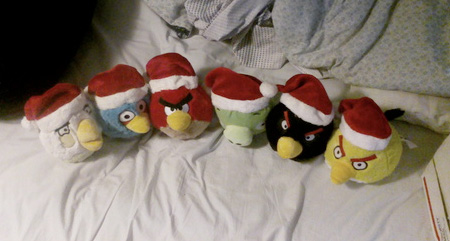 Bacon Ornament
Cool bacon shaped ornament will look great on any Christmas Tree. [buy]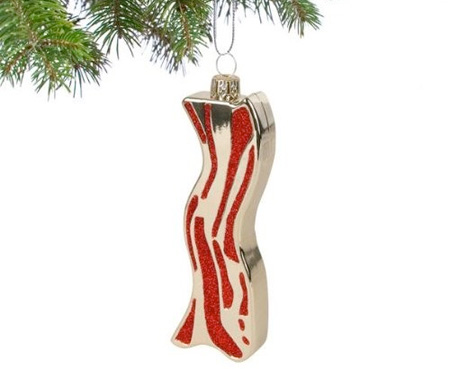 Christmas Tree Hat
Join in on the holiday cheer while still staying cute and cozy.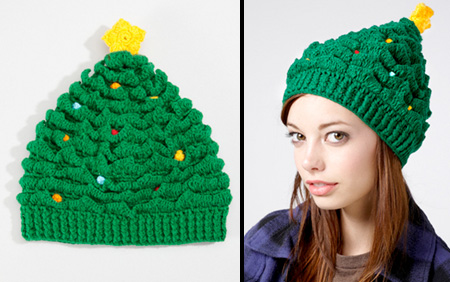 Angry Birds Stockings
Christmas stockings inspired by popular video game Angry Birds.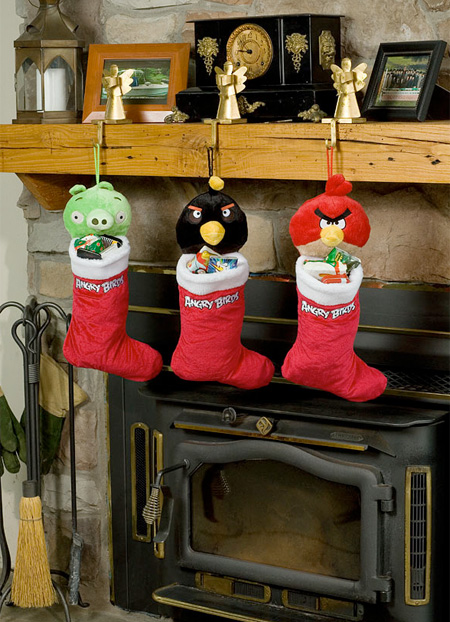 Also check out: Creative Wrapping Paper and Christmas Decorations