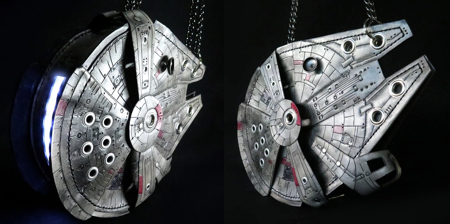 Unique purse shaped to look like realistic Millennium Falcon, the legendary starship from Star Wars universe.
Millennium Falcon Purse designed and made by Mikaela Holmes out of high quality materials. It comes with integrated LED lights strip.

Crafted with attention to detail, it features a leather construction, practical compartments, and a shoulder strap for versatile wear.

From the cockpit to the catwalk – the Millennium Falcon Purse by Mikaela Holmes is the ultimate fusion of fandom and fashion.

Channel your inner Princess Leia with Millennium Falcon Shaped Purse!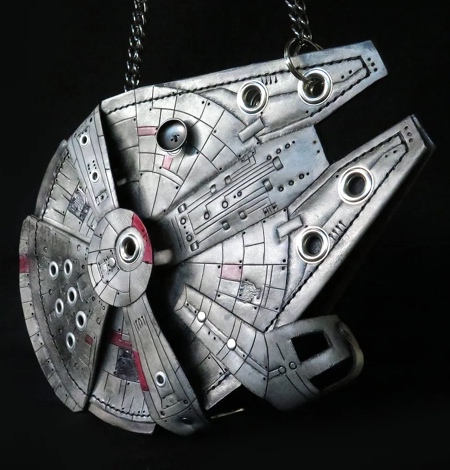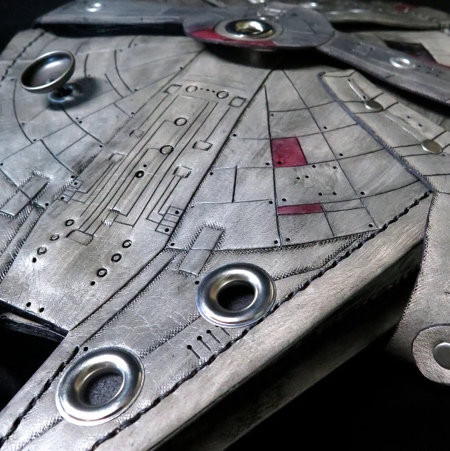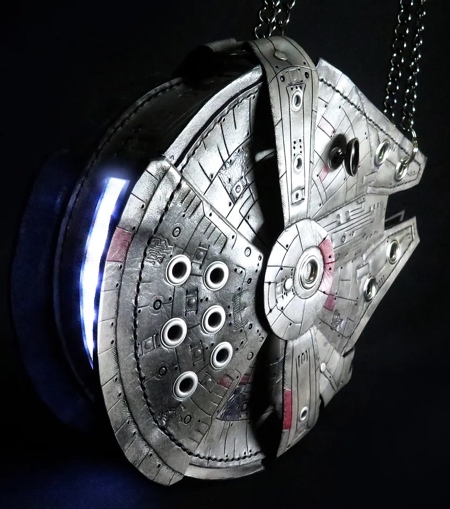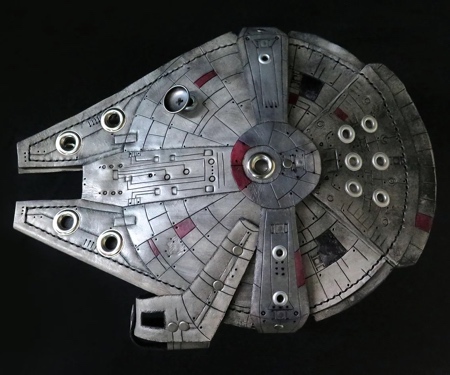 Also check out: Millennium Falcon Fire Pit