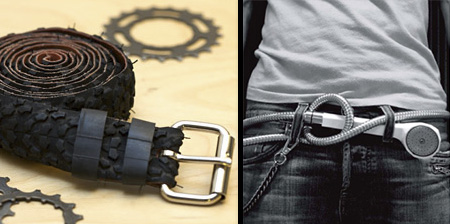 The most unusual belts and creative belt designs from all over the world.
Tube Belt
Unusual belt made from recycled inner tubes of old bicycle tires.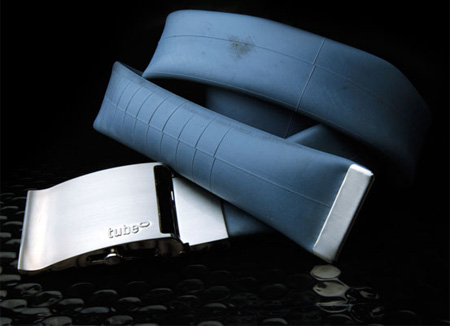 Booze Belt
Cool belt insures a constant supply of brew right at your fingertips.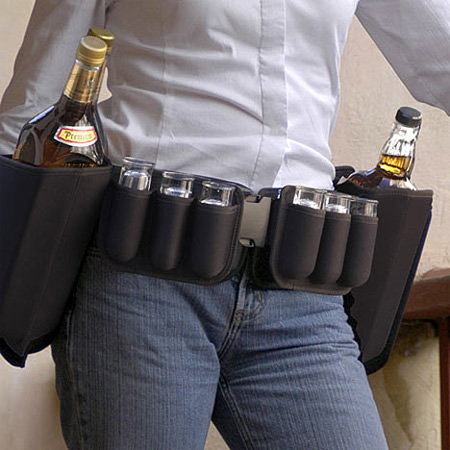 Weight Belt
Perfect motivational tool for someone who is trying to get in shape.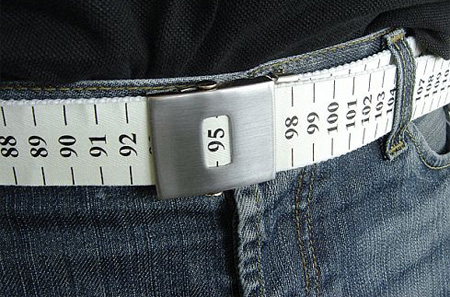 Barbecue Belt
Grillslinger Sport tool belt includes two lock-and-load washable inserts, speed tongs, pro-flipper and insulated beverage cooler.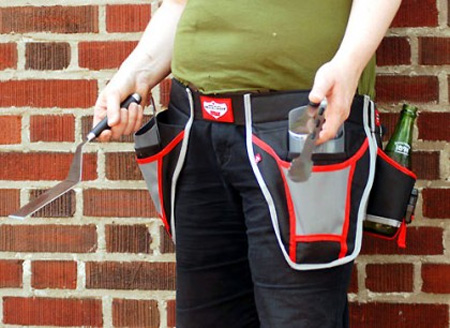 Piano Belt
Distressed leather belt with allover painted piano keys. Topped with a removable roller buckle.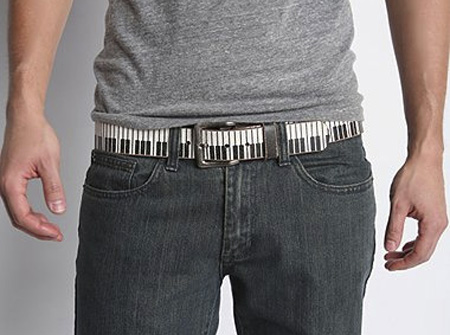 D&G Metal Corset Belt
Corset and belt hybrid created from steel by Dolce&Gabbana.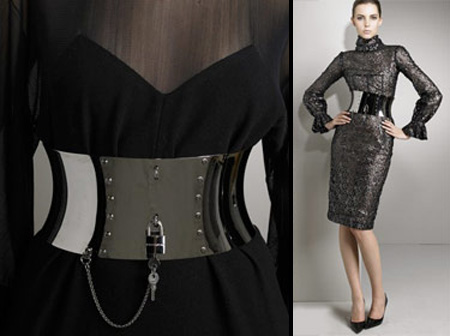 Measuring Tape Belt
Take back your waist-line with the single tape-measure belt in blue, yellow, pink or white plastic. Each comes with unique vintage buckle.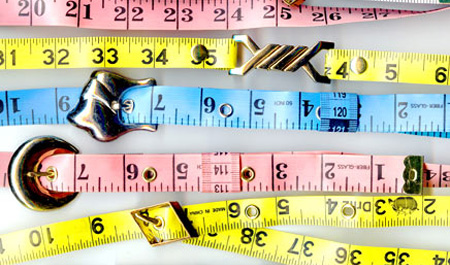 Bottle Opener Belt
Belly up to the bar, boys! Everyone will want to be next to you, the guy with the built-in bottle opener on his belt!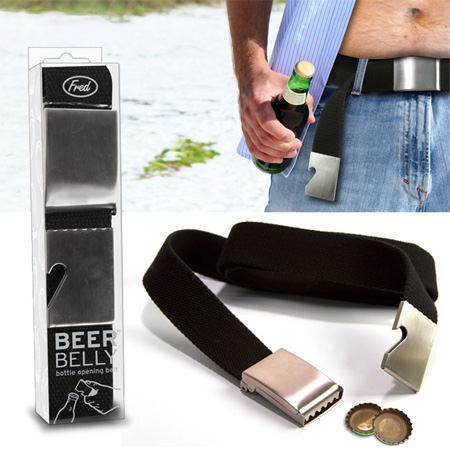 Bicycle Tire Belt
Cool belt made from a used hybrid bike tire. This tire was rescued from the trash after a tire change at the bike shop.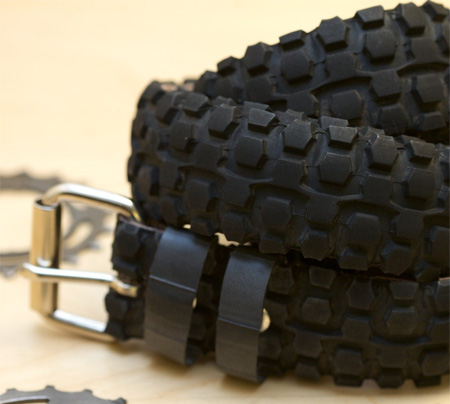 Shower Belt
Why not carry a fully functional shower with you wherever you go? The end of this unique belt easily attaches to any faucet, while the belt buckle acts as a portable shower nozzle.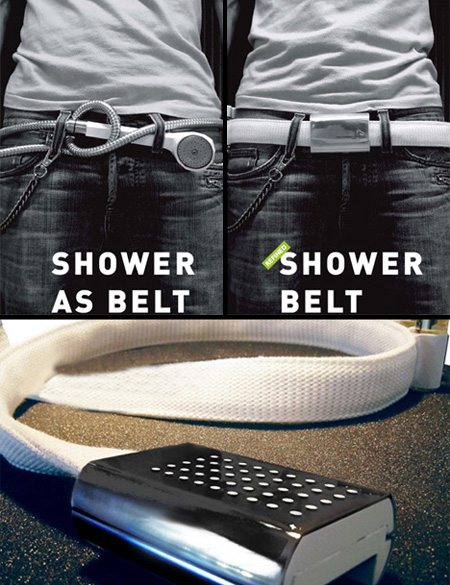 Also check out: Innovative Belt Turns into a Scooter