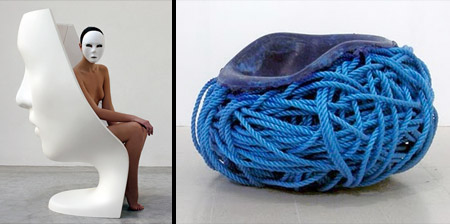 Collection of unusual chairs and weird chair designs that will make a great addition to any modern home.
Fiberglass Chair
Limited edition fiberglass chair by Vladimir Kagan and Ralph Pucci.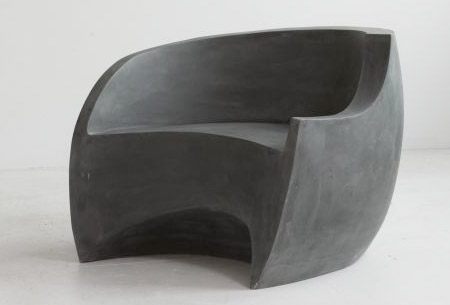 aCHAIR
Modern chair by Ivo Otasevic is designed to look like the letter 'a'.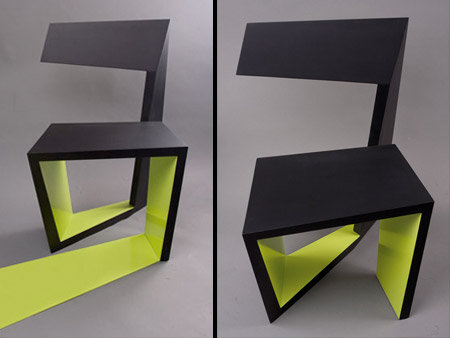 Ivy Chair
Stylish chair by h220430 design studio is covered in white leaves.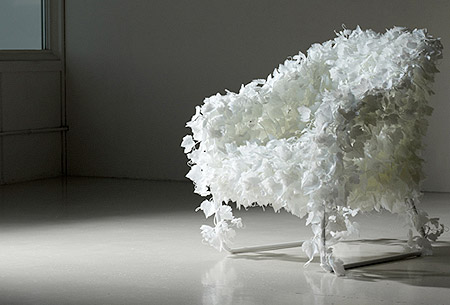 Air Chair
Inspired by the concepts of lightness, weightlessness and comfort.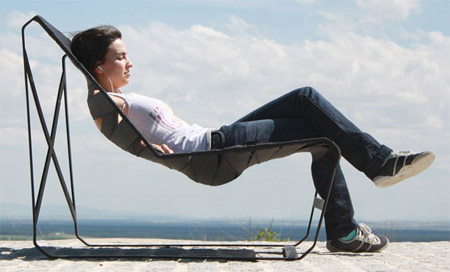 Bamboo Chair
Elegant chair is composed of rounded box-shaped bamboo frames.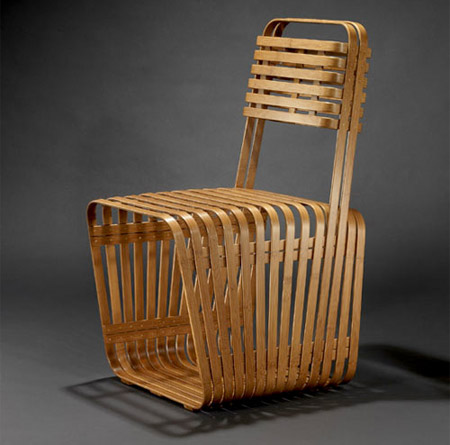 Zip-Up Chair
Unique chair designed by Kim In-bo can be transformed into a stool.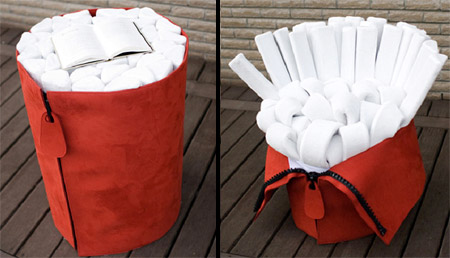 Gaudi Chair
The surface is made from carbon fiber and the ribs are made of glass-filled nylon, fused together by selective laser sintering.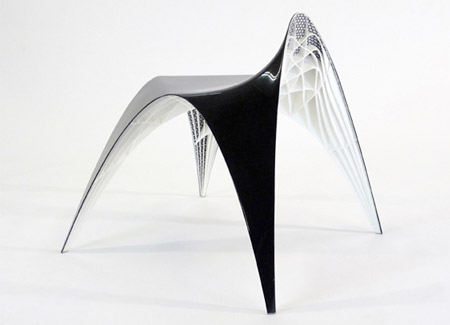 Secret Club House Chair
Unusual chair by talented Danish design student Martin Vallin.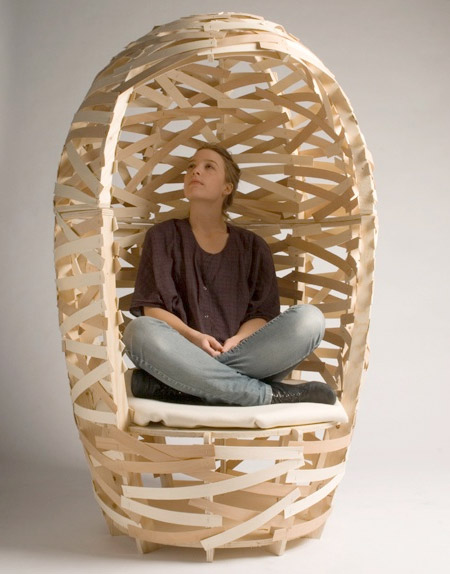 Ferrari Chair
GTB chair is perfect for the die hard fans of Ferrari sports cars.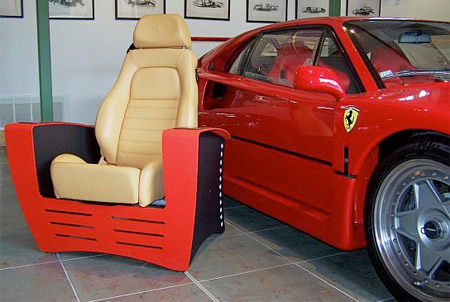 Snake Chair
Stylish chair designed by Roberto Lazzeroni.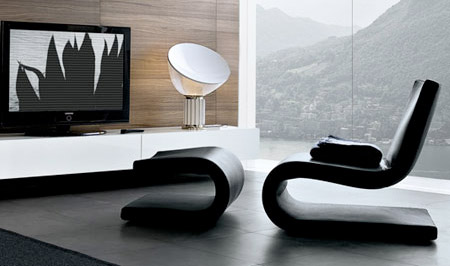 Cloth Chair
Comfortable chair manufactured from extremely soft fabric.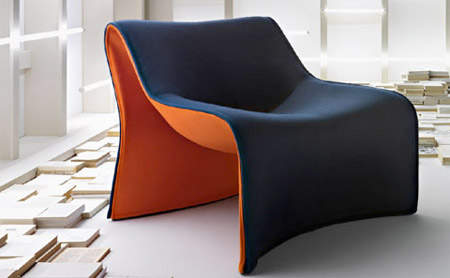 Infinity Chairs
Cool chairs made from steel sections seamlessly linked together.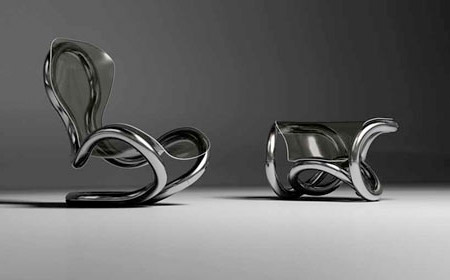 Unique chair design created by Tom Price from melted blue rope.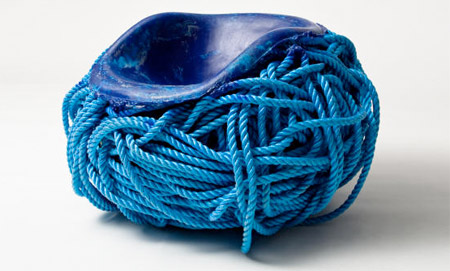 NEMO Chair
Beautiful chair designed by the Italian architect Fabio Novembre.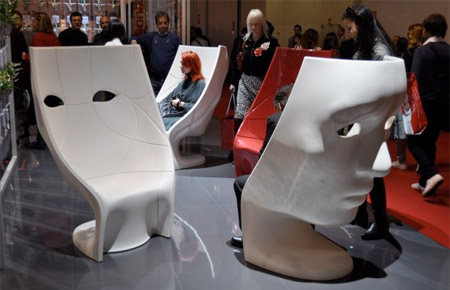 Also check out: Folded Blanket Chair