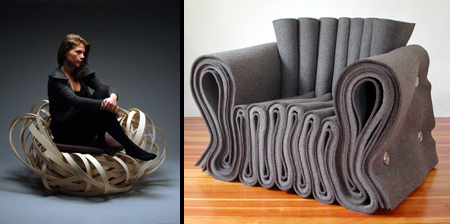 Collection of the most creative modern chairs and unusual chair designs that will look great in any living room or office.
Innovative chair by Japanese designer Hiroyuki Morita transforms into a floor mat when not in use.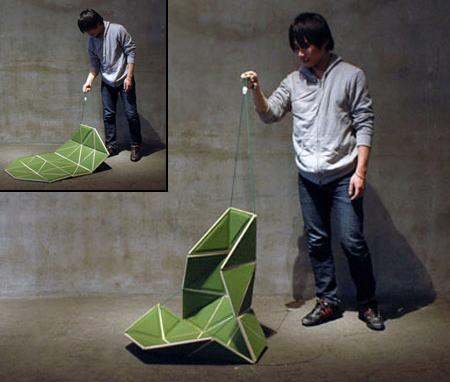 Beautiful and stylish wooden chair designed by Vadim Kibardin.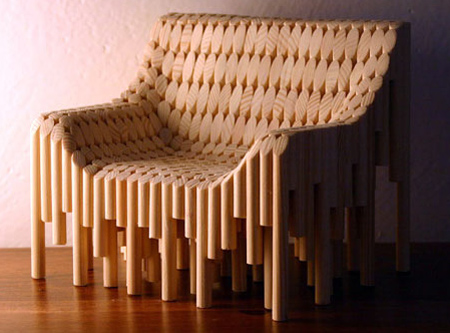 Hanging Chair
Aarnio Bubble chair was designed to hang from your ceiling.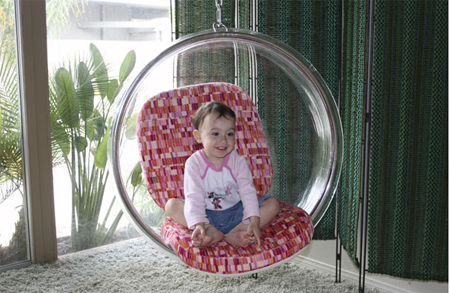 Tennis Ball Chair
Creative chair made from recycled tennis balls by Hugh Hayden.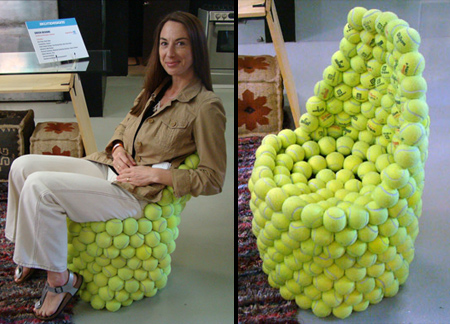 Hara Chair
Futuristic bio-energetic chair handmade from lacquered fiberglass.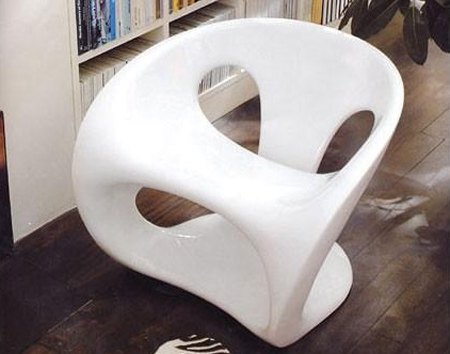 FF1 Chair
Unique chairs made out of one square sheet of synthetic felt by Belgian designers James Van Vossel and Tom de Vrieze.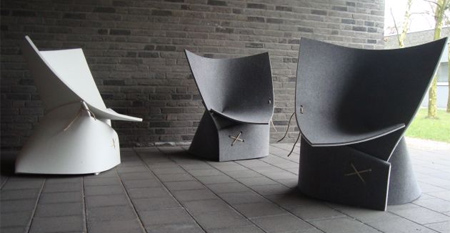 Creative hoodie inspired chair comes equipped with its own hood.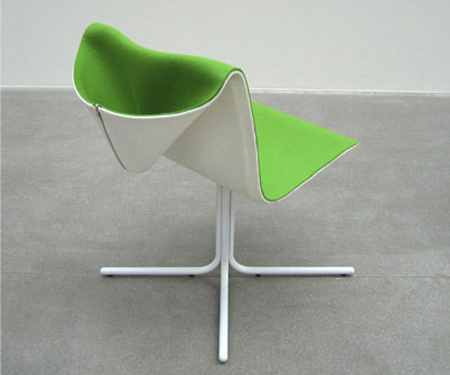 Bulb Chair
Modern chair by Gaëtan Van de Wyer doubles as an LED lamp.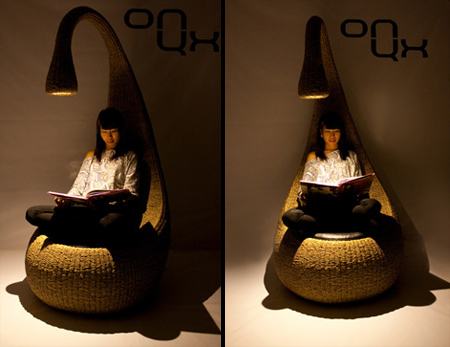 Stylish chair by Vladimir Tsesler will surely impress your guests.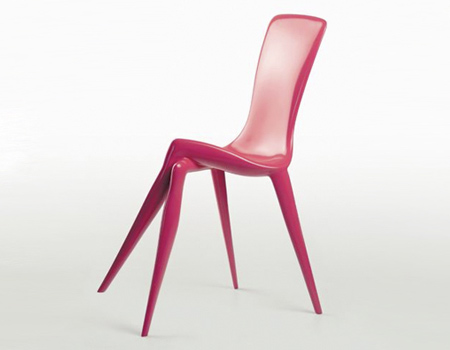 White Clover Chair
Beautiful clover inspired chair designed by Ron Arad for Driade.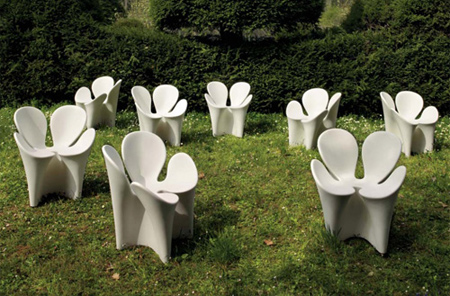 Bloom Chair
Unique chair created from eight folded steel plates by Eerang Park.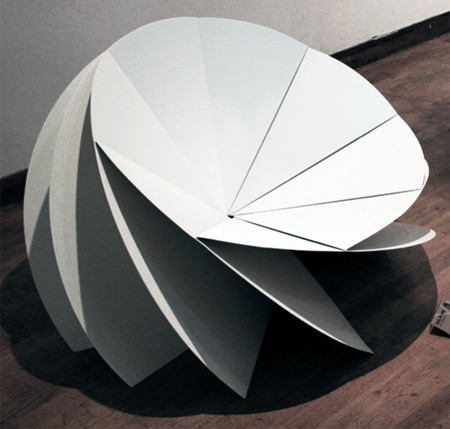 Stoel Chair
Modern chair by Netherlands designer Joris Spiertz is constructed out of plywood and metal joints.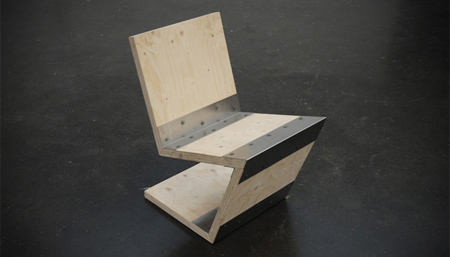 Unusual chair lounge designed by Michael L. Wendel.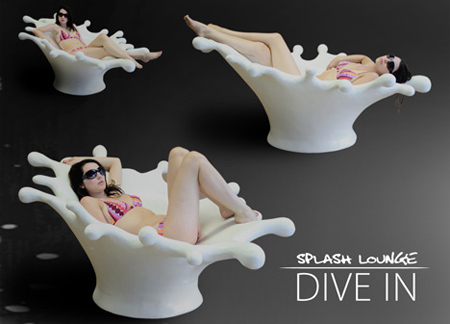 Creative chair designed by Lothar Windels from Munich, Germany.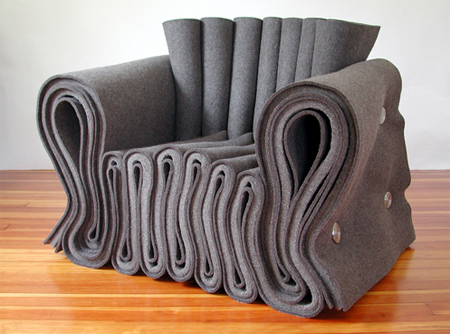 Stylish modern chair by Nina Bruun was inspired by a bird's nest.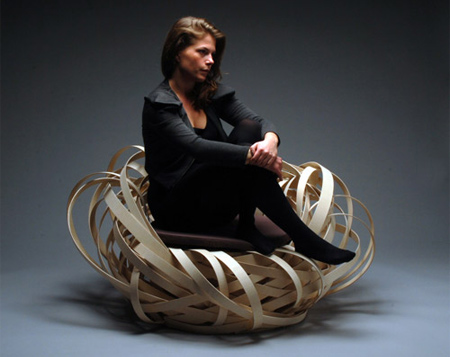 For more unusual chairs, check out: 15 Amazing Chair Designs