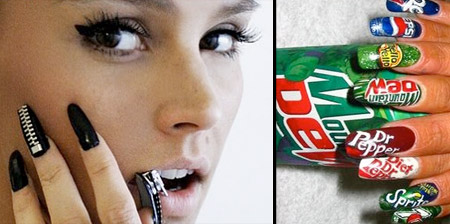 Stylish fingernails and the most unique nail designs from all over the world.
Mario Nails
Awesome nail art inspired by the Super Mario Bros. 3 video game.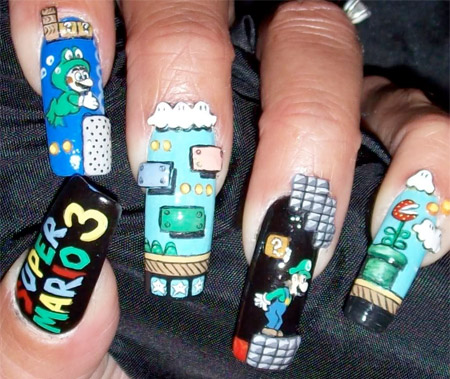 Diamond Nails
Katy Perry's stylish manicure features nails covered in rhinestones.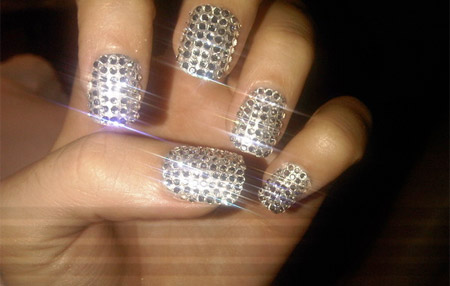 Pac-Man Nails
Nail art inspired by the characters from the popular arcade game.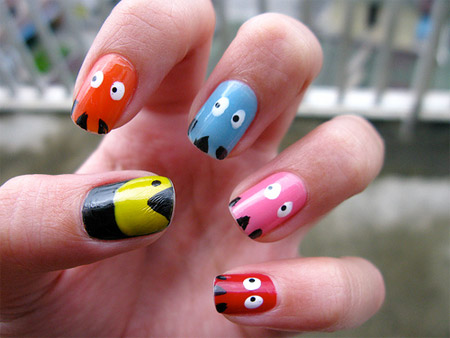 Glowing Nails
Fingernails that glow in the dark with get you noticed at a night club.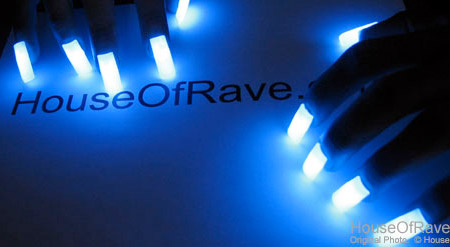 Fast Food Nails
Unique nail art features brand names of popular fast food companies.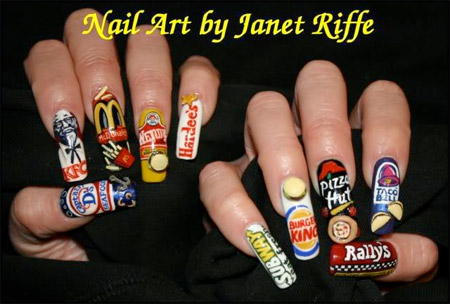 Bacon Nails
This delicious looking fingernail art was inspired by BACON.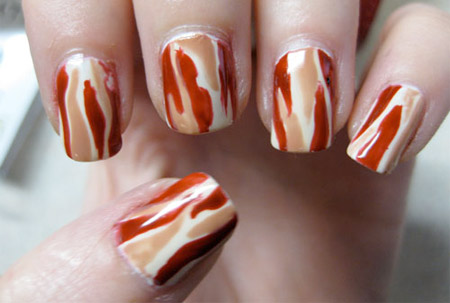 Binary Nails
Unusual manicure inspired by the binary numeral system.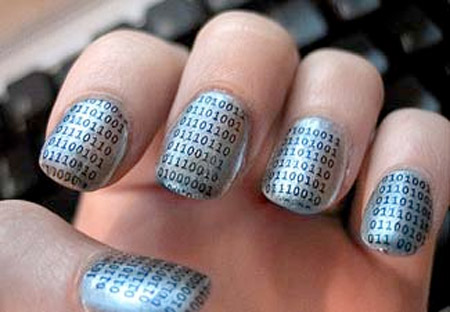 World Cup Nails
Why not support your home team with a set of cool flag nails?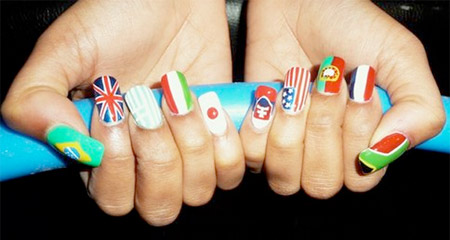 Christmas Nails
Fun manicure by Janet Riffe was inspired by Christmas holidays.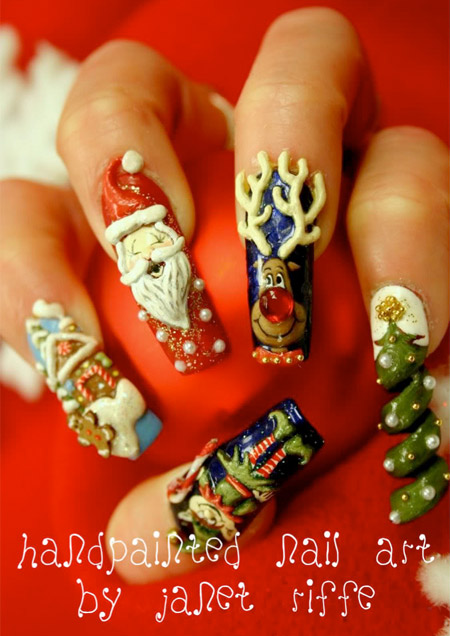 Browser Nails
Internet inspired nail art created by Japanese blogger Mamipeko.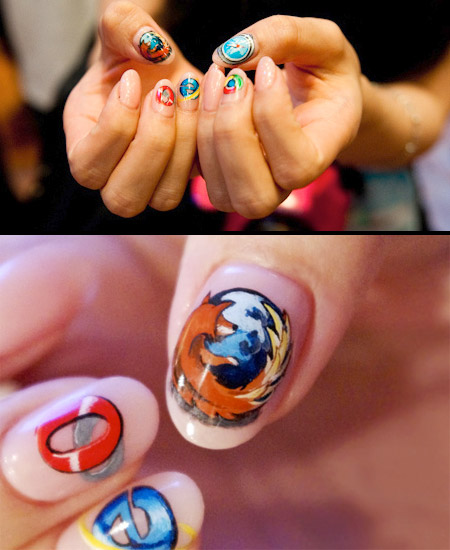 Twitter Nails
Contemporary nail design dedicated to the Twitter nation.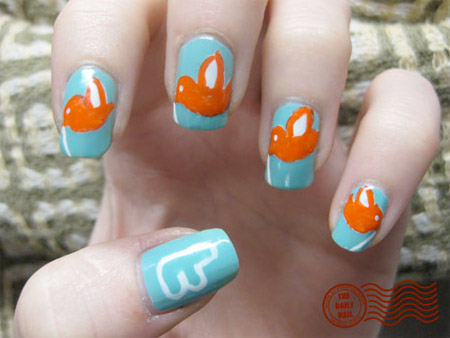 Spongebob Nails
SpongeBob SquarePants nail art created by Maria Katrina Tiong.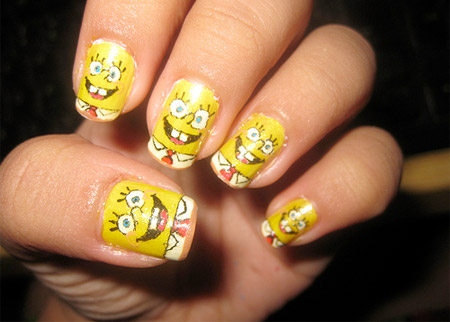 Soft Drink Nails
Nail art by Janet Riffe features brand names of popular soda drinks.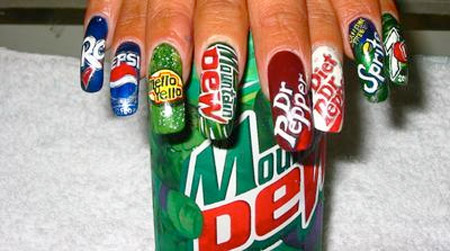 Zipper Nails
Stylish nails designed by Laura Sofiakoski feature a real zipper.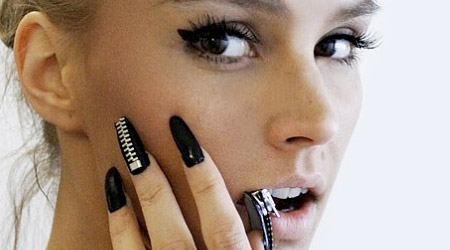 Also check out: Tiny World Nail Art