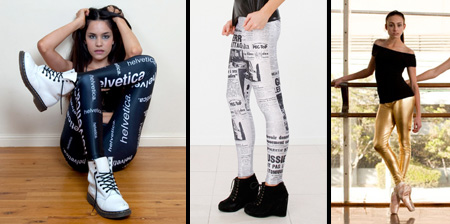 Collection of the most unusual and creative leggings that will keep your legs warm and get you noticed.
American Flag Leggings
Patriotic leggings made from recycled plastic and organic cotton.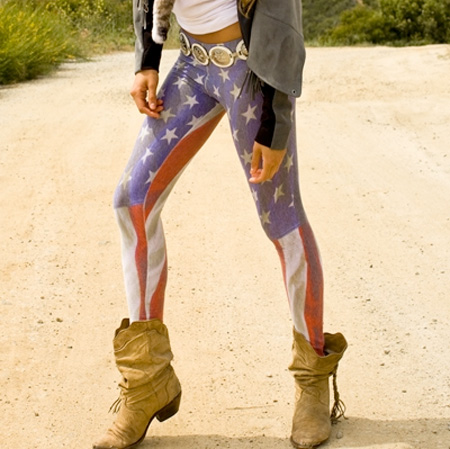 Zipper Leggings
Come with four zippers at the top and two on each side of each leg.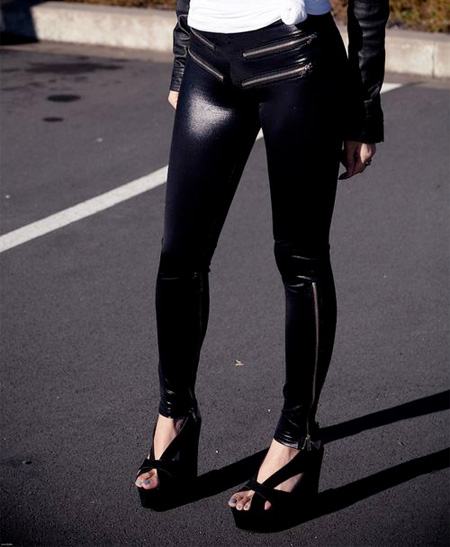 Triangle Leggings
Snake inspired leggings by Amsterdam designer Camille Cortet.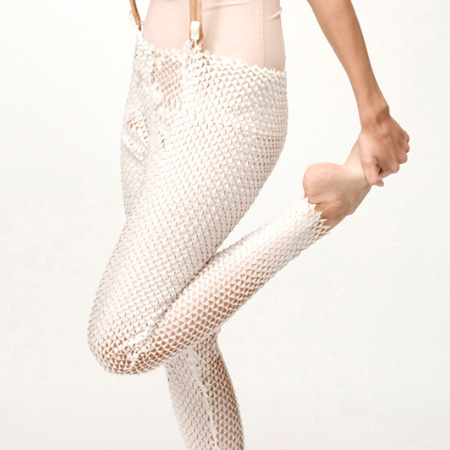 Denim Leggings
Paige denim leggings are designed to fit and flatter every body type while providing maximum comfort.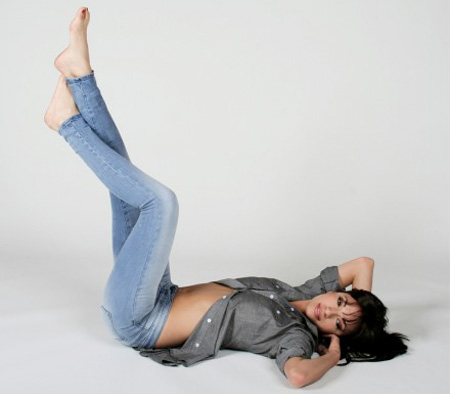 Bones Leggings
Clever leggings with leg bones print are perfect for Halloween.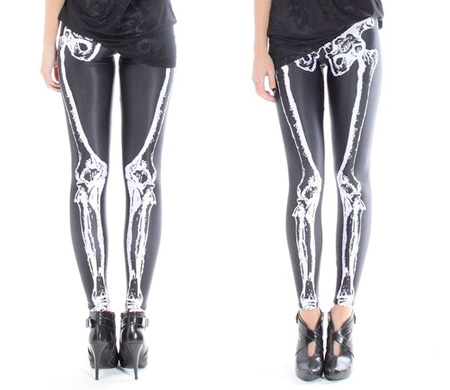 Lightning Leggings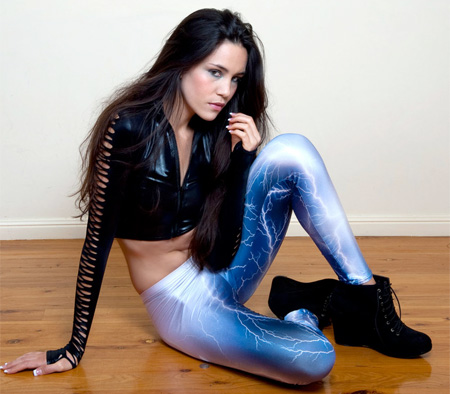 Map Leggings
These unusual leggings come with a map printed on them.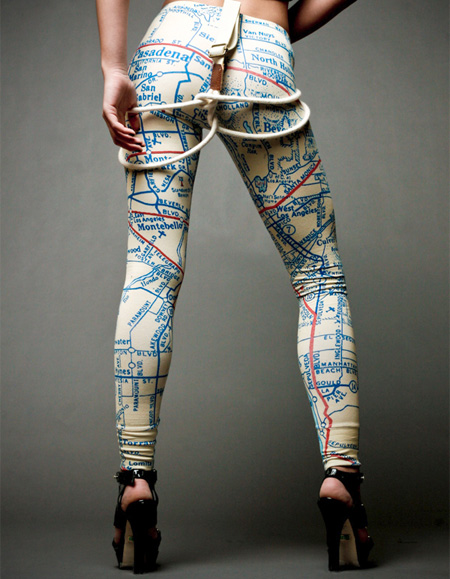 Gold Leggings
Extremely shiny leggings designed for women that love gold.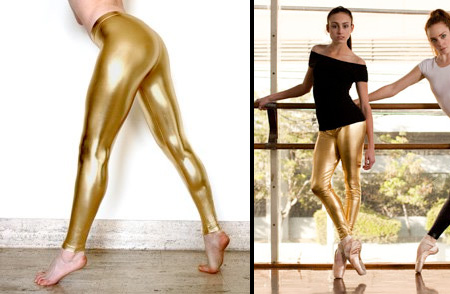 Newspaper Leggings
Unique leggings with newspaper print designed by James Lillis.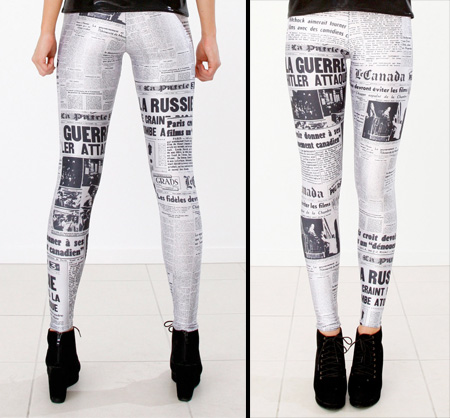 Helvetica Leggings
Stylish leggings inspired by a widely used sans-serif typeface.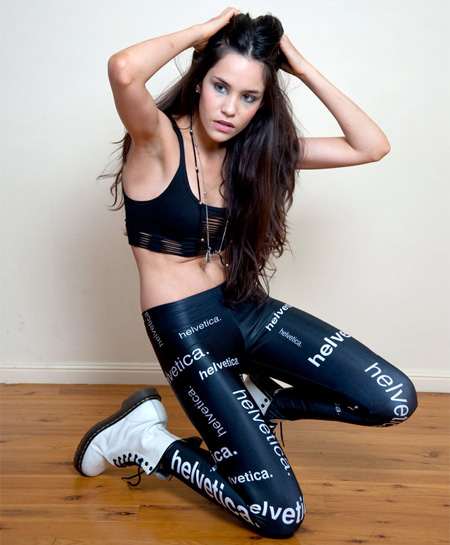 Also check out: Muscle Leggings and Pac-Man Swimsuit