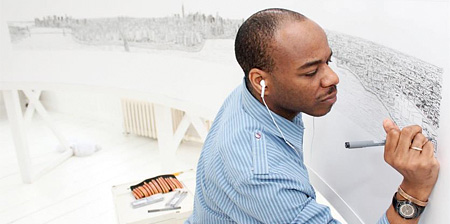 British artist Stephen Wiltshire creates detailed panoramic drawings of city skylines and beautiful landscapes using only his memory as a reference.
New York, Tokyo, London, and other cities drawn entirely from memory.

Stephen was diagnosed with autism at an early age. Talented artist can quickly memorize detailed cityscapes and then draw them later.
Manhattan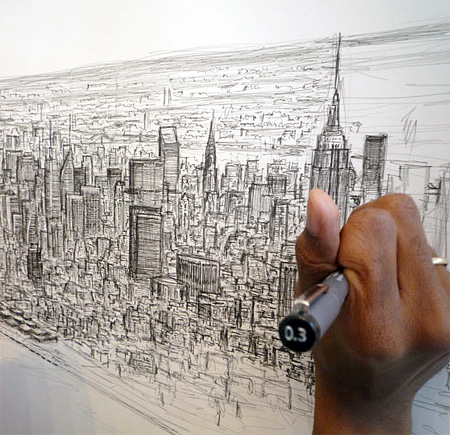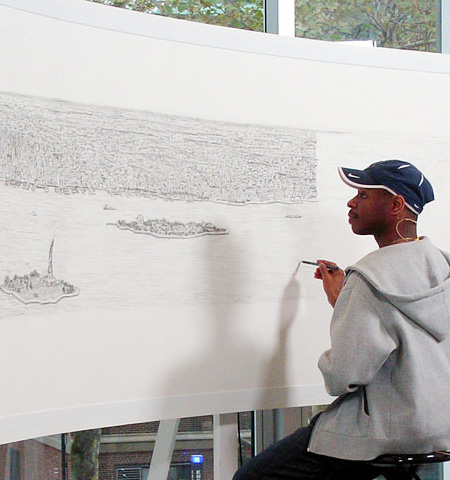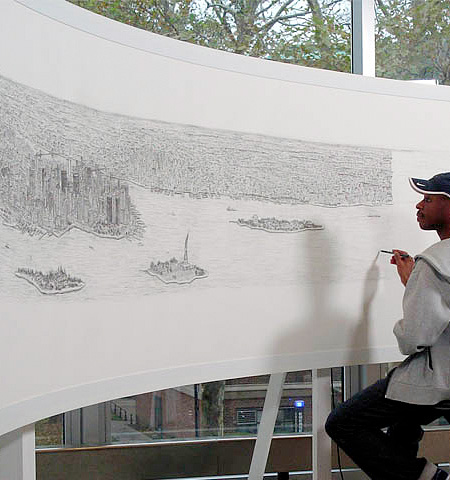 London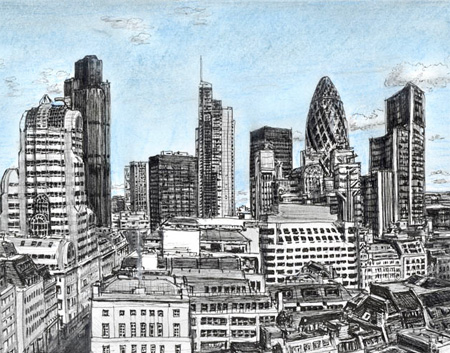 Brisbane
Globe of Imagination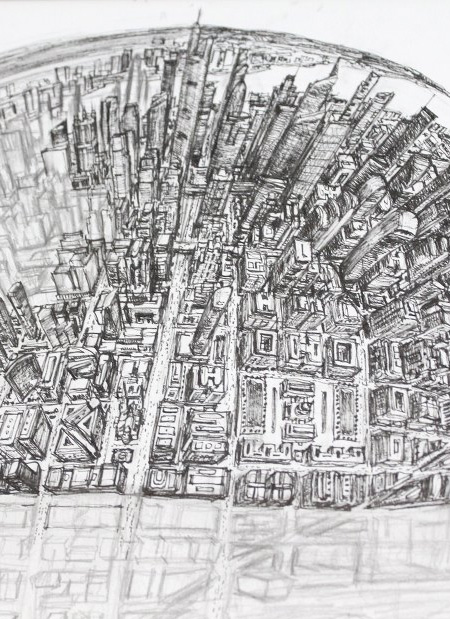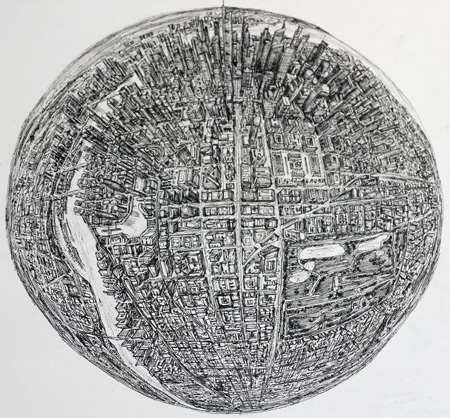 Tokyo
Monte Carlo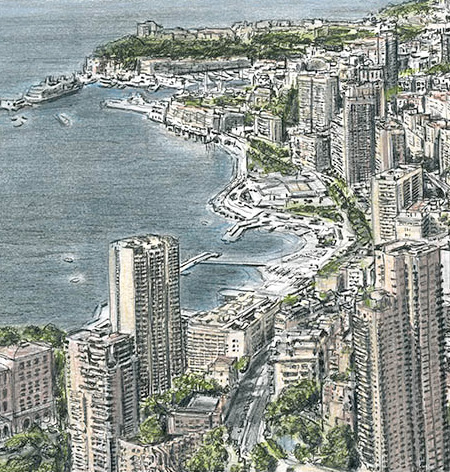 New York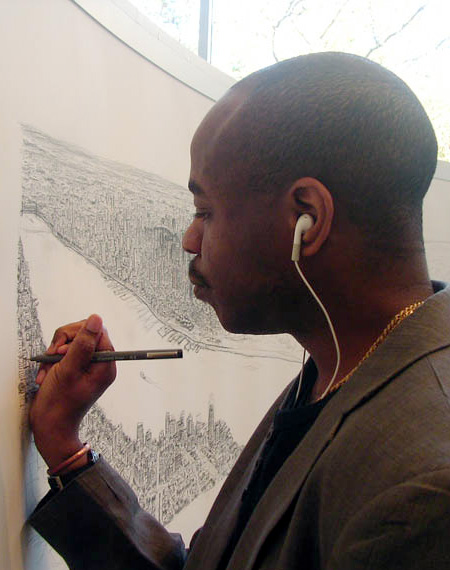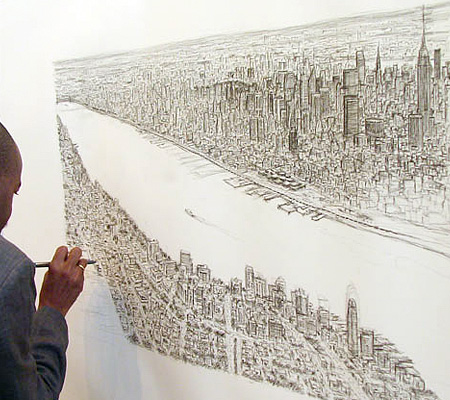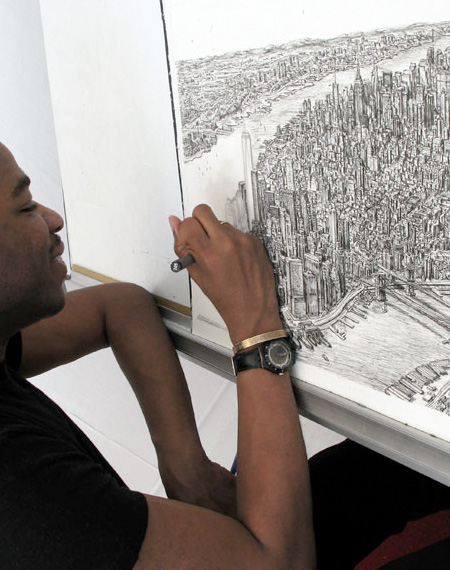 Stephen Wiltshire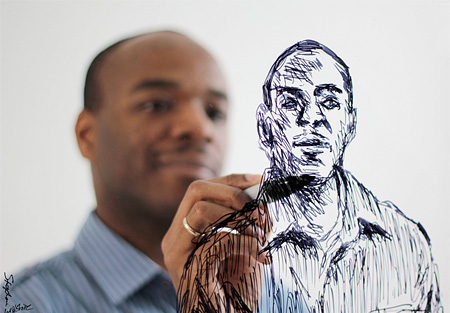 Also check out: 3D Pencil Drawings and Photorealistic Drawing