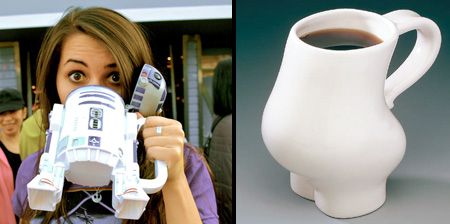 This post showcases creative, innovative, and unusual coffee mug designs.
Stacked Mug
Unusual coffee mug designed to look like three stacked tea cups. [buy]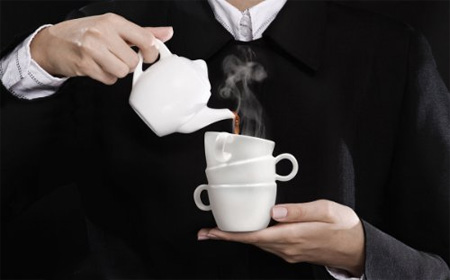 Angel Mug
Beautiful coffee and tea ceramic mug designed by Sami Rinne.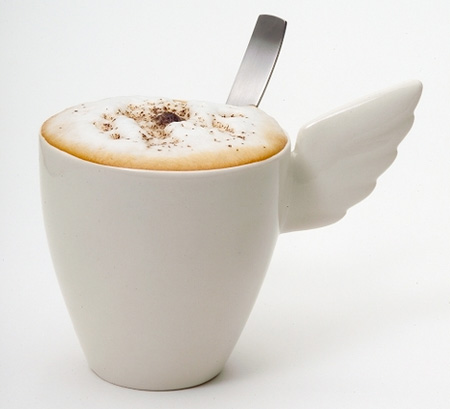 Carabiner Mug
Now you can clip your coffee drinking vessel to your belt loop.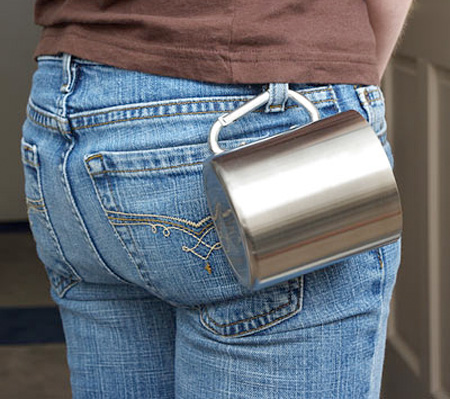 Panda Mug
Adorable two-piece coffee set will help you enjoy every last drop.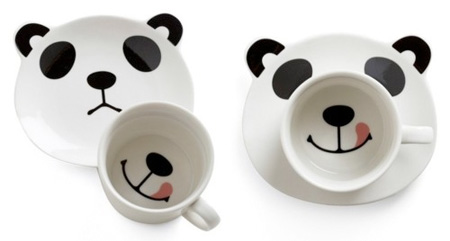 Topographic Mug
Unique mug created by talented industrial designer Iohanna Pani.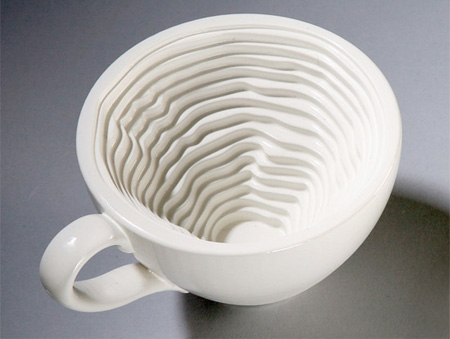 M&M's Coffee Mug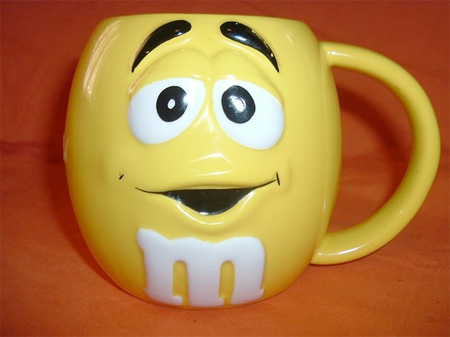 Animal Mugs
Creative tea and coffee mugs inspired by rabbits and squirrels.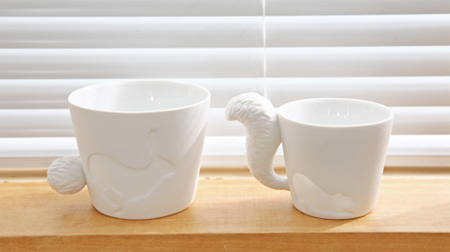 Grenade Mug
Unusual hand grenade shaped coffee mug is dishwasher safe. [buy]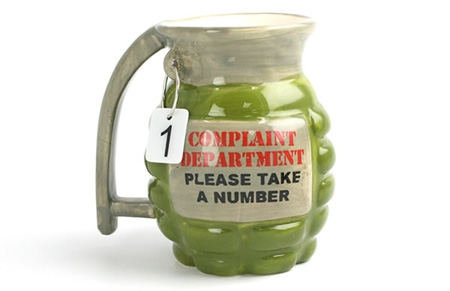 Mickey Mouse Mug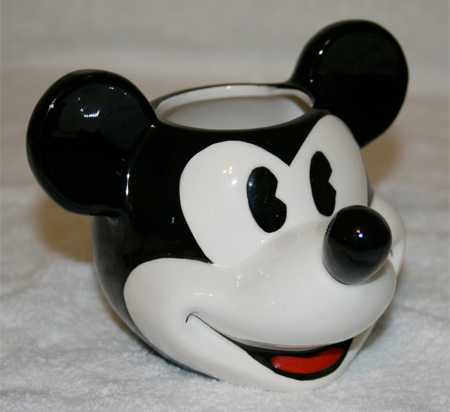 Face Mug
Perfect for serving milk with cookies or coffee with doughnuts. [buy]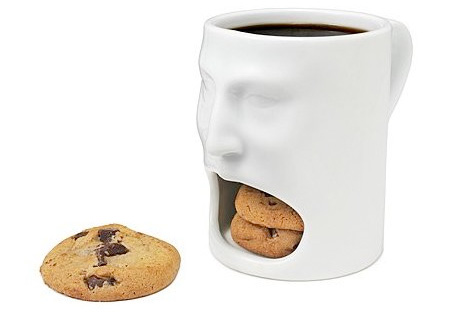 Tank Up Mug
Fill this cool heat sensitive mug with hot beverage and watch the gauge climb all the way to the Full mark. [buy]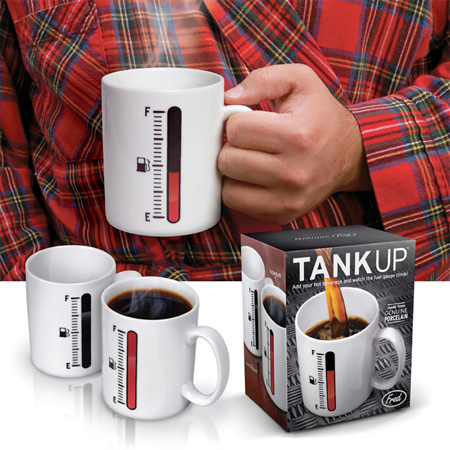 Snake Mug
Wave Mug
Elegant coffee and tea mug with creative wave inspired handle. [buy]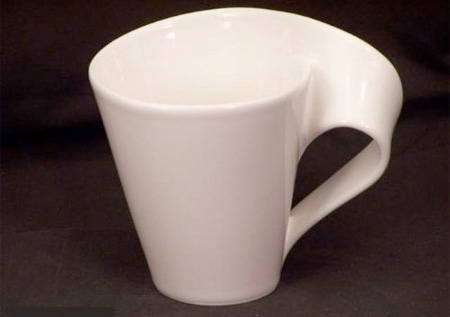 Donut Mug
The handle was designed to look like delicious sprinkle doughnut. [buy]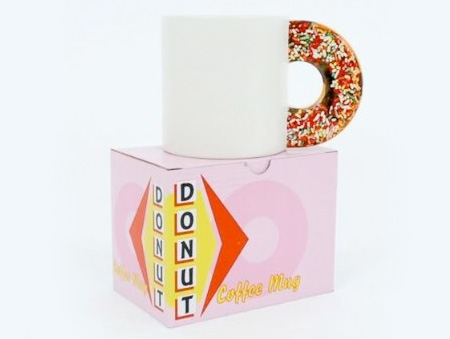 Shark Mug
Cool mug with imposing head of a great white shark ready to attack. [buy]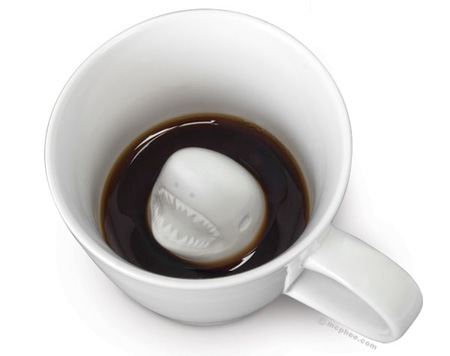 Star Wars R2-D2 Mug
Awesome coffee mug shaped like the R2-D2 droid from Star Wars. [buy]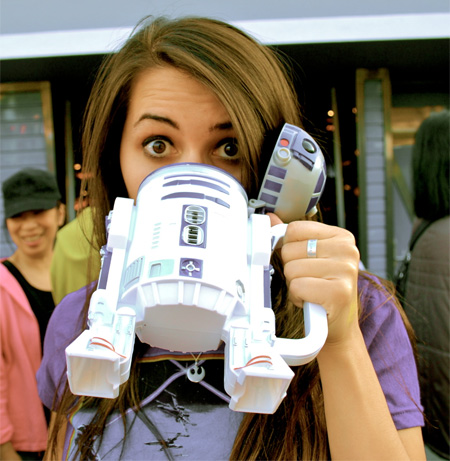 Maternity Mug
Perfect coffee and tea mug for anyone who is expecting a baby. [buy]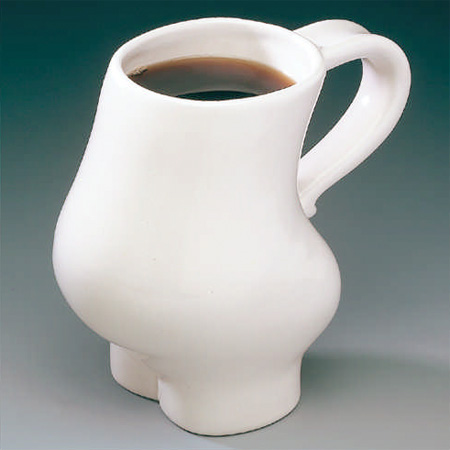 For more unique mugs, check out: 14 Cool Tea and Coffee Mugs