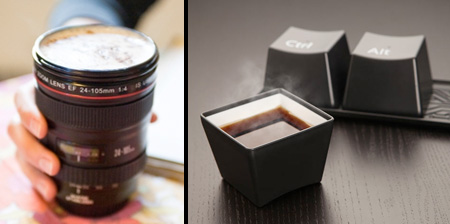 Collection of the most unusual and creative mugs designed for people who enjoy drinking hot beverages.
Homer Simpson Mug
Creative Homer Simpson inspired cookie and donut warming mug.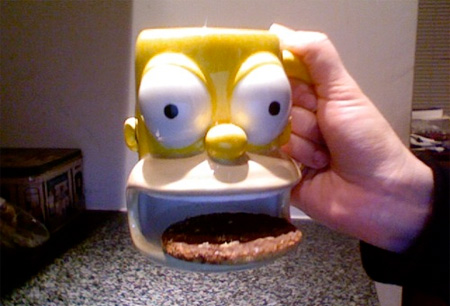 Hidden Animal Teacup
Creative teacups from Japan come with hidden animals inside.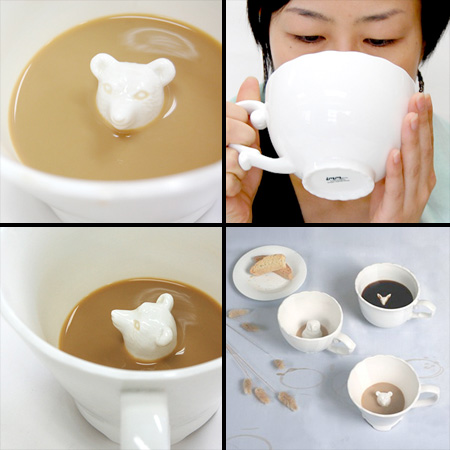 Spiral Cup
Modern cup designed by Deunor Bregana and Anne Ibanez Guridi.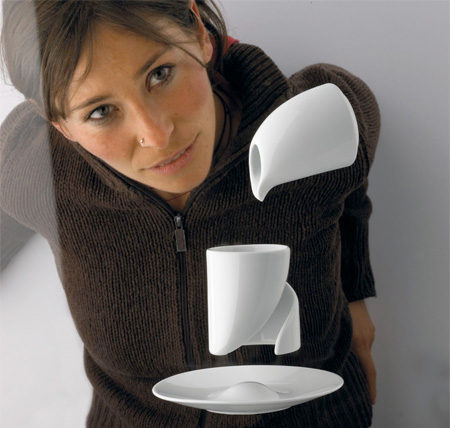 Rubik's Cube Mug
Creative tea and coffee mug design inspired by the Rubik's Cube. [buy]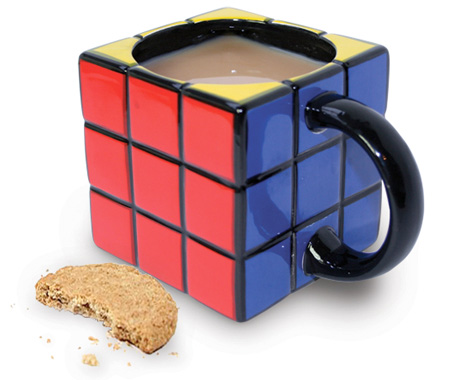 Dervish Cup
Unusual coffee and tea cup designed by Kunter Sekercioglu.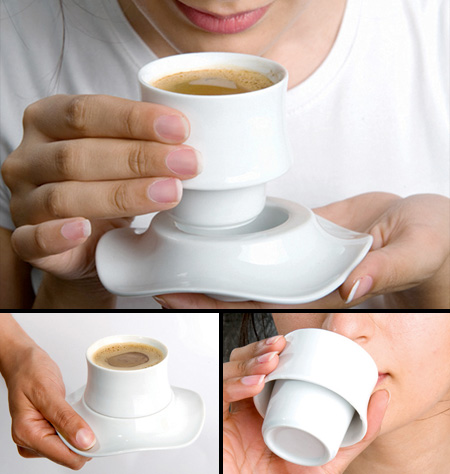 Giant Mug
With this mug you can take cool photos or drink a lot of coffee.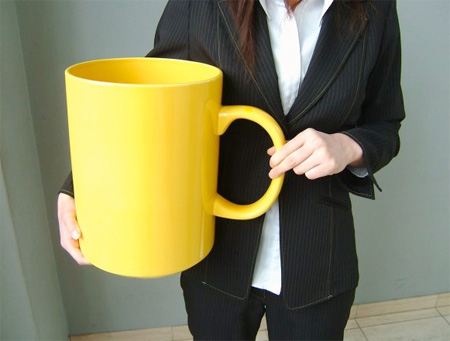 Cappuccino Cup
Unique cup and saucer set with stylish and eye-catching design.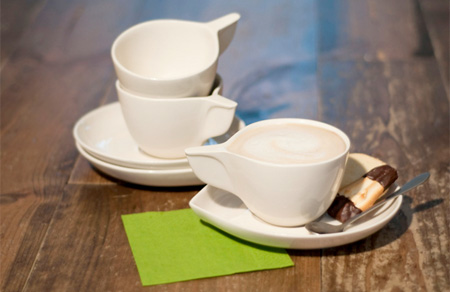 Smashed Mug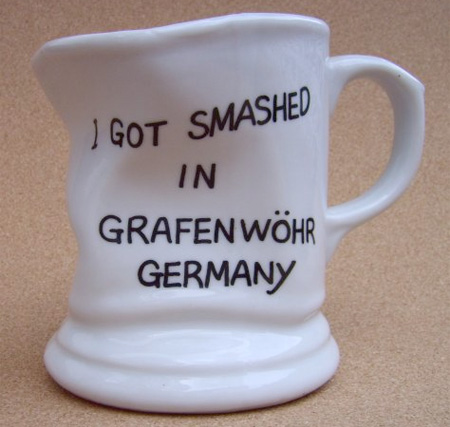 TARDIS Mug
Creative mug shaped like the time machine from the British science fiction television series Doctor Who. [buy]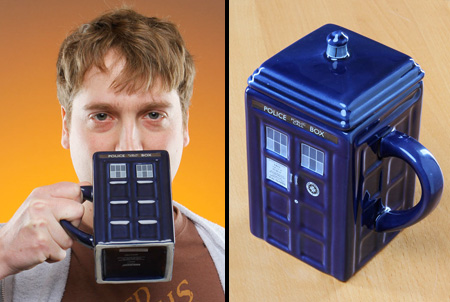 Stormtrooper Mug
Star Wars themed ceramic mug shaped like Stormtrooper helmet. [buy]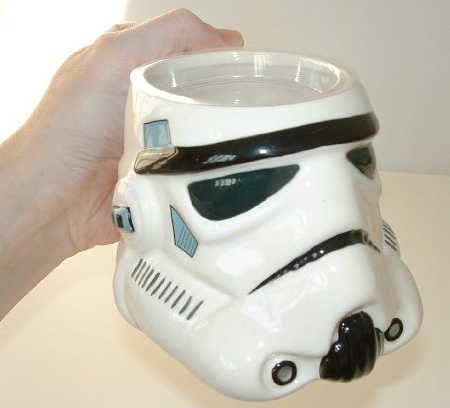 Iron Mug
Put the energy of hot coffee to practical use with Ironius iron mug.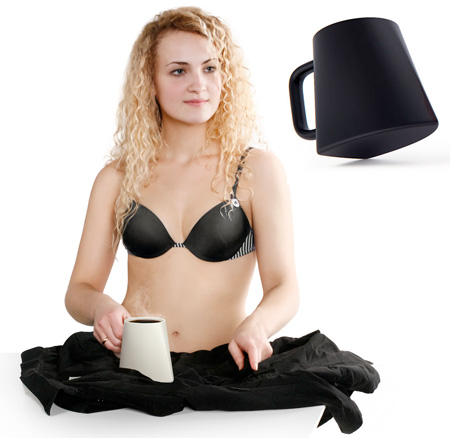 Slim Cup
Flattened ceramic cup and saucer designed by Sharona Merlin.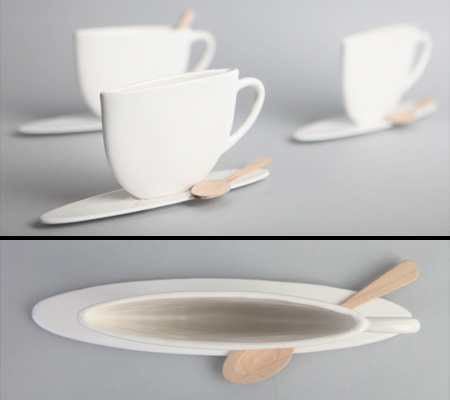 Ctrl-Alt-Delete Cup Set
Set of three drinking cups shaped like famous three keyboard keys.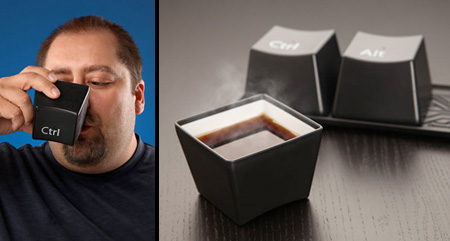 Wooden Mug
Limited edition Kami mug made out of wood by Hidetoshi Takahash.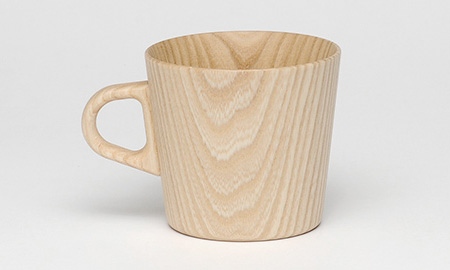 Camera Lens Mug
Realistic Canon lens mug is a must-have for any photographer. [buy]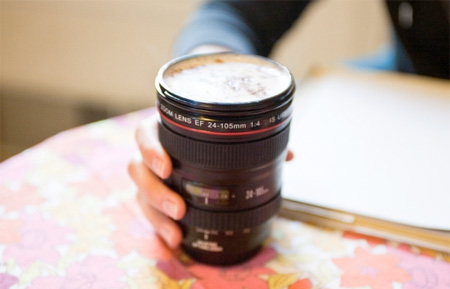 For more mug designs, check out: 12 Unique Coffee and Tea Mugs