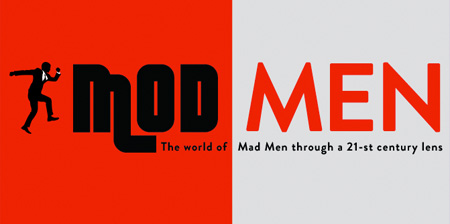 Team of designers at Shutterstock created a series of illustrations that show the 2013 version of the popular Mad Men television show.
The world of Mad Men through a 21st century lens. Office tools from the 1960s are compared to the ones we have right now.

"Mod Men" illustrations highlight the changes that would take place if characters from Mad Men lived and worked in 2013.
Don Draper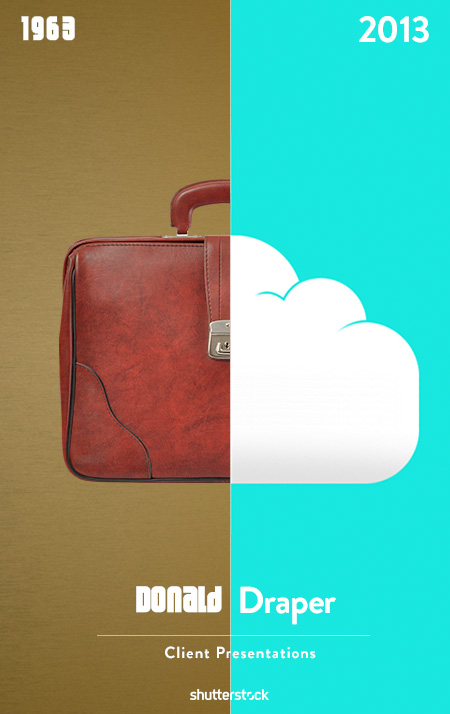 Peggy Olson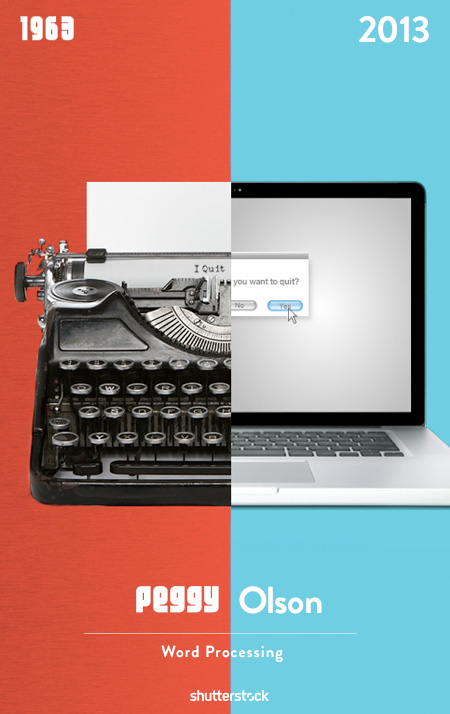 Joan Harris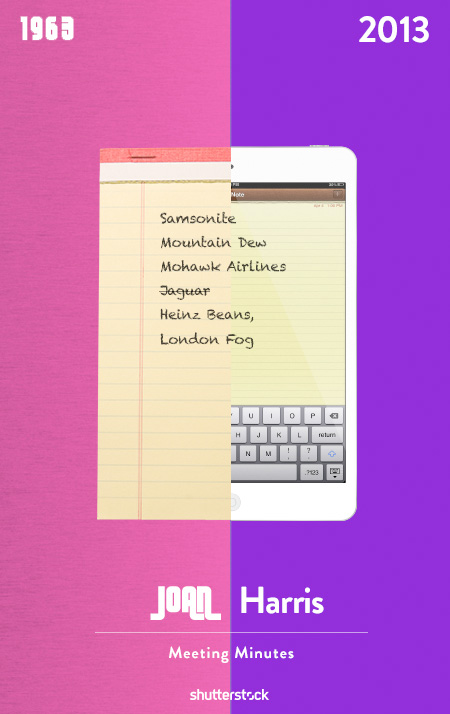 Pete Campbell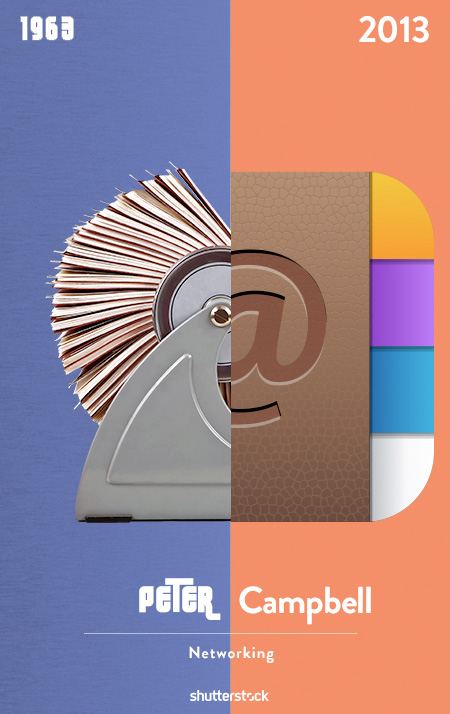 Betty Francis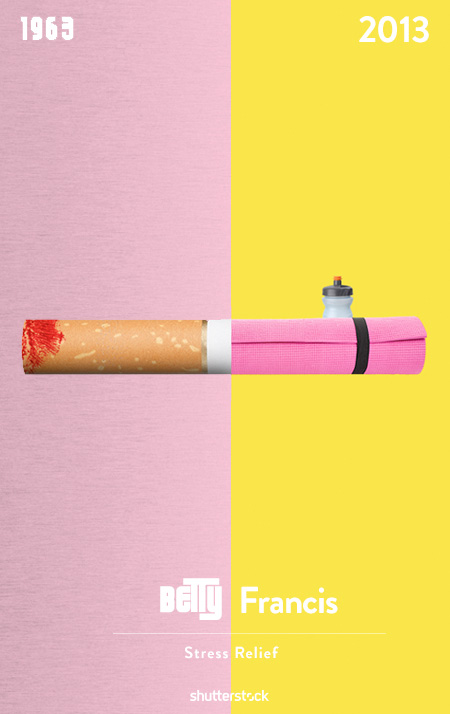 Roger Sterling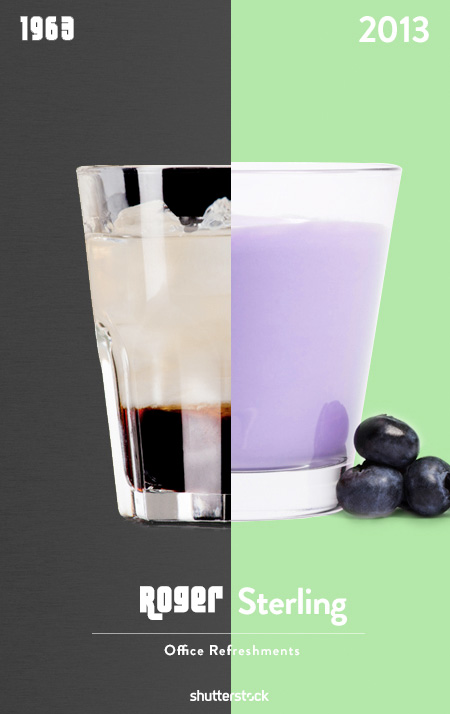 Also check out: Life's Too Short for the Wrong Job