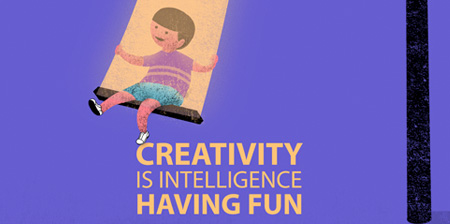 Malaysian illustrator Tang Yau Hoong created a series of clever posters with famous inspirational and motivational quotes.
Inspirational Quotes are paired with beautiful and creative illustrations.
Stay Hungry Stay Foolish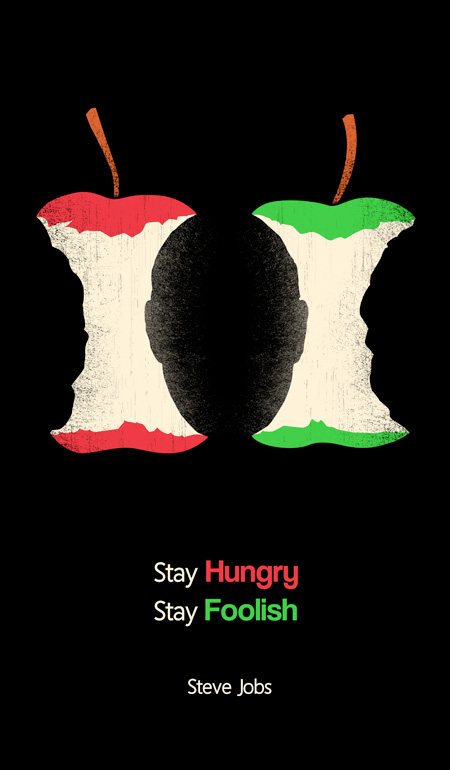 It Always Seems Impossible Until It's Done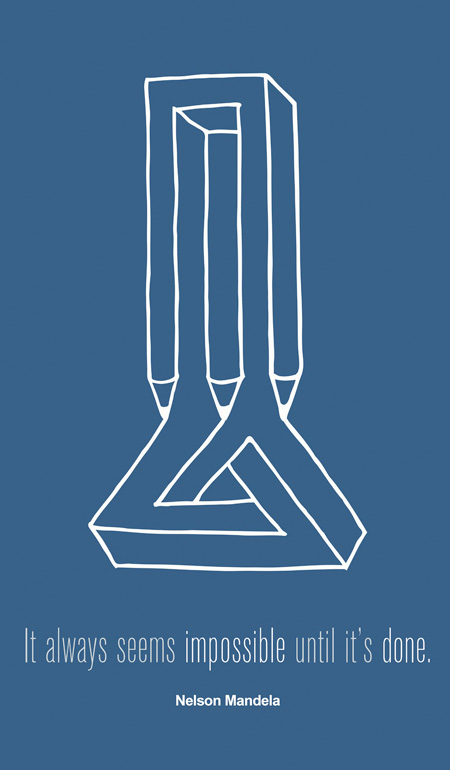 Sharpen Your Imagination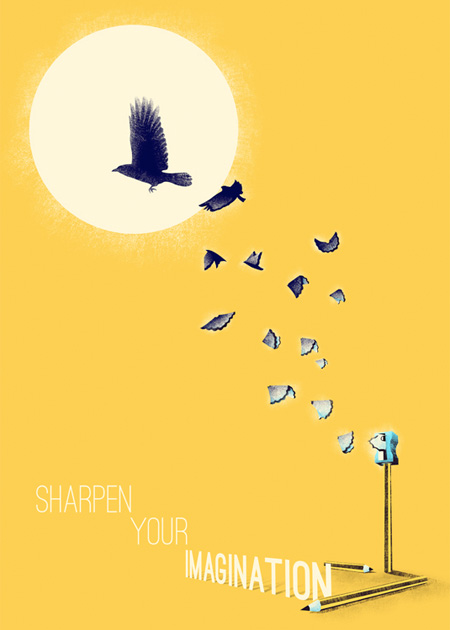 Love Is All Around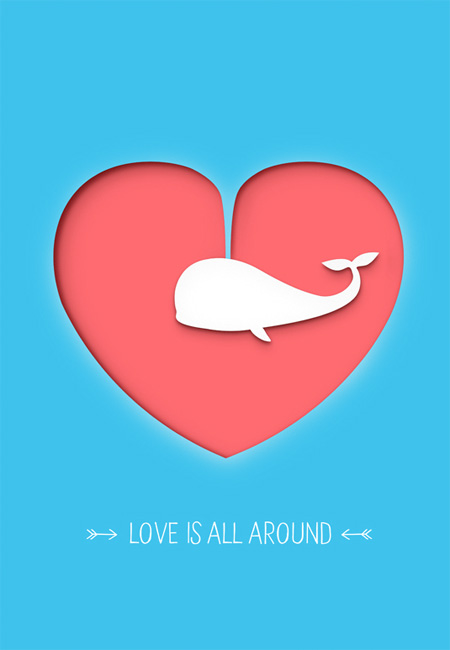 You Light Up My World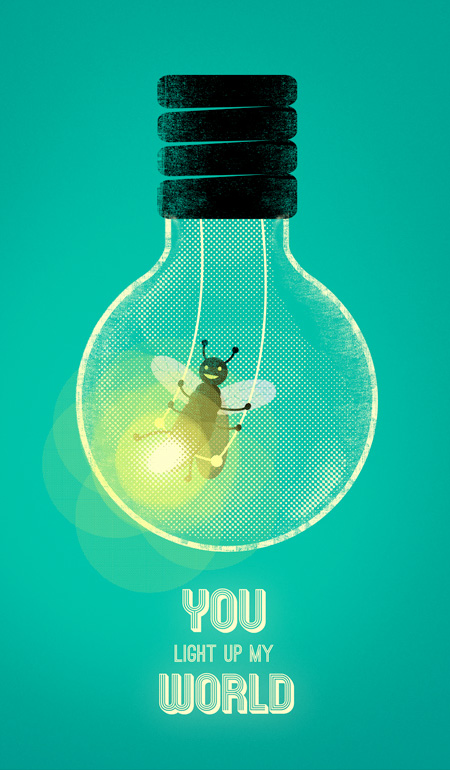 Journey Begins With A Single Step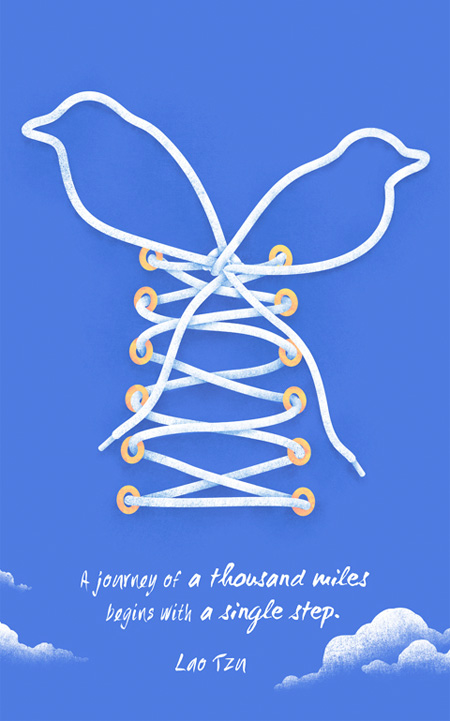 It's Not What You Look At That Matters, It's What You See.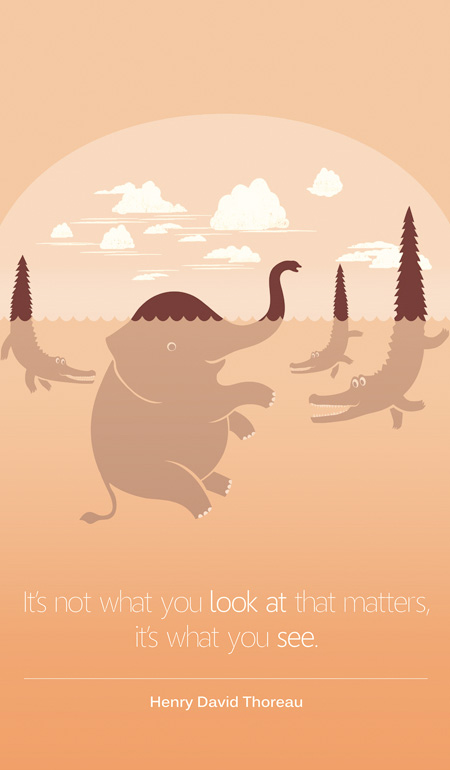 Discover Yourself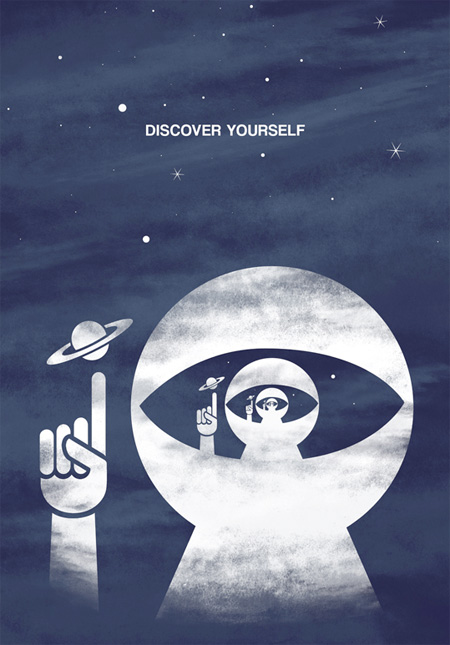 You are Unique, Just Like Everyone Else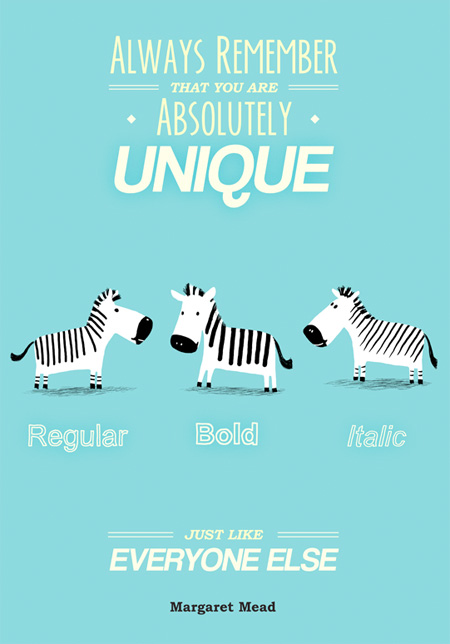 Brain vs Brawn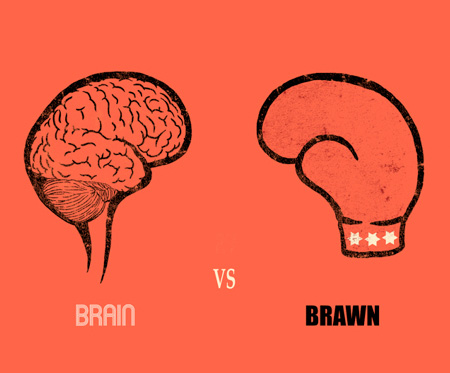 Patience Is The Companion Of Wisdom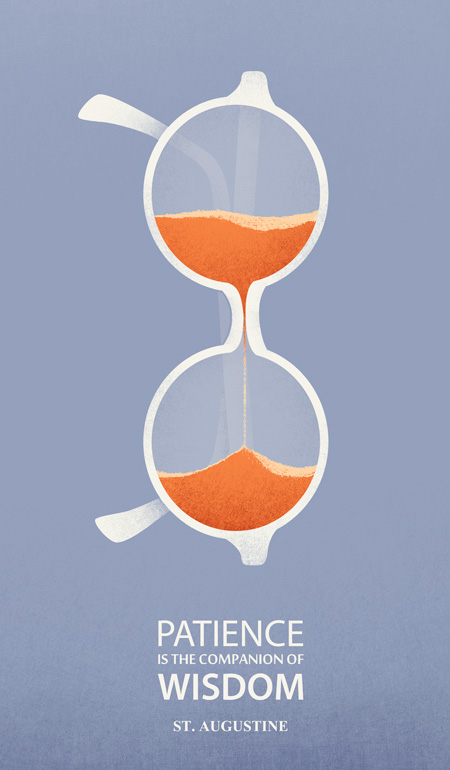 Keep The Fun Going
You Don't Stop Having Fun Because You Get Old,

You Get Old Because You Stop Having Fun.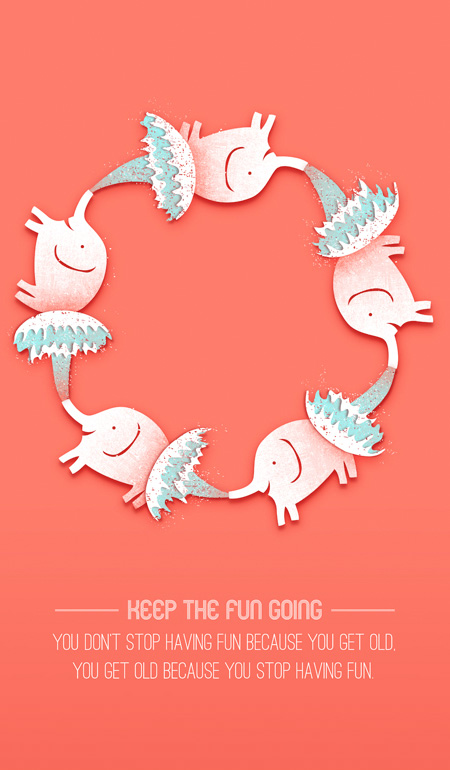 Bring Your Own Sunshine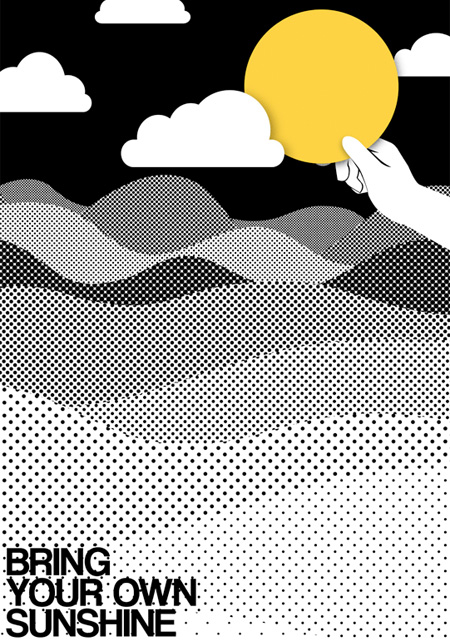 Imagination Is The Beginning of Creation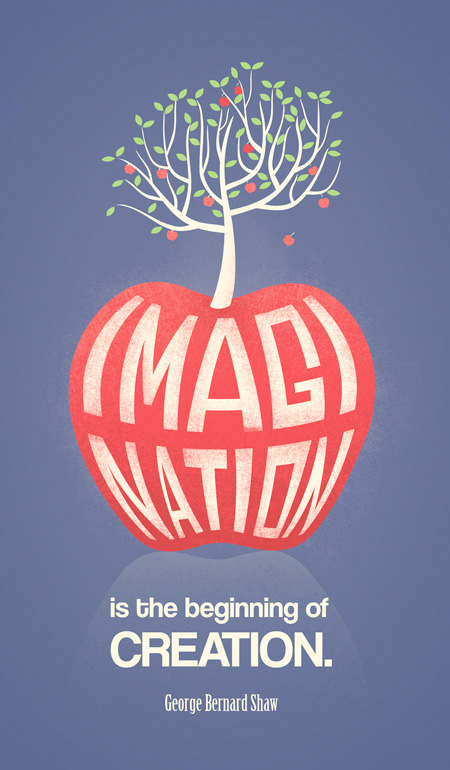 Everything Will Be Okay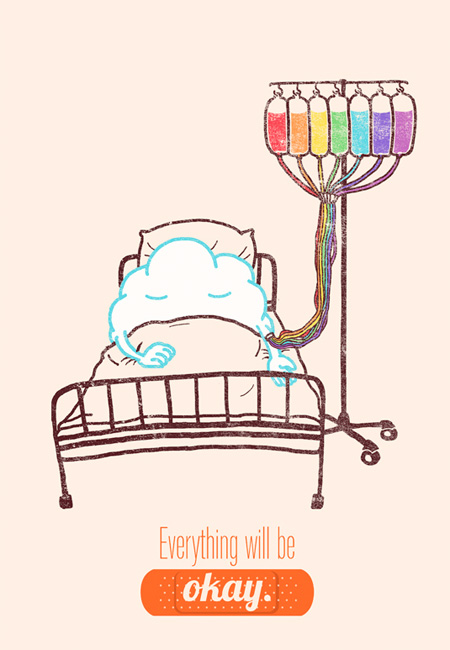 Creativity Is Intelligence Having Fun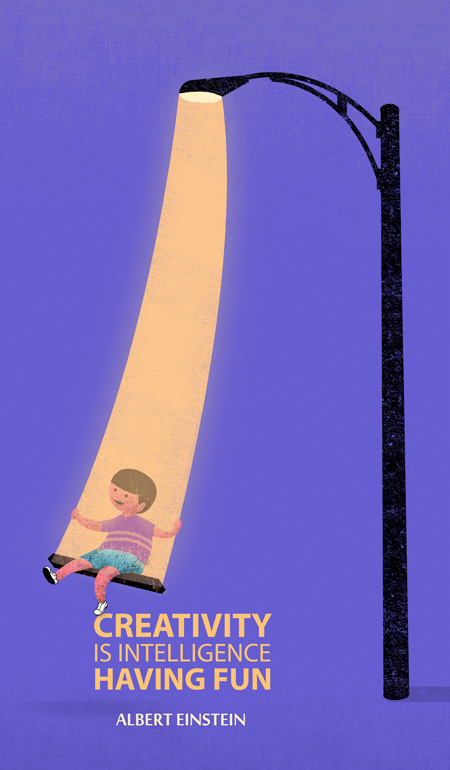 Also check out: Life's Too Short for the Wrong Job