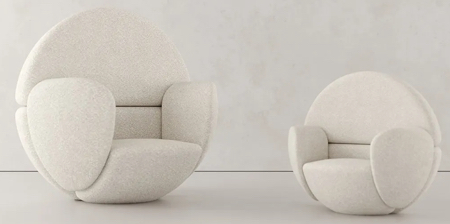 Comfortable dome-shaped chair with bring back memories of being surrounded by giant furniture and transport you back to your childhood.
Clodette Chair designed by Studioforma was inspired by the time when everything around us seemed huge, like tables, chairs, and sofas.

Soft chair is made out of many pieces that fit together to make a sphere.

The front of the sphere is removed to make a seat, backrest, and armrests.

Oversized chair is covered in white fabric that looks like a cloud in the sky.

Perfect example of how cool design can evoke memories and emotions.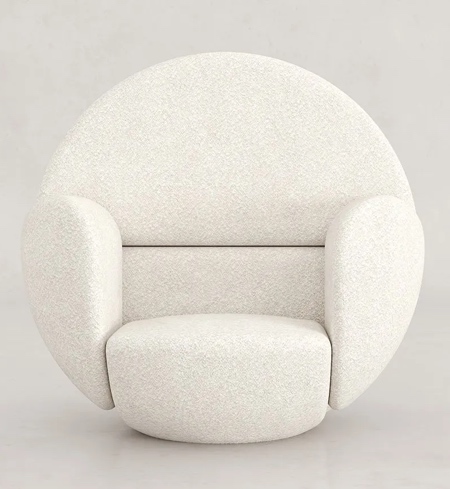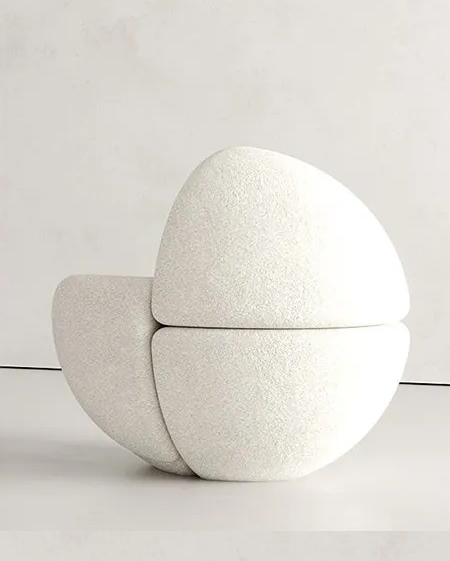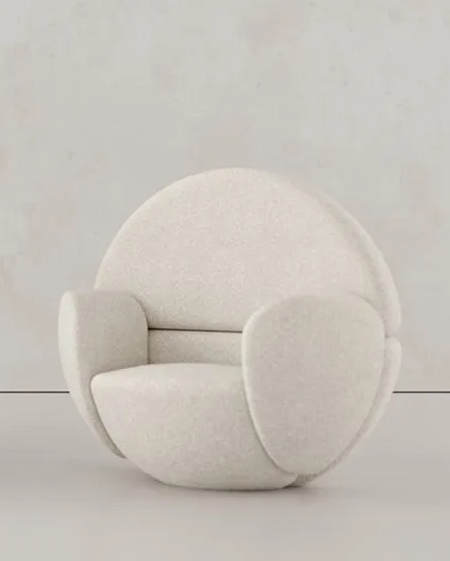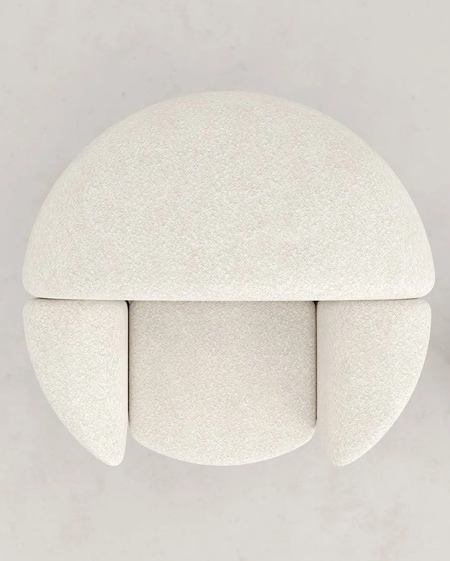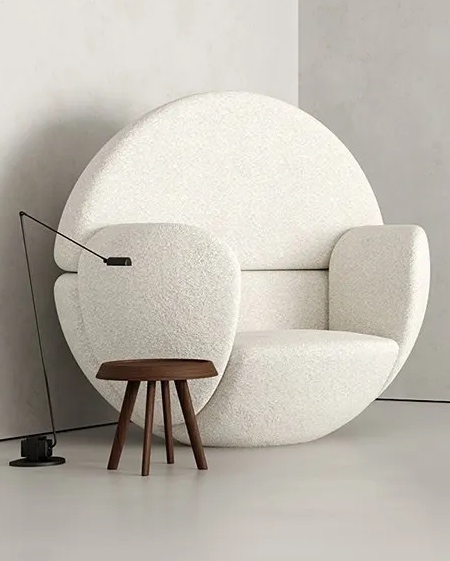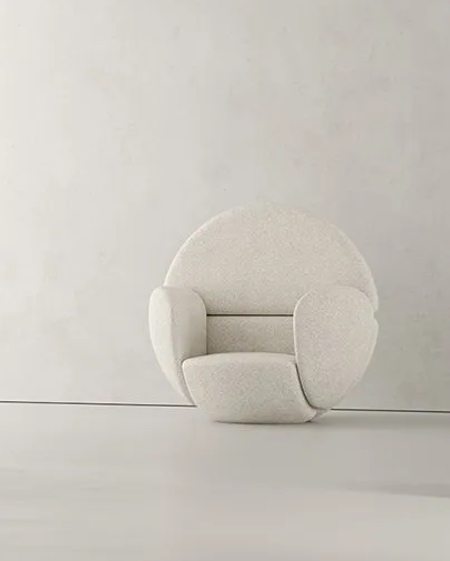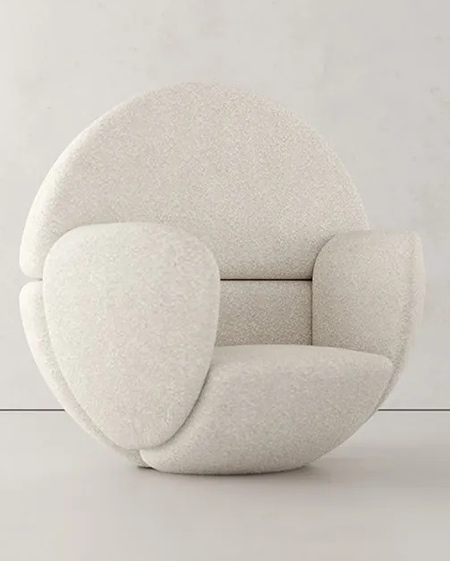 Also check out: Floating Cloud Sofa