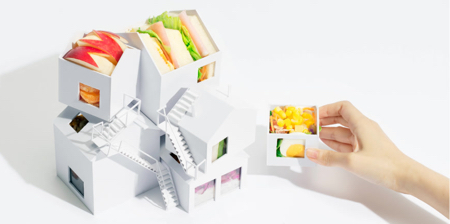 Creative bento lunch boxes inspired by Japanese architecture shaped to look like the famous stacked apartment building in Tokyo.
Bento Architecture: "Tokyo Apartment" building designed by Sou Fujimoto turned into a cool bento box made up of many small boxes that fit together to create one large bento box. It is like a food puzzle that you get to eat!

Tokyo Apartment bento box features many compartments for different food.

Just like the city of Tokyo where people from different cultures live next to each other and various food options are freely available.

With many small bento boxes to choose from and pack, you can mix and match to create your perfect lunch meal.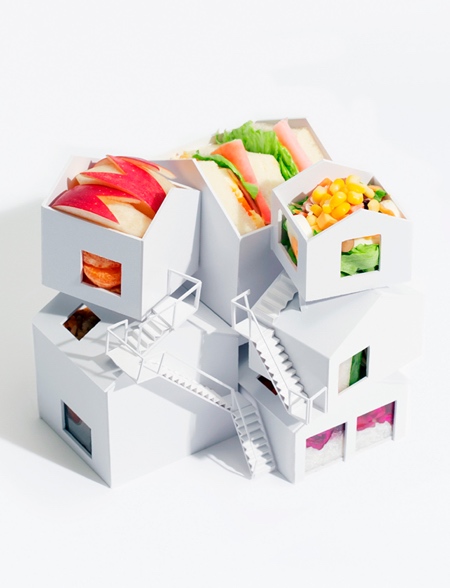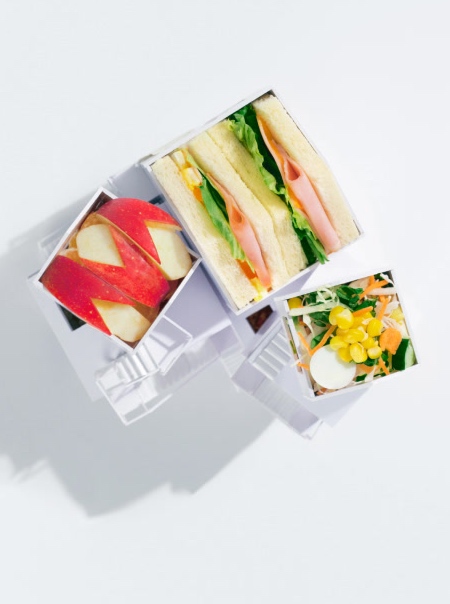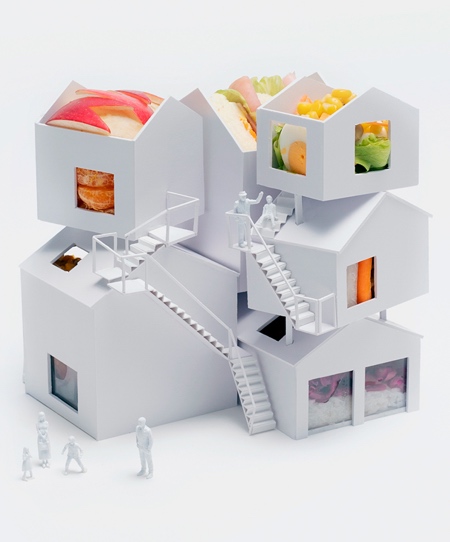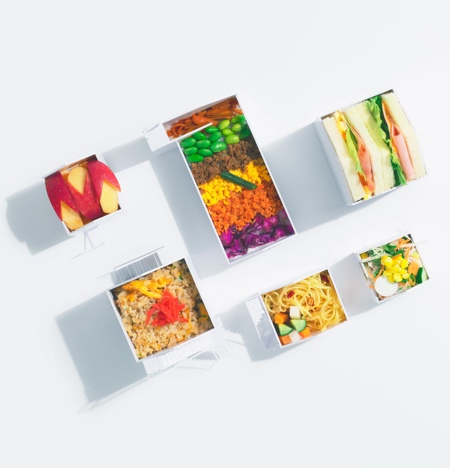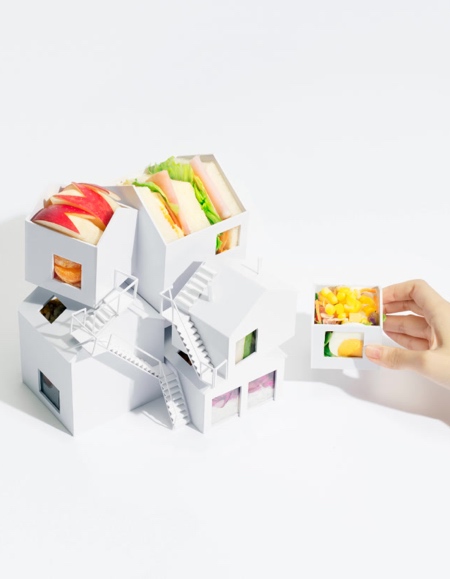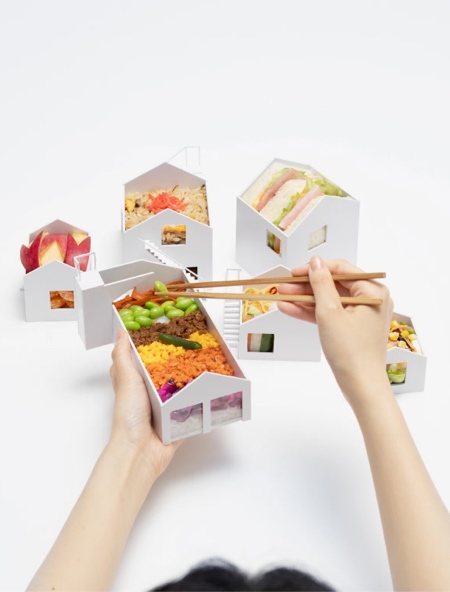 Also check out: 17 Amazing Bento Food Art Creations