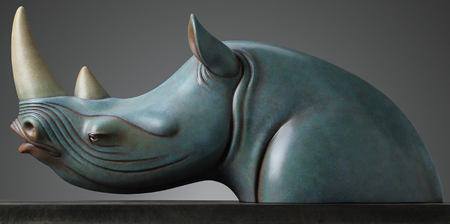 Nature inspired sculptures feature beautiful mountains and landscapes blended seamlessly with the graceful shapes of wild animals.
Animal Sculptures made by Wang Ruilin, talented artist from Beijing, China.

The fusion of copper and paint creates ethereal creatures nestled in nature's embrace. Each sculpture tells a unique story, enchanting all who behold.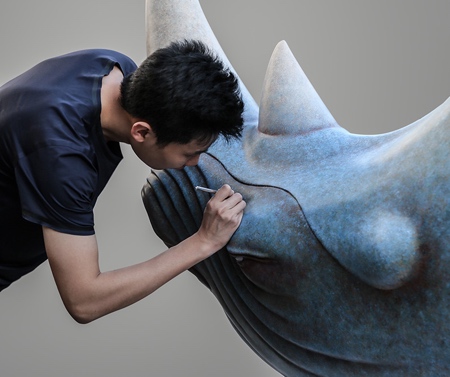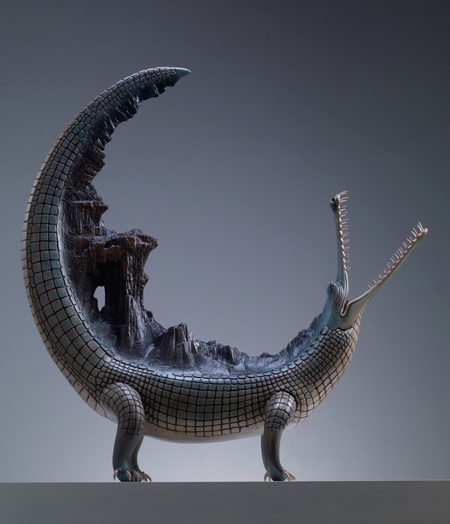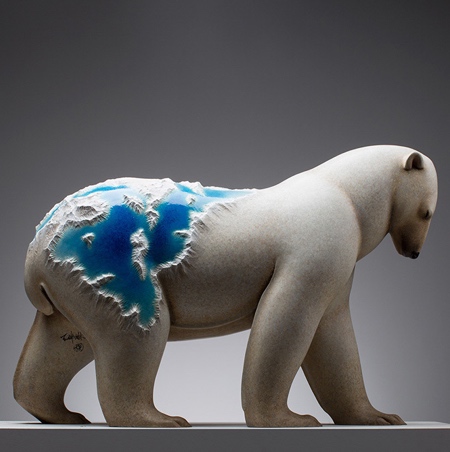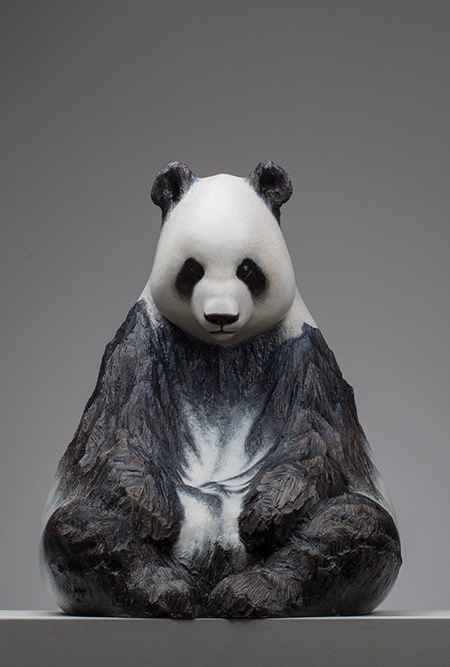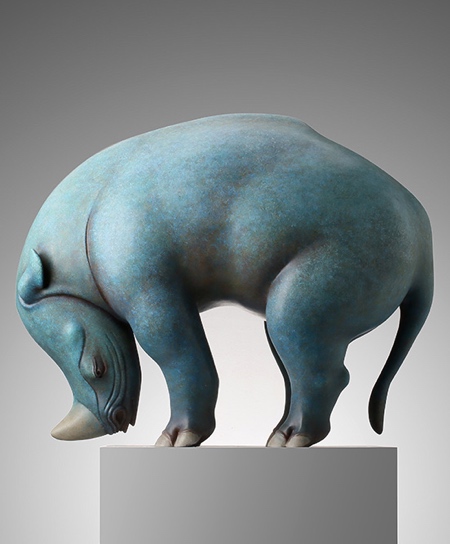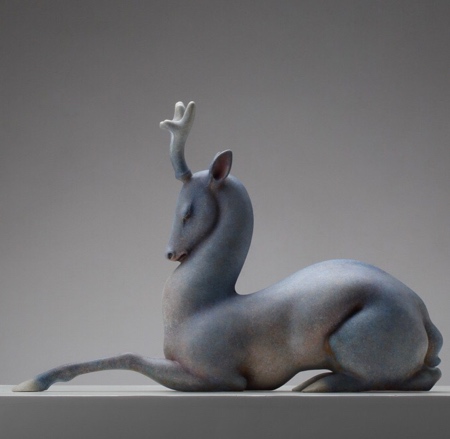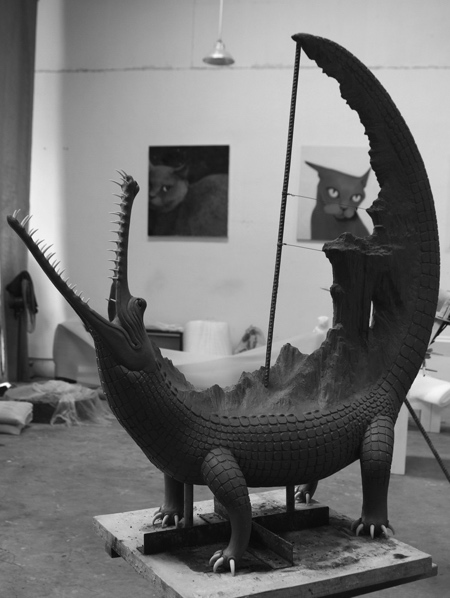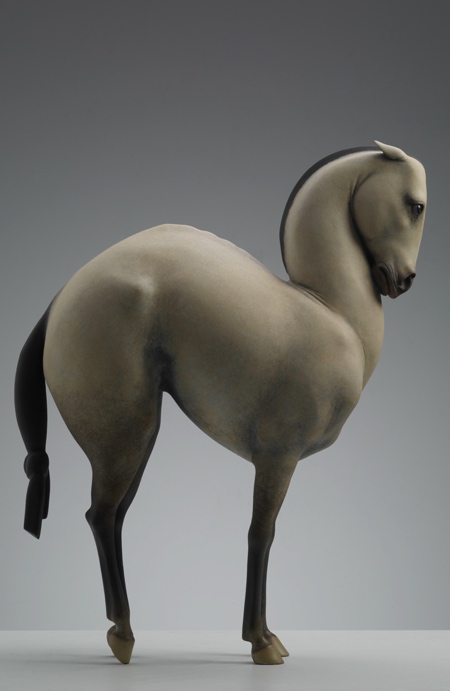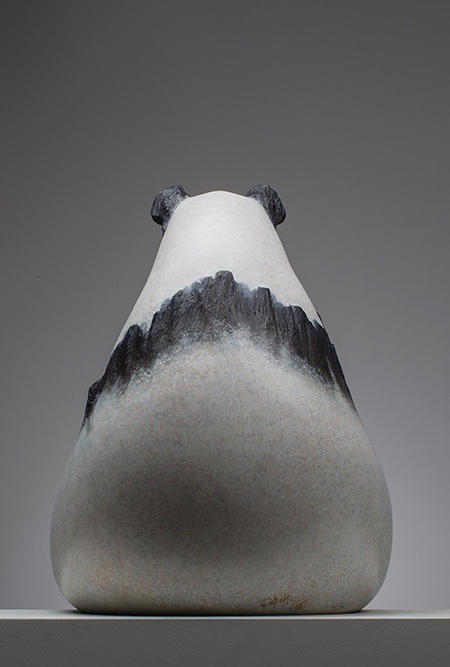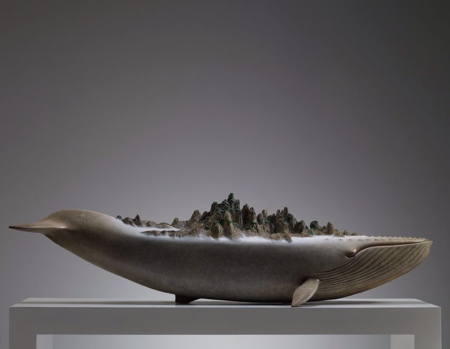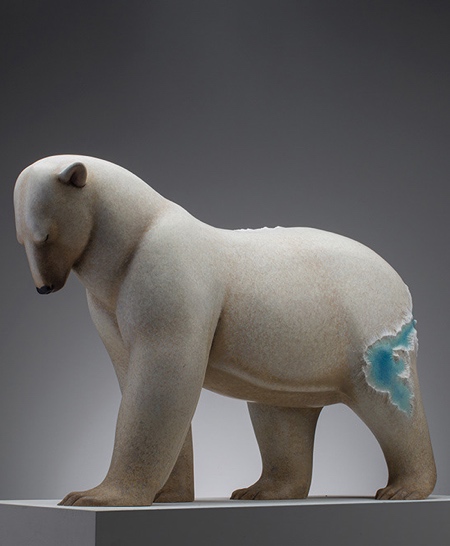 Also check out: Wood and Resin Sculptures