Creative sculpture of a marble chair that looks like a plastic inflatable chair serves as a reminder to seek the truth beyond appearances.
"Freddy Marbic" by Hanne Arends is a marble chair sculpture that looks amazingly like a real inflatable chair.

Freddy thinks he's made of plastic and doesn't know he's actually made out of marble. Even when people tell him the truth, he just ignores it.

In a time when opinions often matter more than facts, Freddy reminds us to be careful and think critically about what we hear or see.

People should not just believe everything without questioning it first.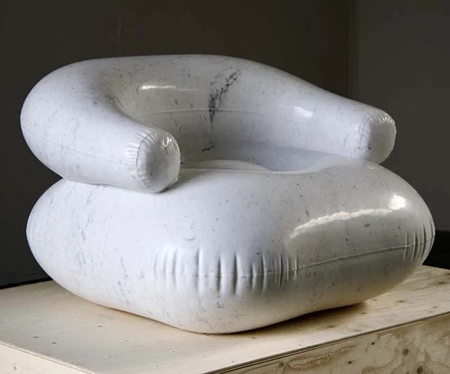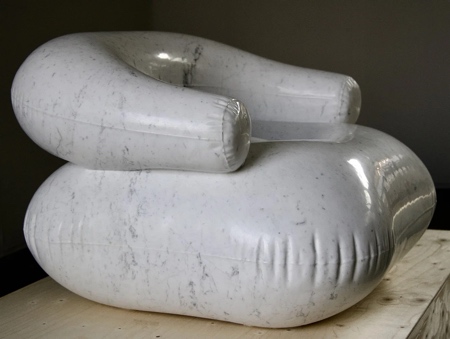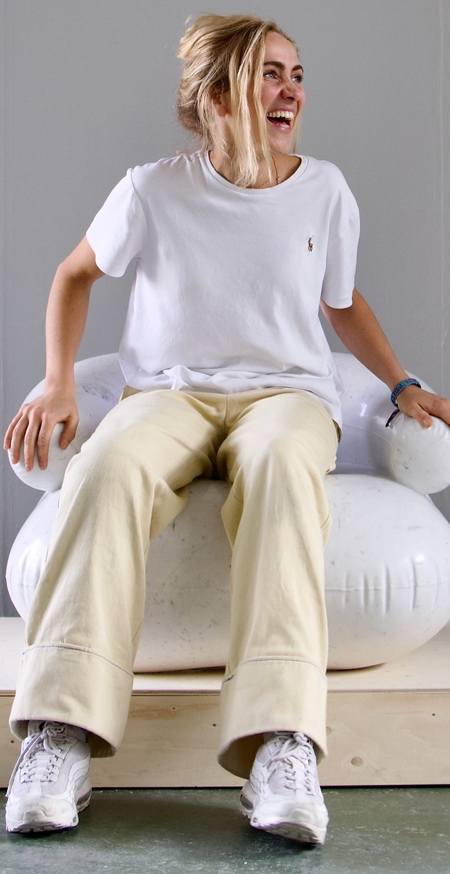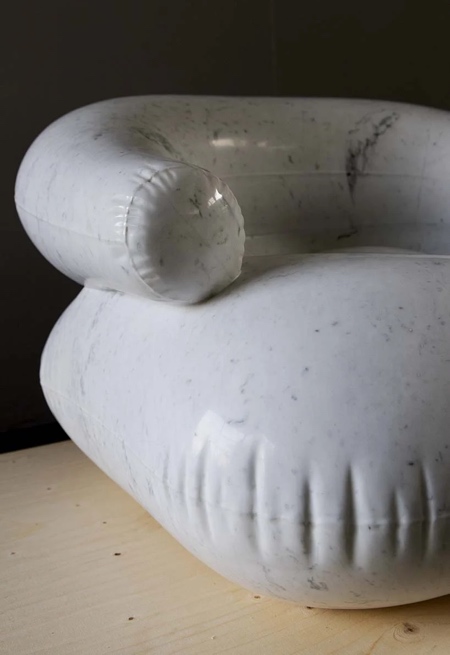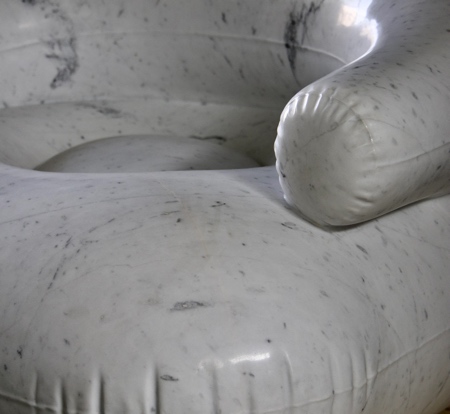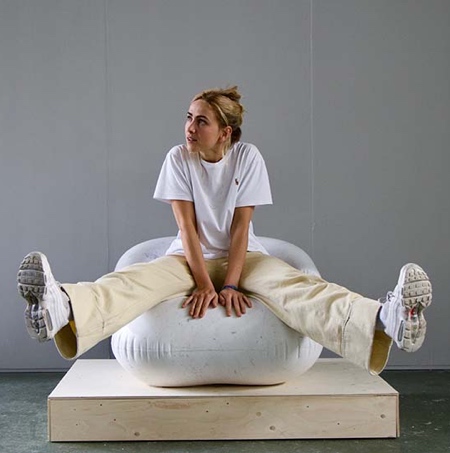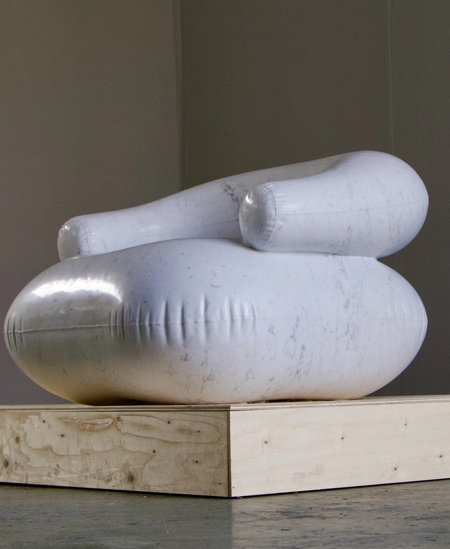 Also check out: Soft Marble Chair