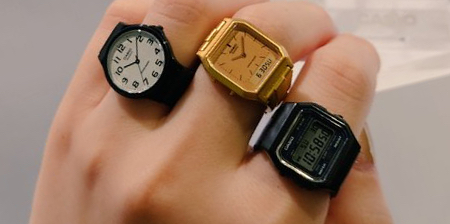 Miniature replicas of popular Casio watches are creatively redesigned to be worn as rings.
"Casio Watch Ring Collection" – a delightful collaboration between Casio and Japanese toymaker Stasto Stand Stones, now available in Japan.

It features five models, including the best-selling digital calculator watch.

Let your fingers do the talking as you sport iconic Casio watch designs.

Elevate your style game with retro Casio Watch Rings and become the trendsetter of your town.

You know you've made it in life when your finger wears a Casio!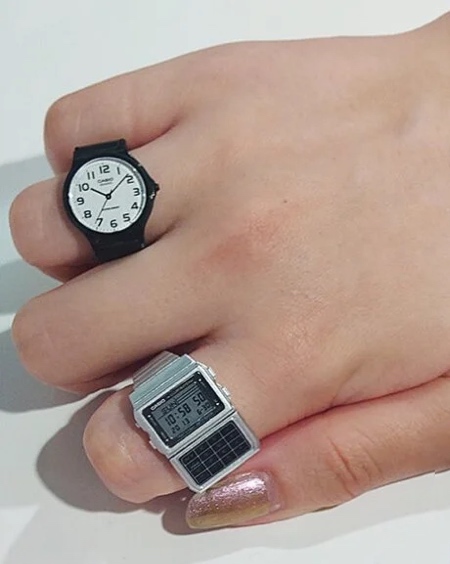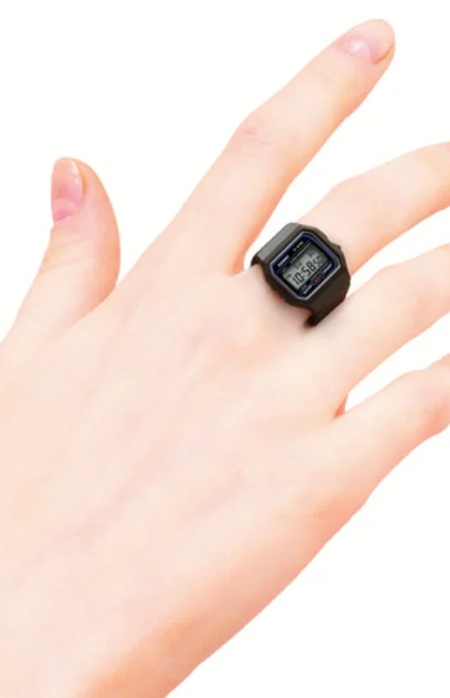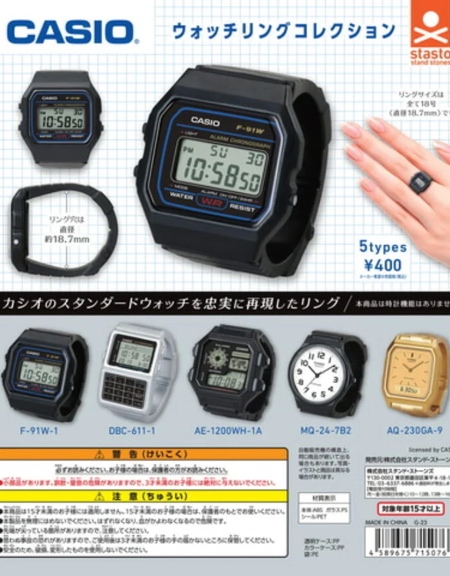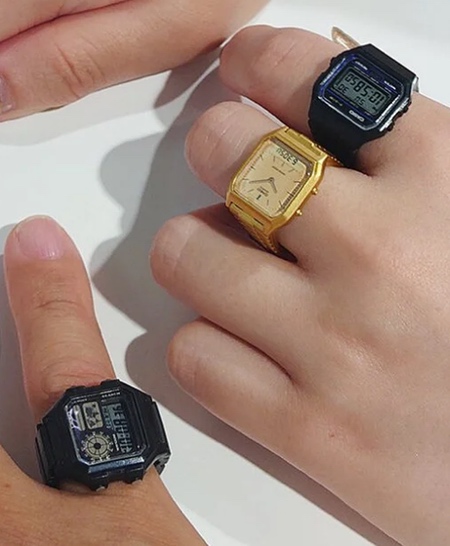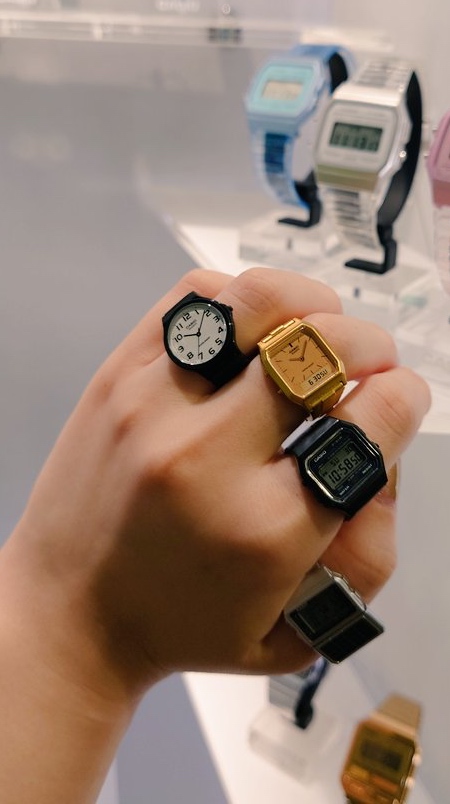 Also check out: Watch Parts Sculptures