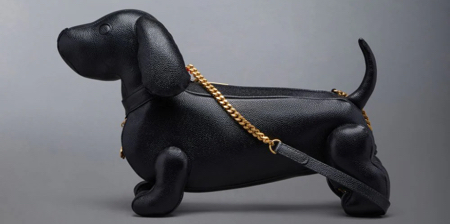 Creative bag designed to look like a small dog for those moments when you want your style to be "off the leash".
Made from pebble grain leather, dog shaped handbag by Thom Browne exudes sophistication and durability.

It features a convenient chain strap for easy carrying, ensuring you can take your essentials wherever you go.

Who needs a therapy dog when you can have a therapy handbag?

The zip closure provides security for your belongings, while the brass dog tag adds a touch of luxury.

When your dog shaped bag is so cute, you start wondering if you should take it for a walk.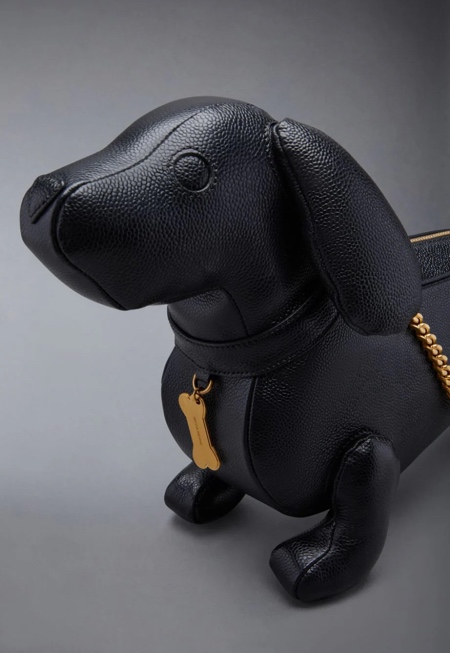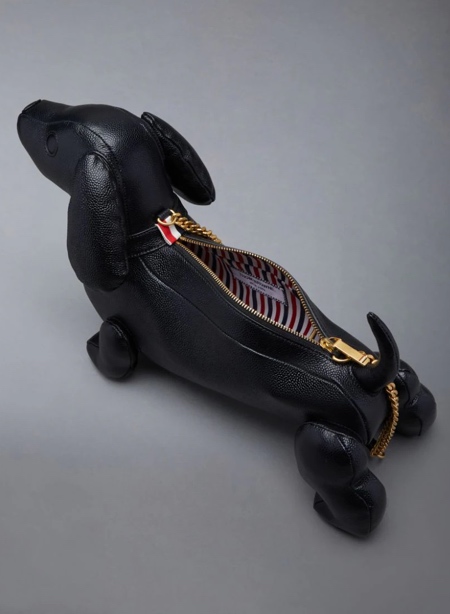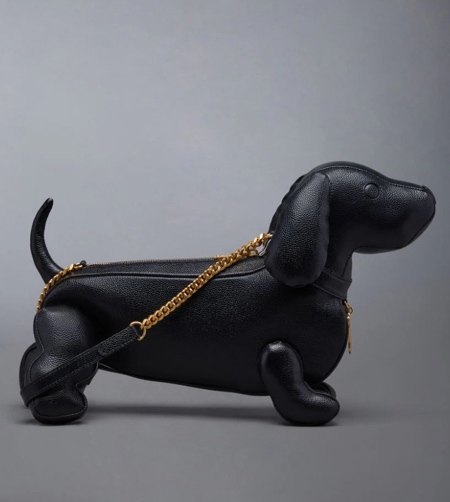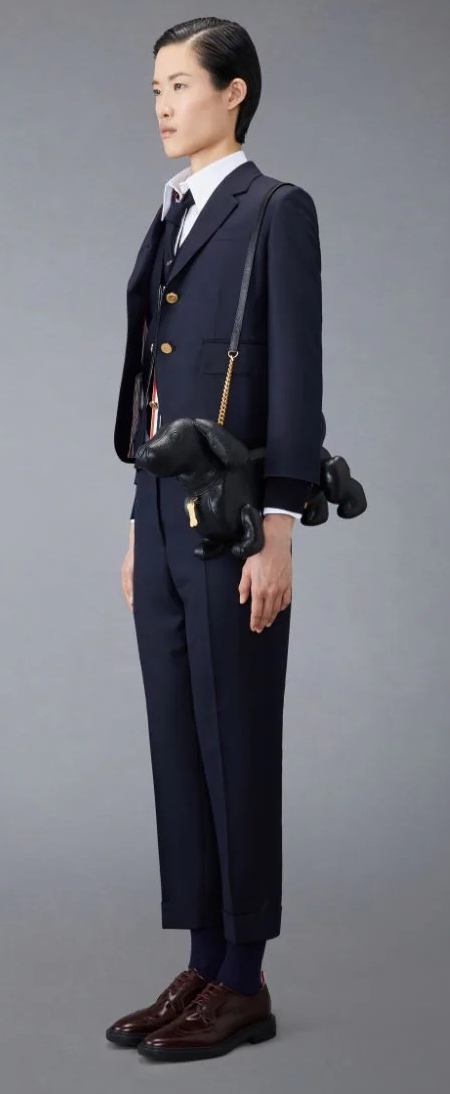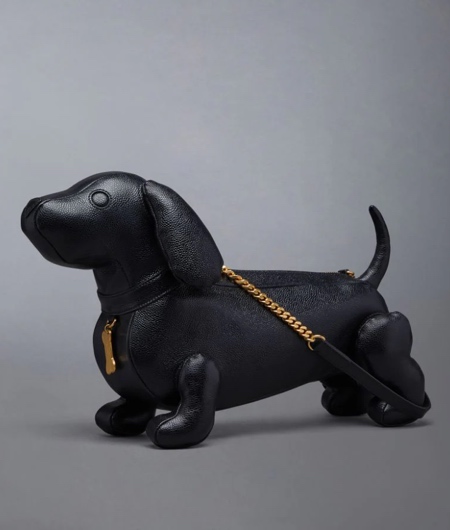 Also check out: Watermelon Bag