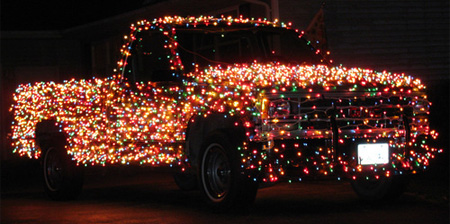 Christmas Truck with 3,000 Christmas lights was created by Kris Marshall to spread the joy of the holiday season.
25 years ago, Kris Marshall was transporting a generator and Christmas lights to his church in a $50 used truck. He simply combined the two and the Christmas Truck was born.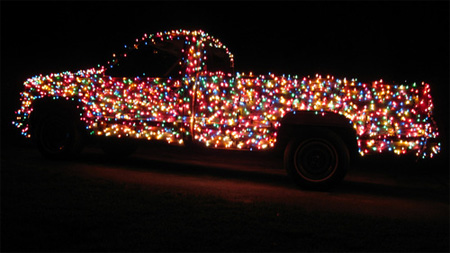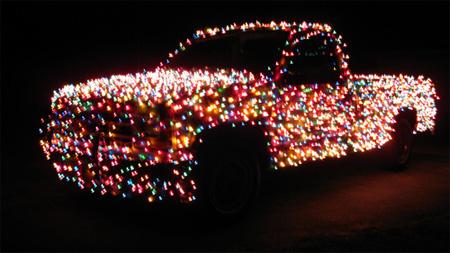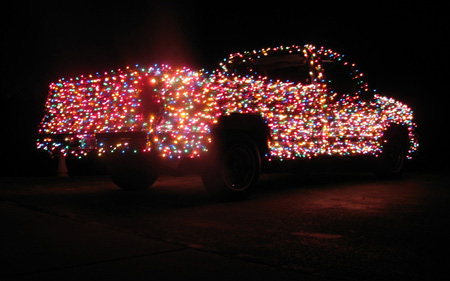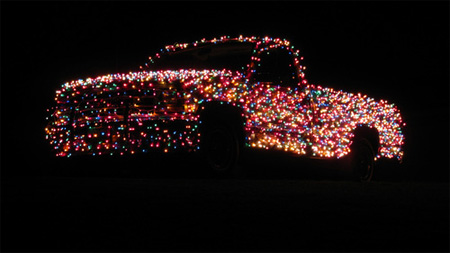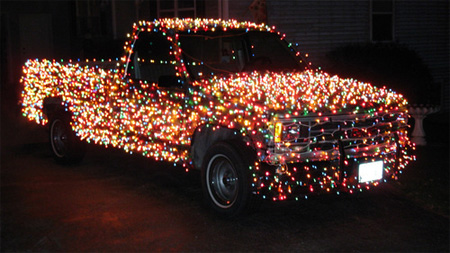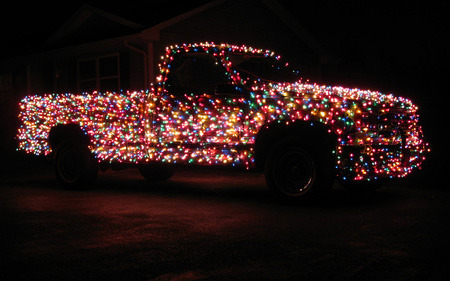 Toxel.com team wishes you and your loved ones a Merry Christmas and a Wonderful Holiday Season!