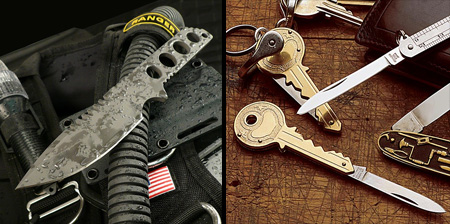 The most unusual modern knives and creative knife designs that will spice up anyone's knife collection.
Scissor Knife
Inspired by scissors, this cool knife is made from black plated steel.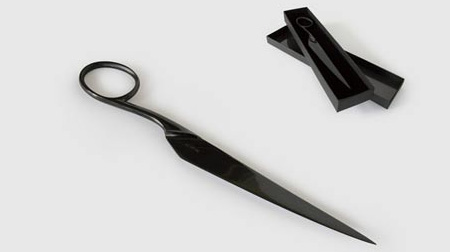 Manticuda Knife
With multi-faceted edge design this knife gives the user more cutting angles than standard configured knives.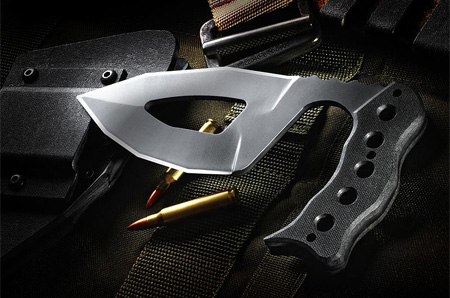 NeoLithic Knives
Unusual knives inspired by the shape of Stone Age tools for a more basic approach to chopping, cutting, scraping, mincing and scooping.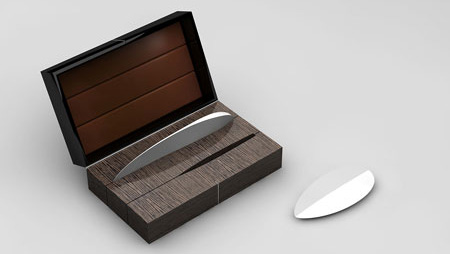 Belt Knife
Tactical belt knife system features stainless steel combo blade knife to give you the upper hand in self defense situations.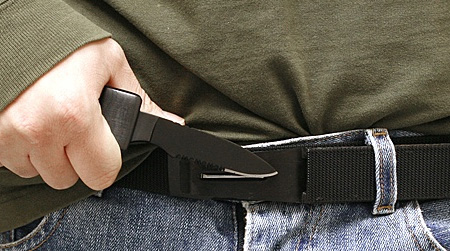 Pen Knives
These handy knives are functional ink pens. Just twist the handle to extend the pen point, or pull apart to reveal the blade.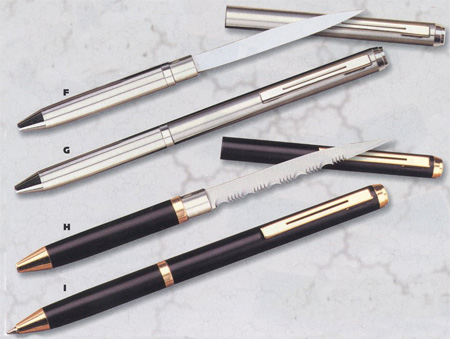 Shark Knife
Extremely dangerous looking shark inspired edged weapon.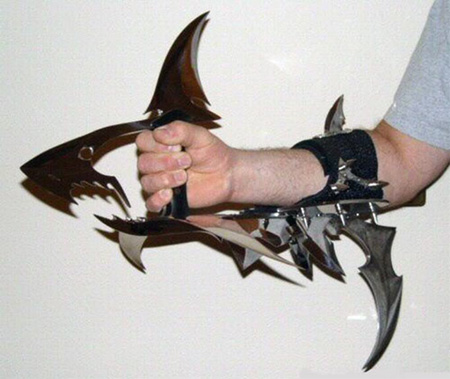 Lipstick Knife
Take off the cap and twist to expose a 1 1/4″ serrated knife blade.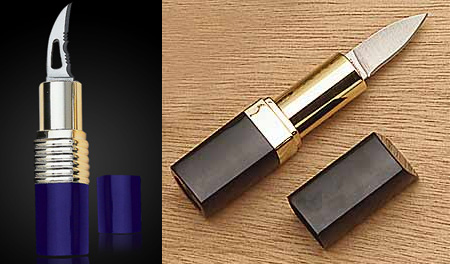 Evidence Knife
Bloody kitchen knife is gift-boxed with the official evidence tag.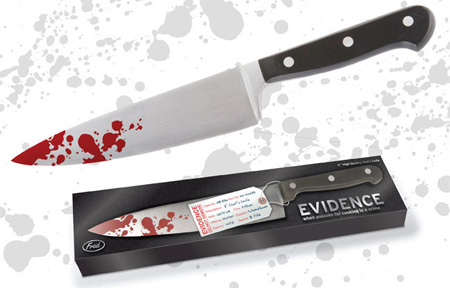 Dive Utility Knife
Made from a single piece of CPM S110V for extreme corrosion resistance and toughness in waterborne environments.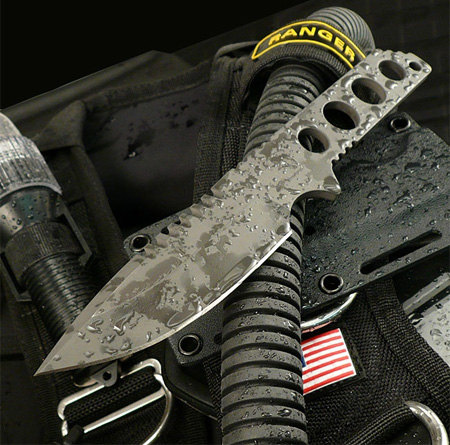 Key Shaped Pocket Knife
Barely larger than an ordinary key, this creative pocket knife will look great on your keychain.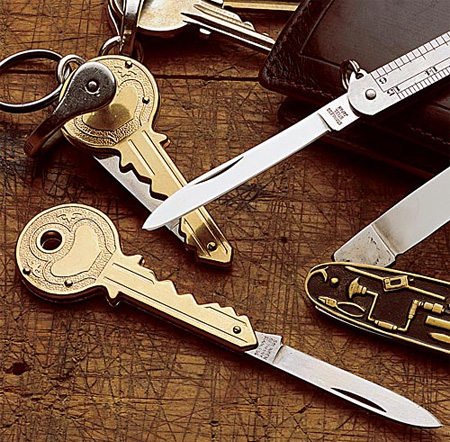 Also check out: Creative and Unusual Cutlery Designs