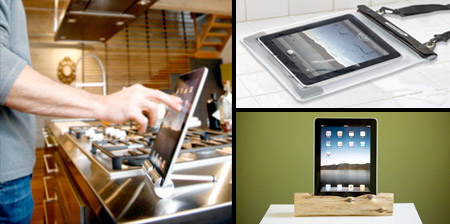 Collection of the most useful and creative products designed for Apple iPad.
iPad Cradle
Portable and lightweight lap desk with integrated circular plate that allows you to rotate your iPad between portrait and landscape views.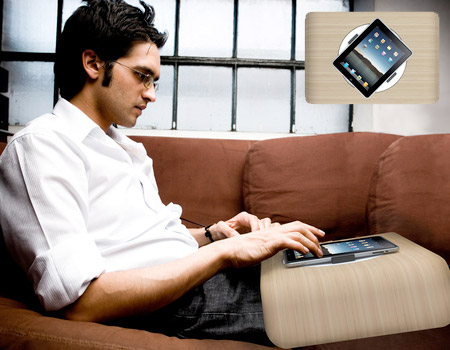 USB Typewriter
Typewriter Dock turns old typewriter into a keyboard for the iPad.
Carbon Fiber iPad Case
HoverCoat carbon fiber case simply snaps onto the back of the iPad.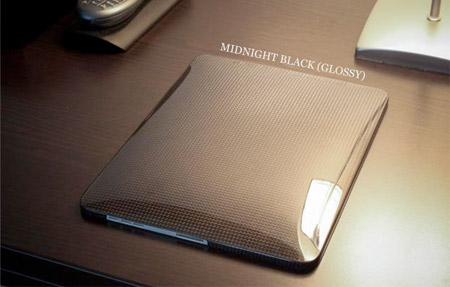 iClothing
iTee and iDress will help you comfortably store your iPad on the go.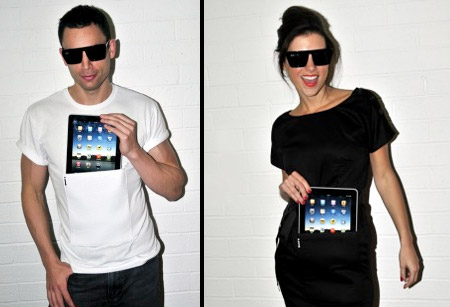 iPad Car Mount
Scosche car mount allows iPad to rotate from driver to passenger.
Envelope iPad Bag
Comes with discreet magnetic lock and pockets for extra storage.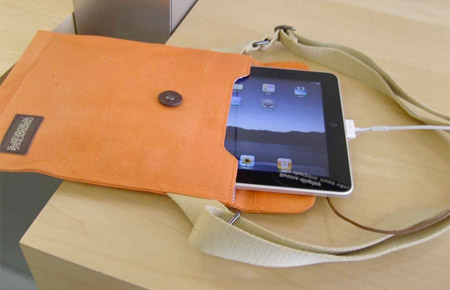 iPad Camera Case
Concept case designed by Chet Rosales adds a camera to the iPad.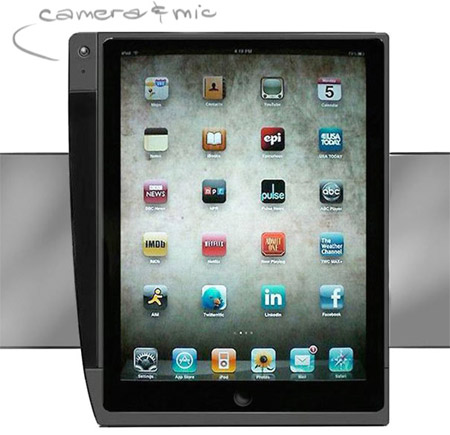 iPad Keyboard Case
ClamCase is an all-in-one keyboard, case and a stand for the iPad.
iPad Felt Case
Handmade case will protect your beloved gadgets from scratches.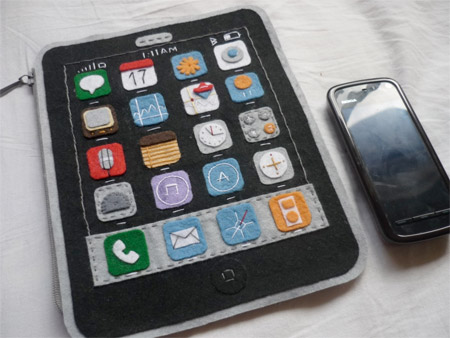 iPad + Velcro
Two of mankind's greatest inventions, together at last.
Wooden iPad Dock
Stylish docking station will look cool and charge your Apple iPad.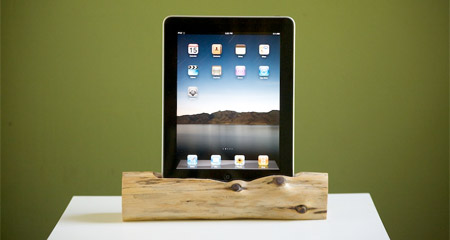 iBallz for iPad
Protect your iPad from spills, sticky surfaces and accidental drops.
Kitchen iPad Stand
Unlike most stands, the Joule won't tip over when using the iPad's touch screen, allowing you to better utilize your iPad in the kitchen.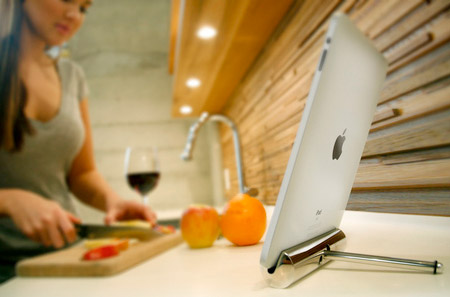 Waterproof iPad Case
Carrying case made from durable transparent material will keep your iPad away from water and dust.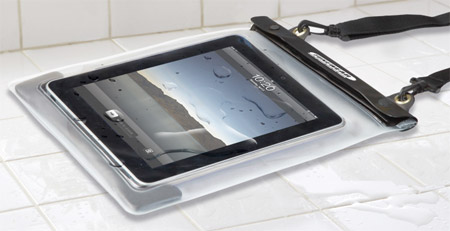 Also check out: iPad Rocking Chair