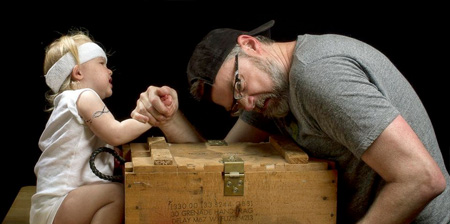 American photographer Dave Engledow takes amusing and creative photos of himself and his adorable daughter Alice Bee.
Hilarious images show the life of a distracted, self-absorbed, and totally clueless father who places his daughter in unsafe situations.

Dave captures multiple photos and then combines them in Photoshop to create humorous portrait of dangerous and neglectful parenting.

"World's Best Father" calendar will be released later this year.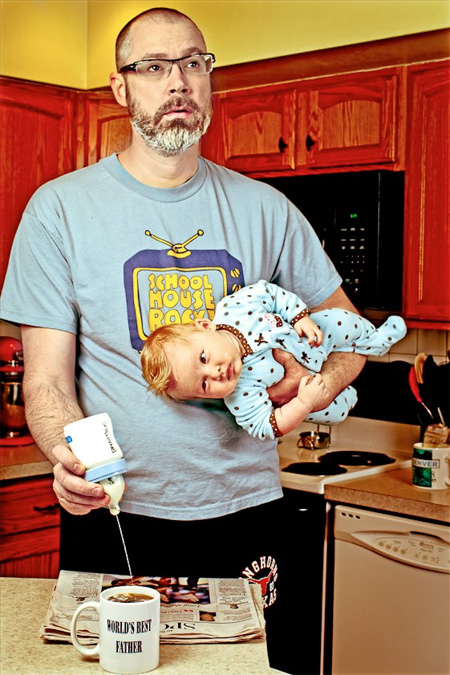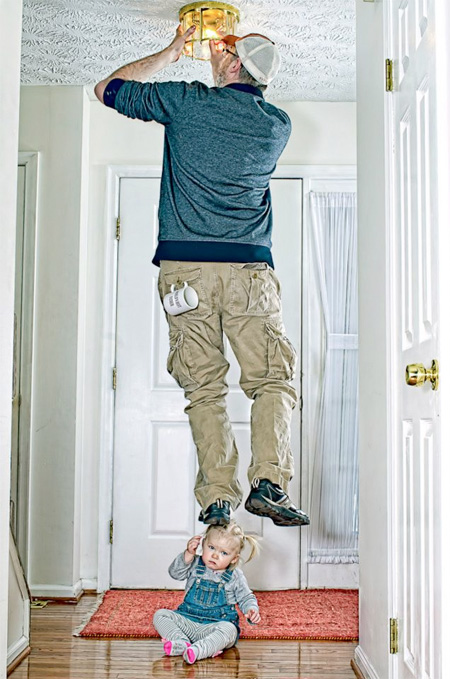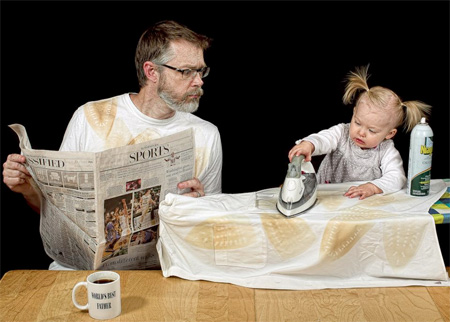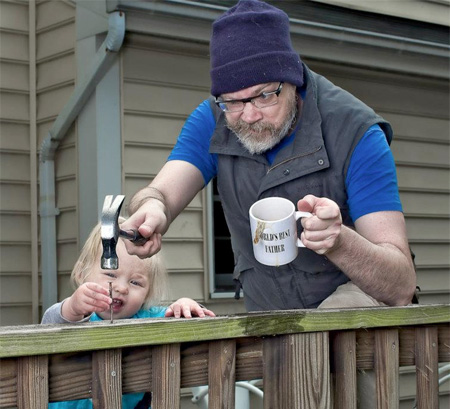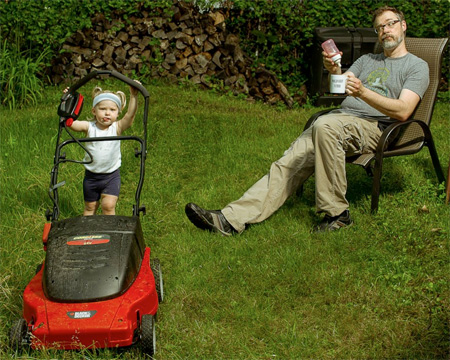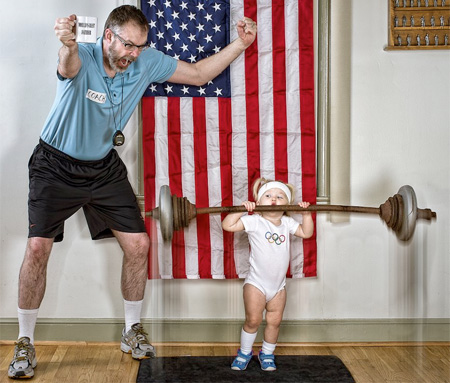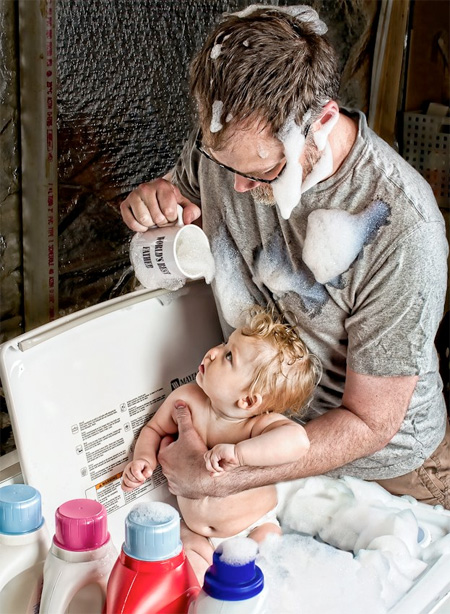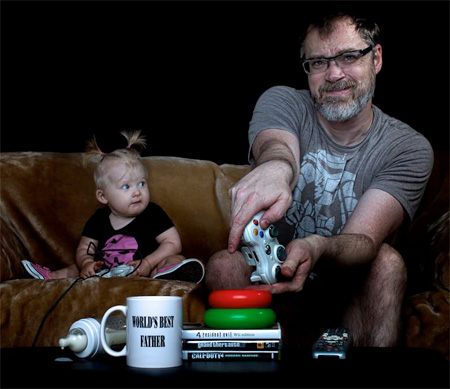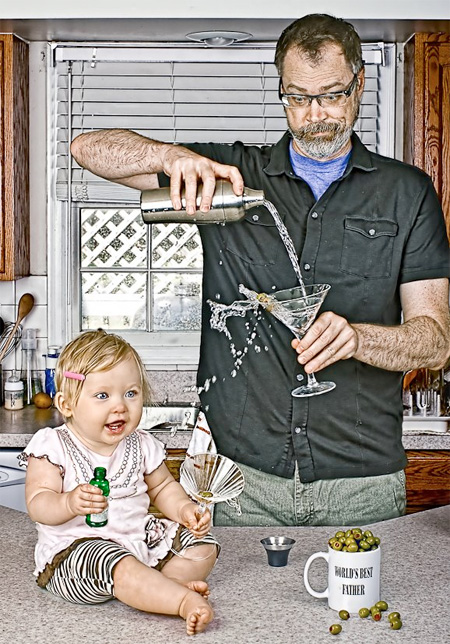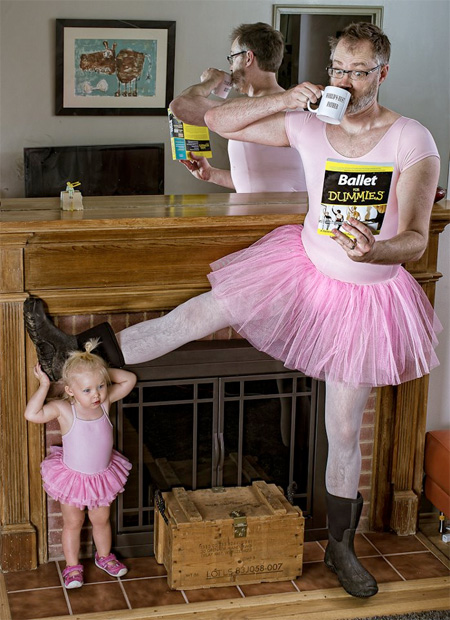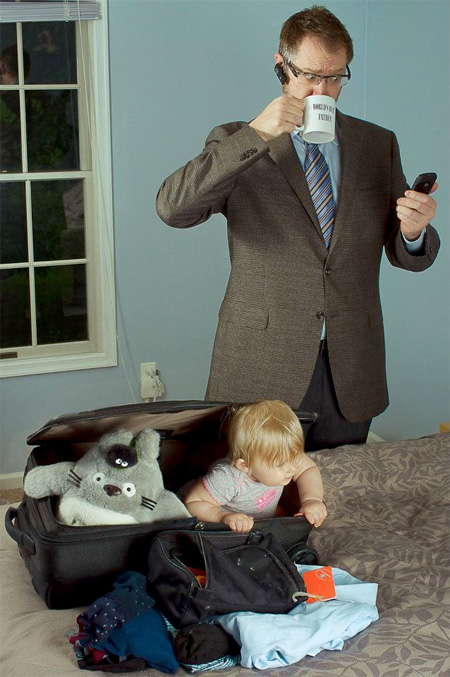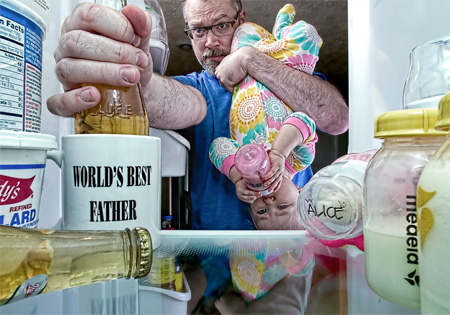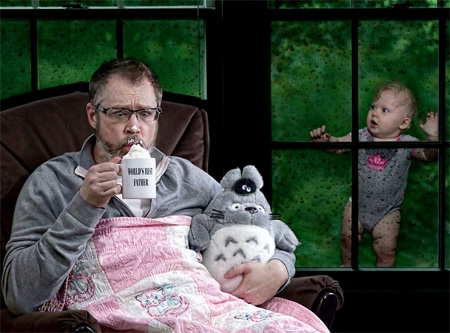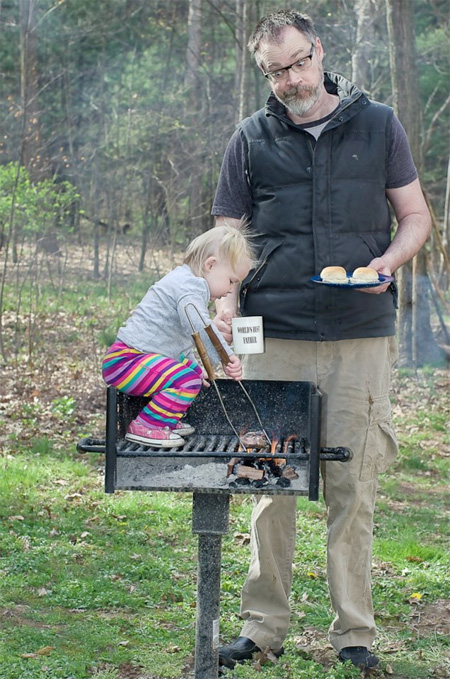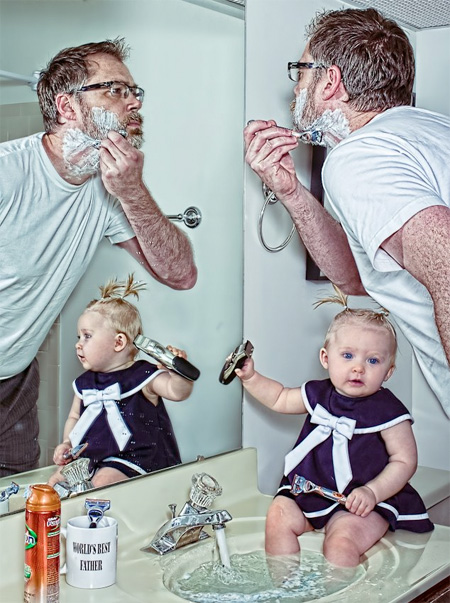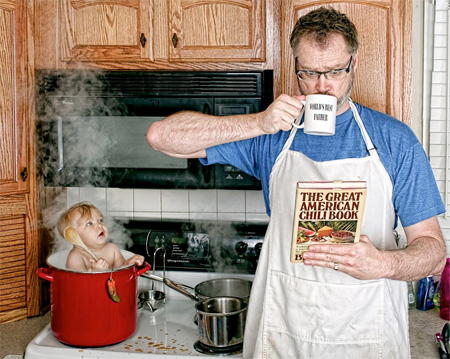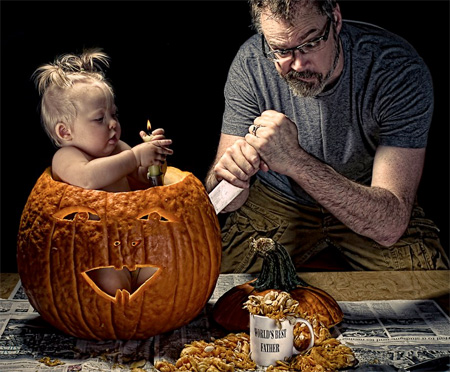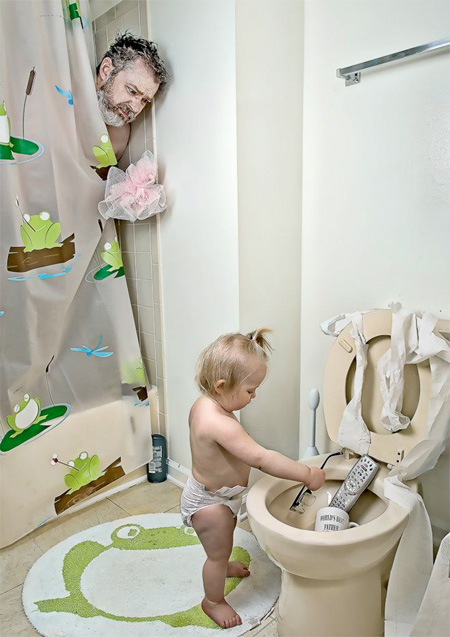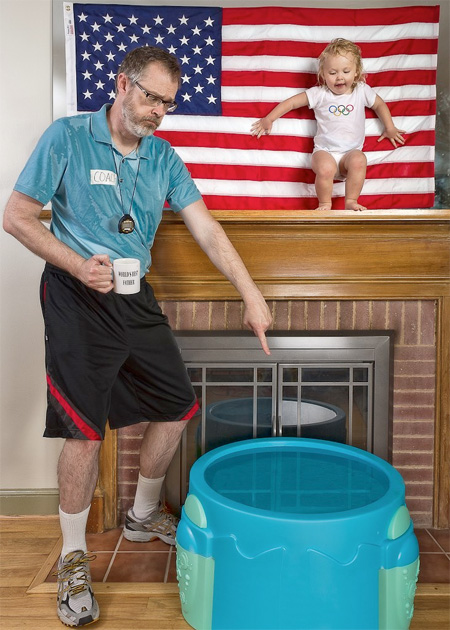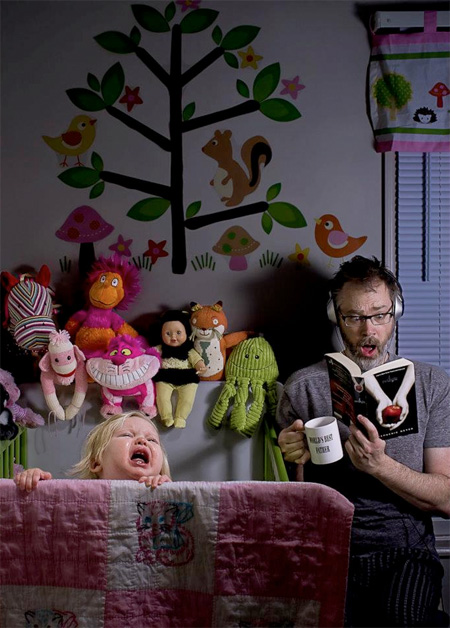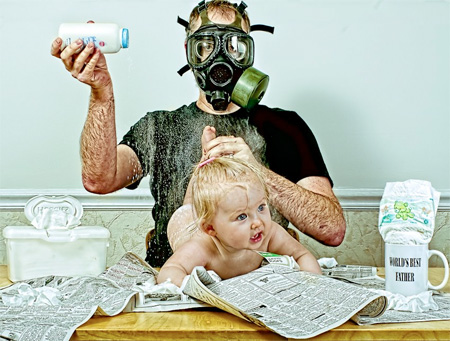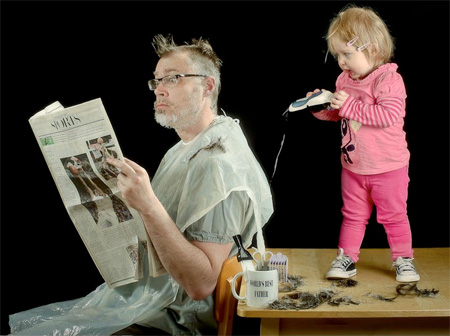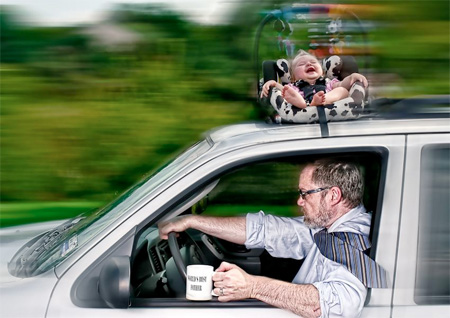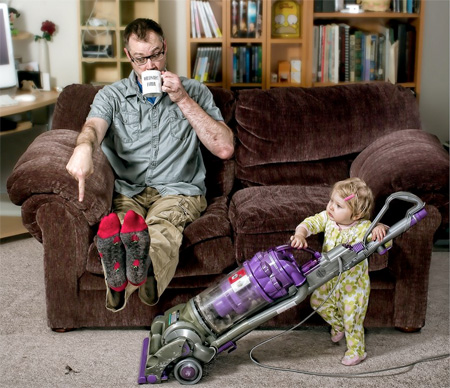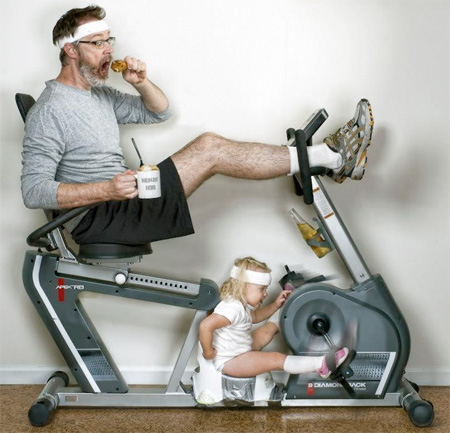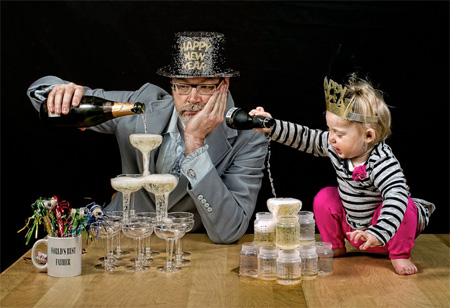 For more inspiration, check out: Creative Photos of a Sleeping Baby