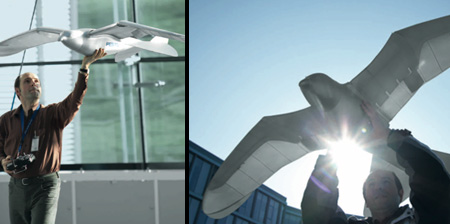 Festo's SmartBird robot features innovative flapping wings that allow it to fly and glide through the air like a real bird.
This amazing bionic bird can take-off, fly, and land autonomously. Its wings not only beat up and down, but also twist at specific angles.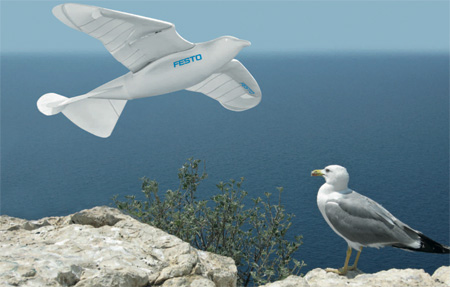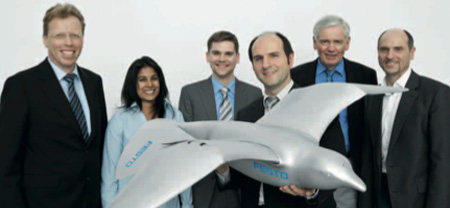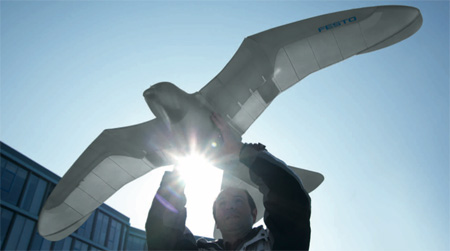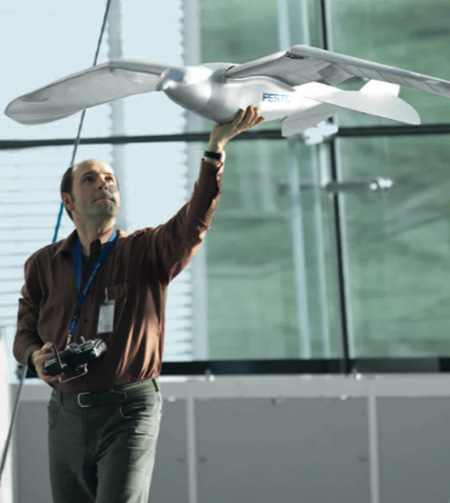 With this cool invention, Festo engineers have succeeded in deciphering the flight of birds – one of the oldest dreams of humankind.