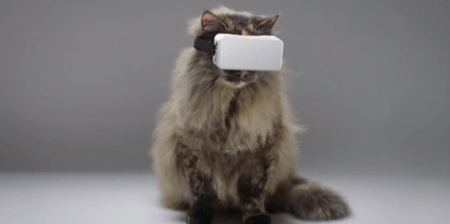 Virtual reality helmet designed for cats will keep your pet entertained at home.
PVRR ( Pet Virtual Reality Research ) created by Isobar for Zoos Victoria encourages people to keep their pet cats safe and happy indoors.

It comes with hours of immersive experiences designed for cats.

To compensate for increased spatial awareness, and low light vision, each headset is calibrated to give your cat an optimal viewing experience.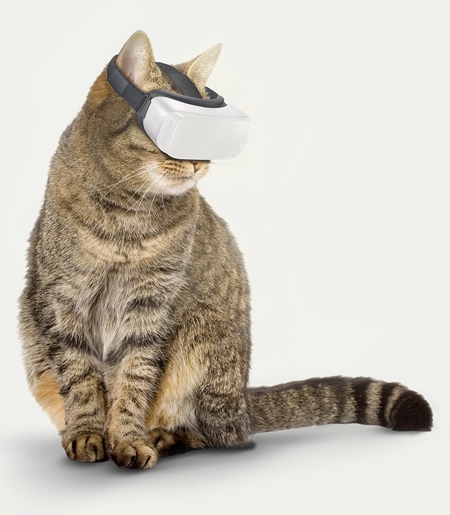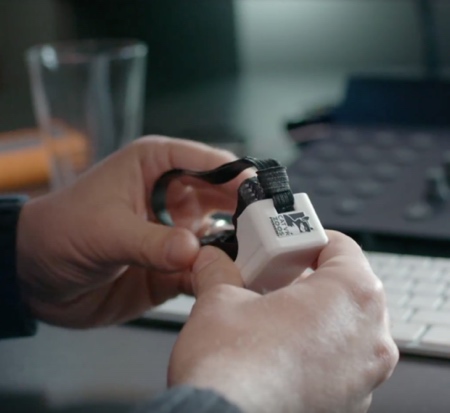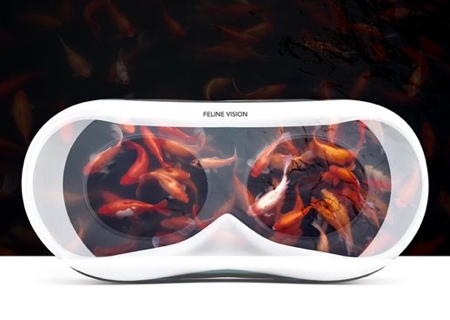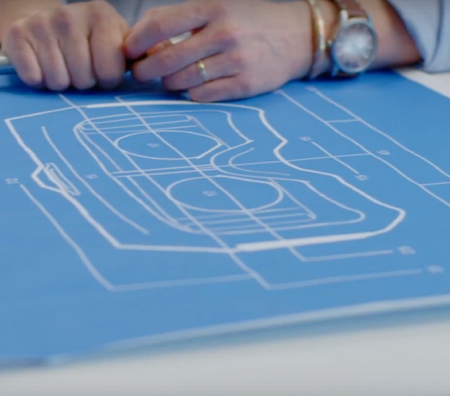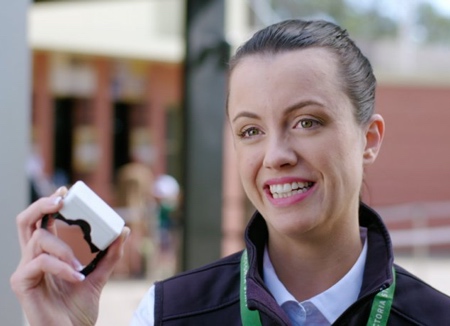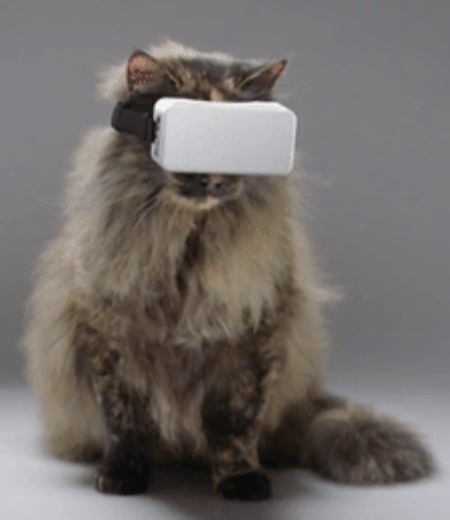 Also check out: Wigs for Cats