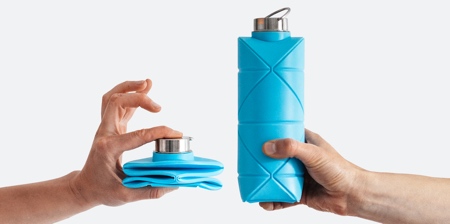 Innovative reusable bottle features collapsible design inspired by Origami art of paper folding.
DiFOLD – collapsible space-saving origami bottle designed for sustainable, foldable, and reusable world.

Fold it, put it in your bag, and take it anywhere. When unfolded, the bottle holds 750ml of water. When folded, it takes up to 80% less space.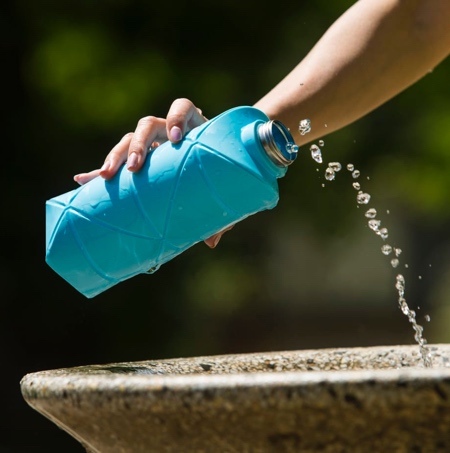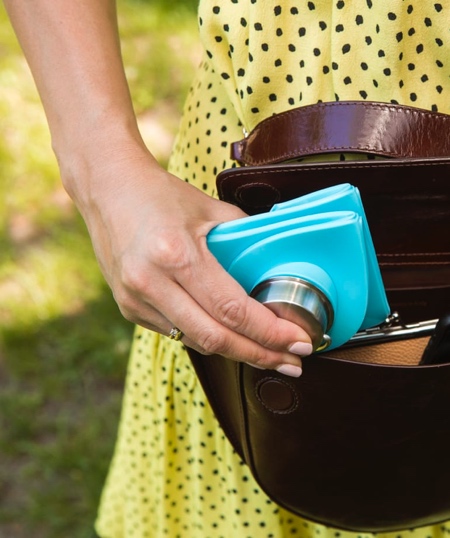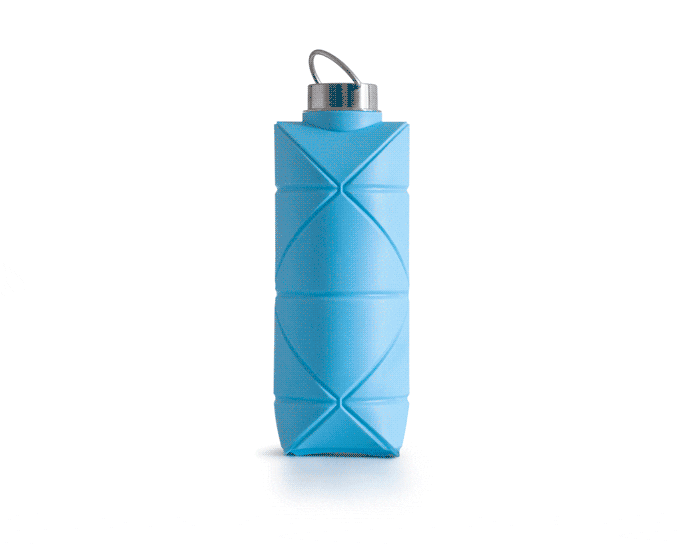 DiFOLD Origami Bottle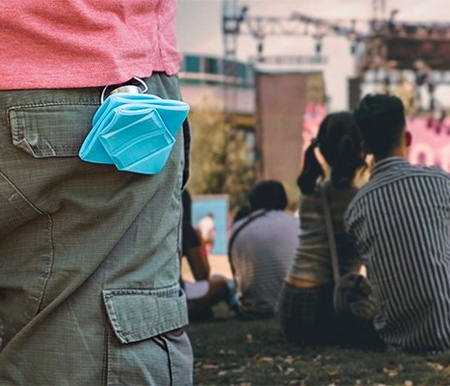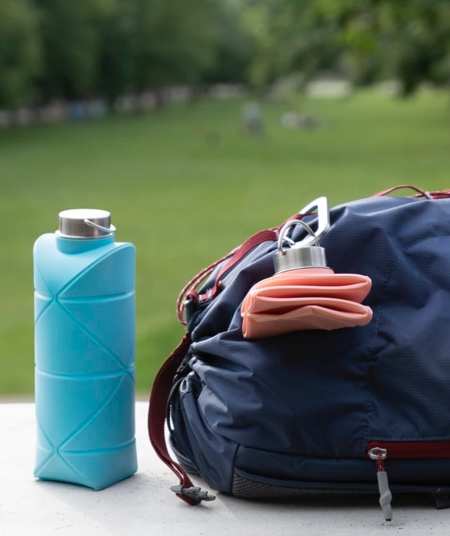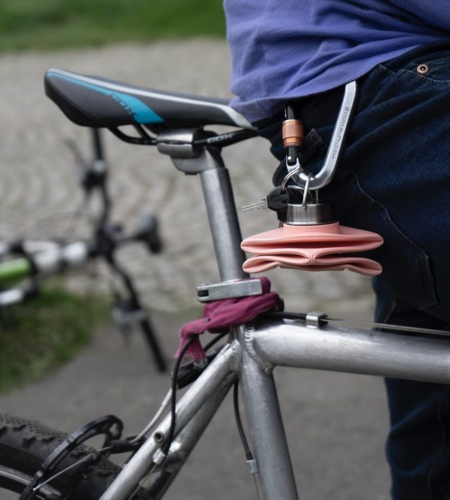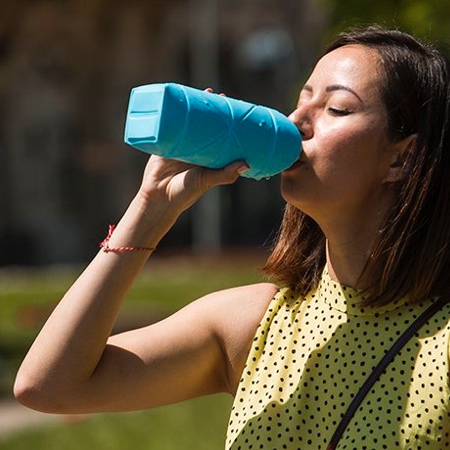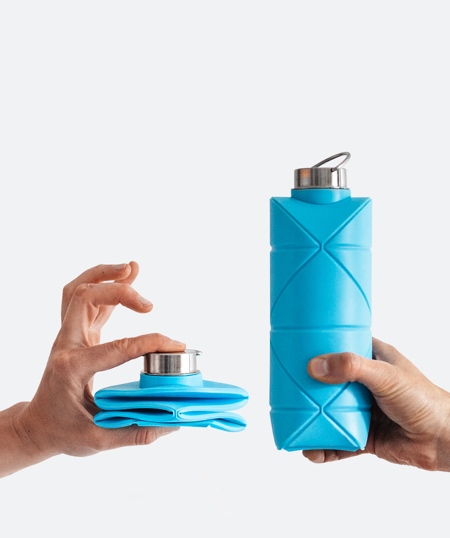 Also check out: Paper Water Bottle