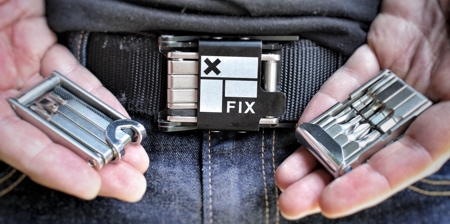 Innovative belt buckle comes with stainless steel wrenches, screwdrivers, and other essential tools in a compact package not much bigger than a matchbox.
Tools are inserted and removed by simply sliding them in and out of the belt buckle. Spring mechanism prevents the tools from ejecting by accident.

Wearable and portable multi-tool belt buckle made by Fix Manufacturing.

Multi-Tool Belt Buckle: Stay mobile and take your tools with you.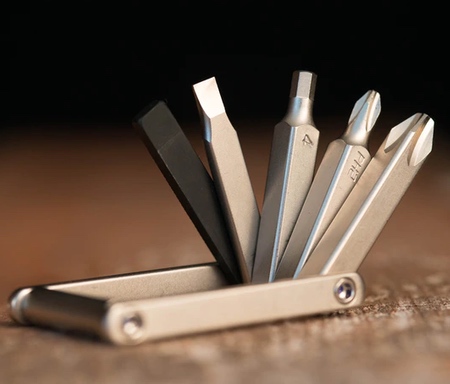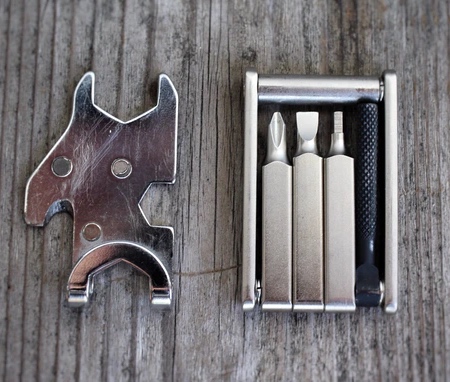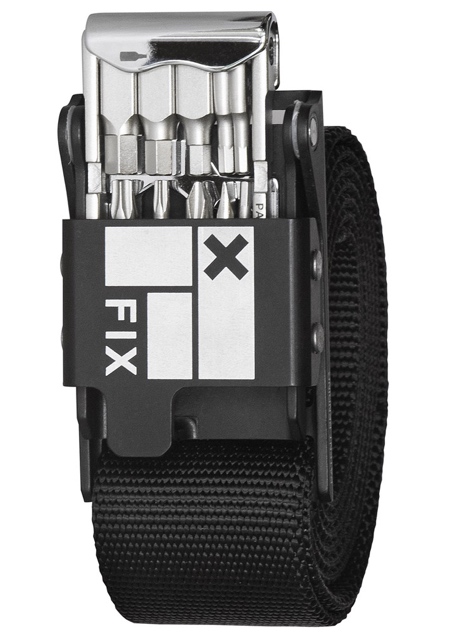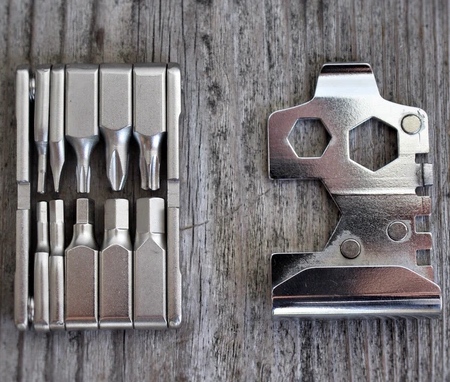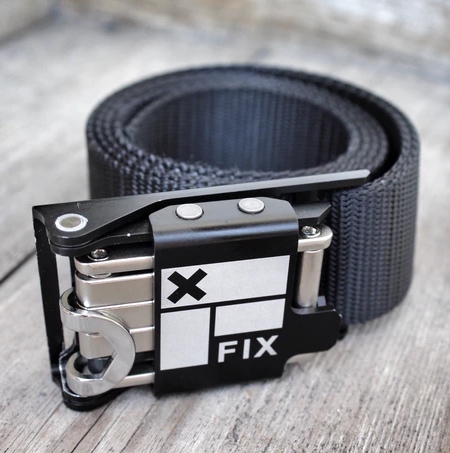 Also check out: Multi-Tool Watch