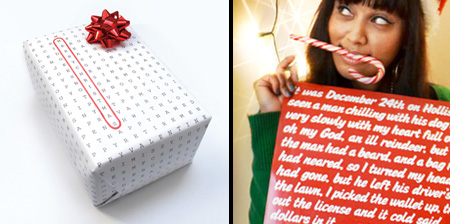 The most unusual, memorable, and creative gift wrapping paper designs.
Fruit Wrapping Paper
Watermelon, banana, and orange wrapping paper from Happy F&B.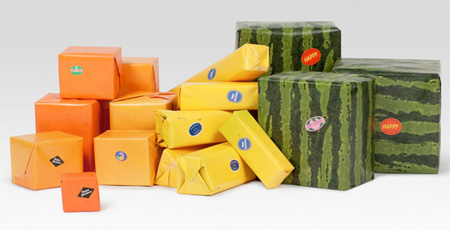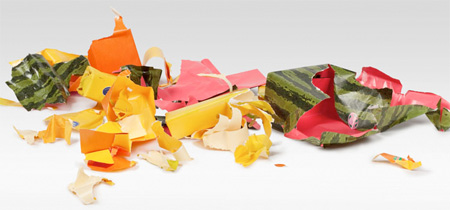 QRapping Paper
Interactive wrapping paper. Behind each QR code there is a holiday video that you can view by scanning the barcode with your phone.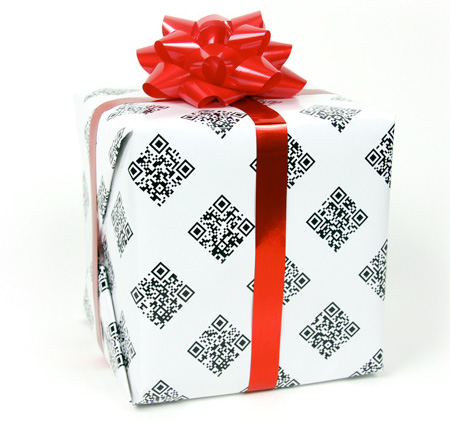 Bacon Wrapping Paper
For the ultimate bacon fan in your life! Delicious looking wrapping paper is covered with photos of greasy bacon strips. [buy]
Pi Wrapping Paper
Kaleidoscope of Pi symbols floats over a backdrop of Pi's value carried to over 5,000 decimal places. [buy]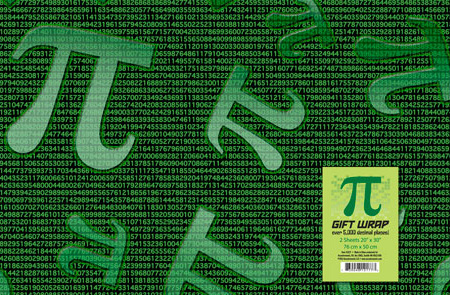 Mustache Wrapping Paper
Unique gift wrap features impressive array of different mustaches. [buy]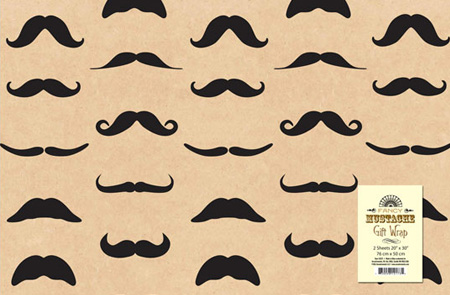 Personalized Wrapping Paper
Giftskins allows you to add photos and personalized greetings to custom wrapping paper for all holidays and celebrations.
Happy F%#KING Holidays Wrapping Paper
Green and red wrapping paper will be a hit at any Christmas party. [buy]
Raunchy Wrapping Paper
Wrap the gifts in naughty double-sided wrapping paper and see the delight on your friends' faces when they open their Christmas presents.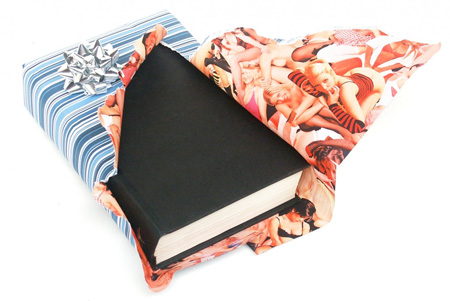 Money Wrapping Paper
Republican lobbyist Edwina Rogers wraps gifts in real one dollar bills.
Cheeseburger Wrapping Paper
Unique wrapping paper set includes everything you need to make a tasty cheeseburger: bread, meat, cheese, lettuce, and tomatoes.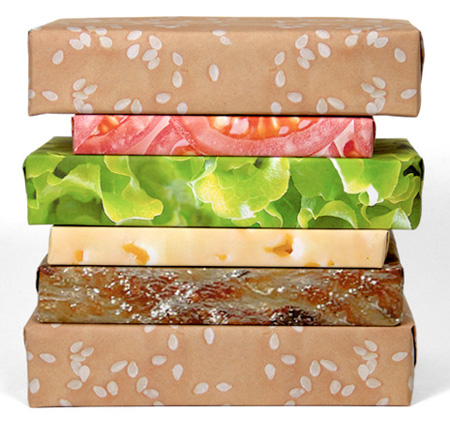 Universal Wrapping Paper
Clever wrapping paper works for any occasion. Simply locate and mark the greeting for the appropriate holiday. [more]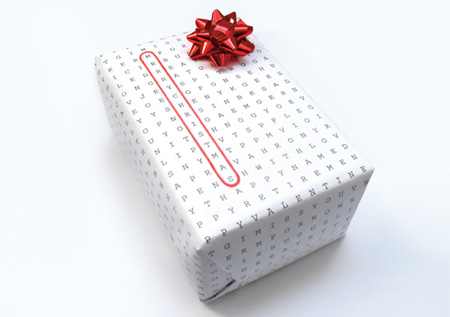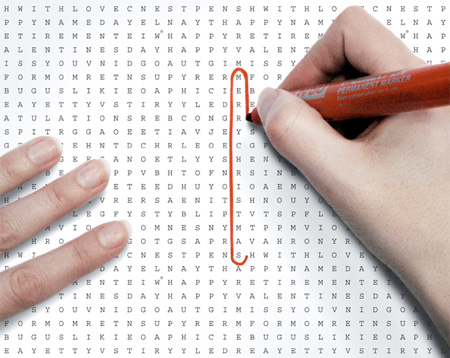 Rapping Paper
Unusual wrapping paper features lyrics from popular rap songs.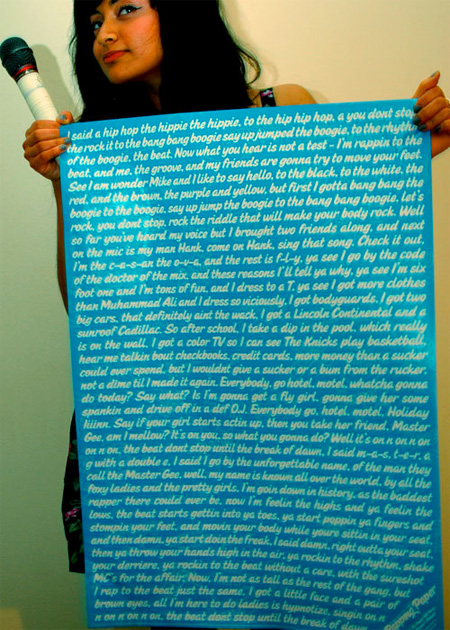 For more design ideas, check out: Cool and Unusual Packaging