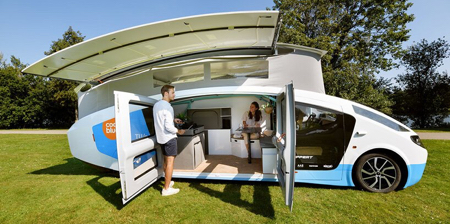 World's first solar powered mobile home with solar panels on the roof generates enough solar energy to drive, shower, prepare food, and charge electronics.
Stella Vita energy-efficient solar vehicle designed for sustainable future where our life, work, and travel is powered by the sun.

Completely self-sufficient house on wheels independent from charging stations provides total freedom to go anywhere you want.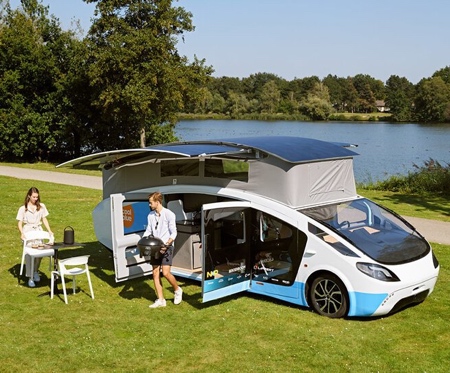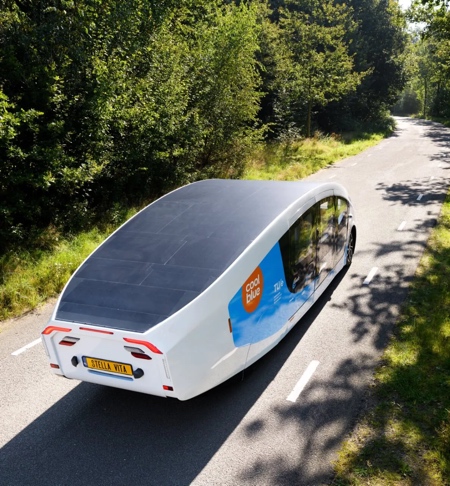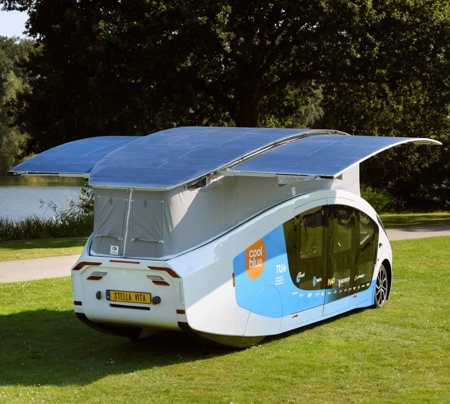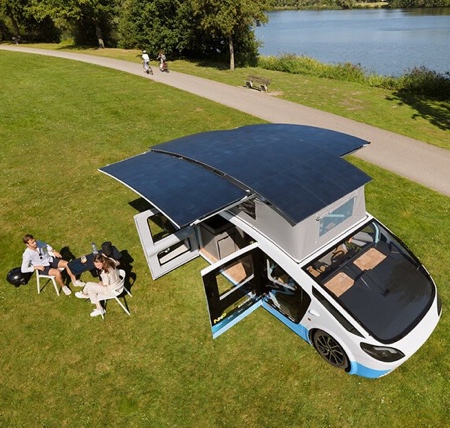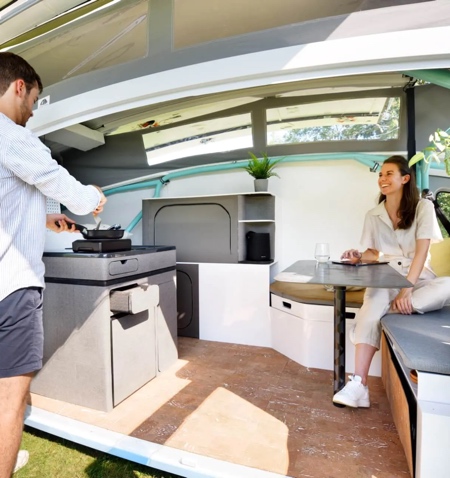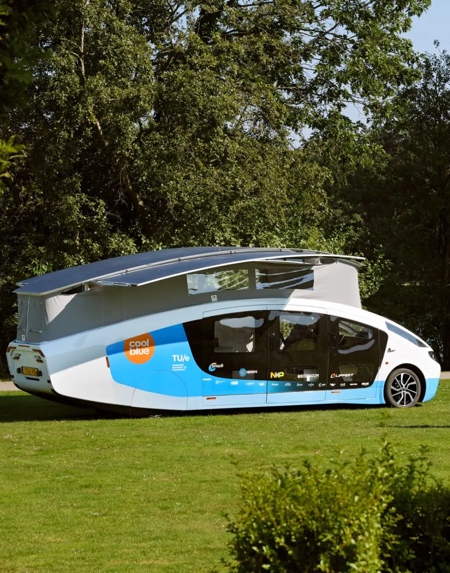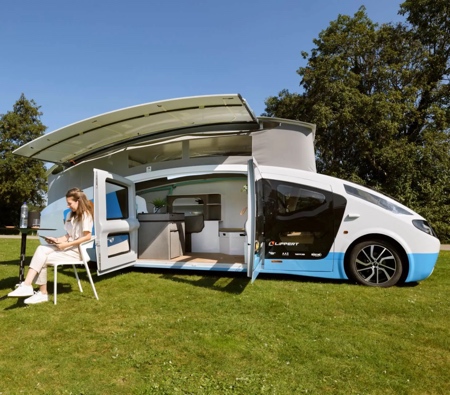 Also check out: Solar Powered Floating Resort