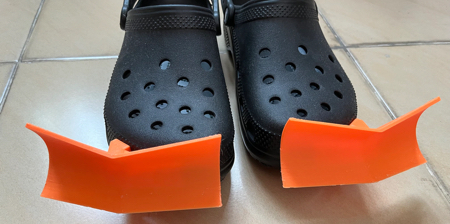 Miniature snow plows made using a 3D-printer turn regular Crocs shoes into practical and comfortable winter shoes.
3D printed plow designed to be easily attached to the front of Crocs shoes.

When the snow starts to fall, simply put on these Crocs shoes plow accessories and you will be ready to tackle the elements.

Snow Plow Crocs – innovative and convenient way to stay comfortable and keep your feet dry while navigating through snowy conditions.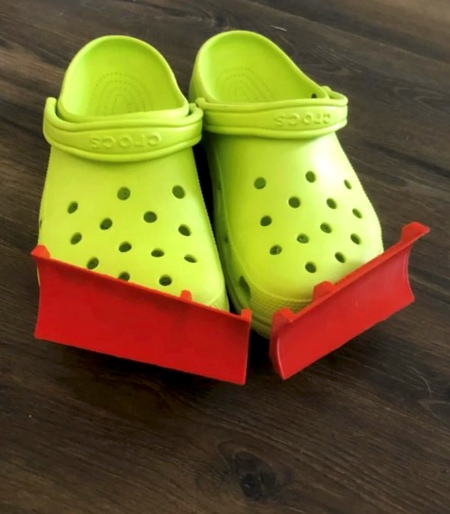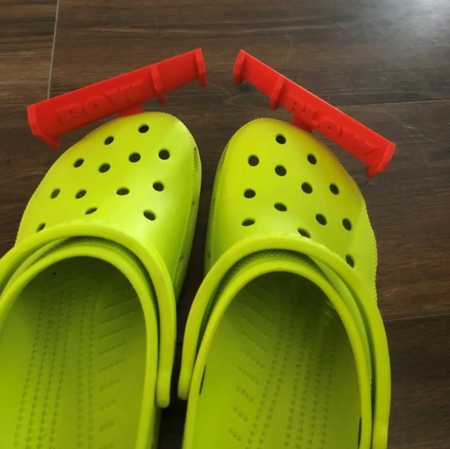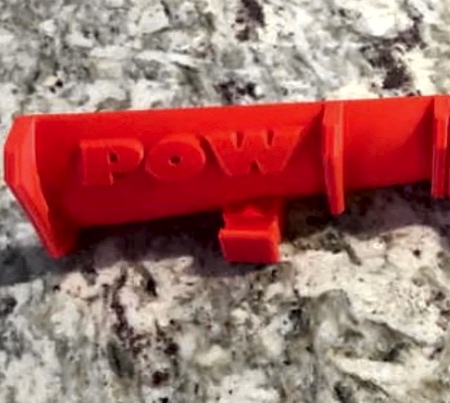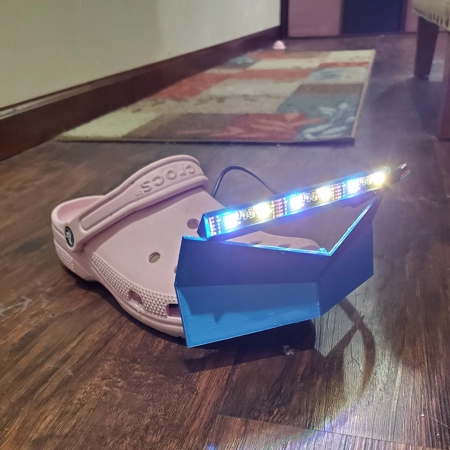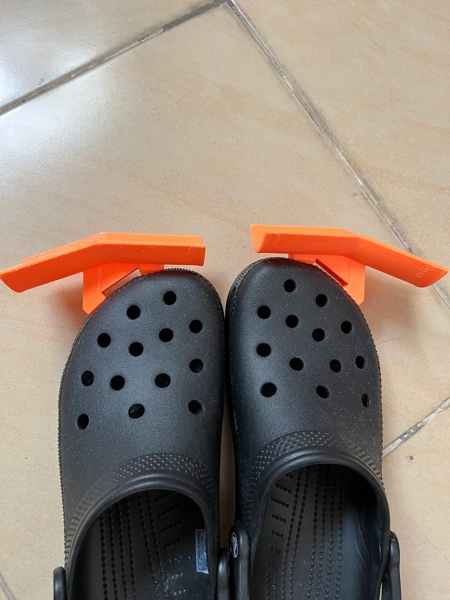 Also check out: Crocs Gloves