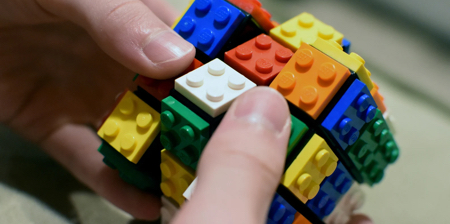 Rubik's Cube made of LEGO bricks designed to be manipulated and solved just like a traditional puzzle toy.
Fun objective is to twist and turn the cube so that each side is a solid color, using the same techniques as a classic Rubik's Cube.

Handmade by Legoco using authentic LEGO pieces, it is compatible with official LEGO bricks, allowing for creative additions.

LEGO Rubik's Cube has smooth action and is of high quality, making it the perfect gift for any LEGO or Rubik's Cube enthusiast.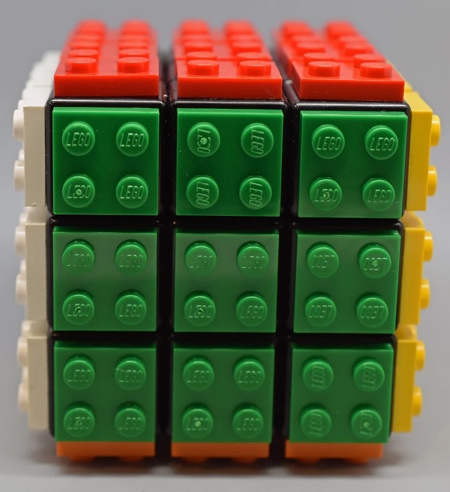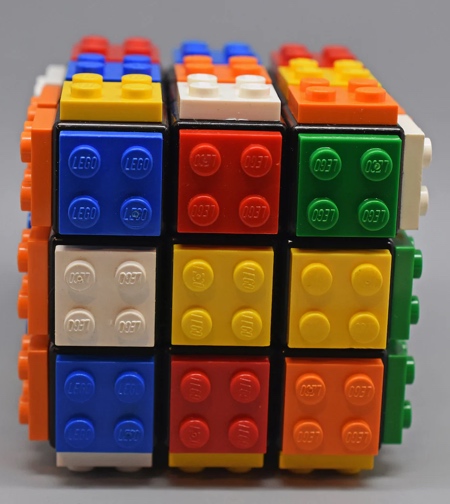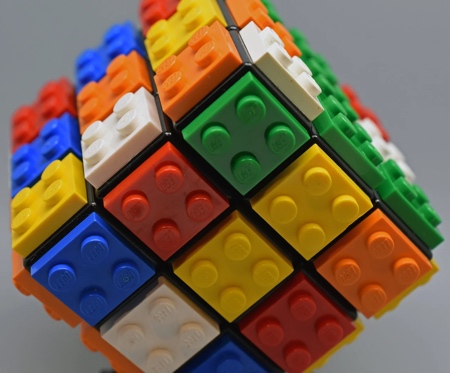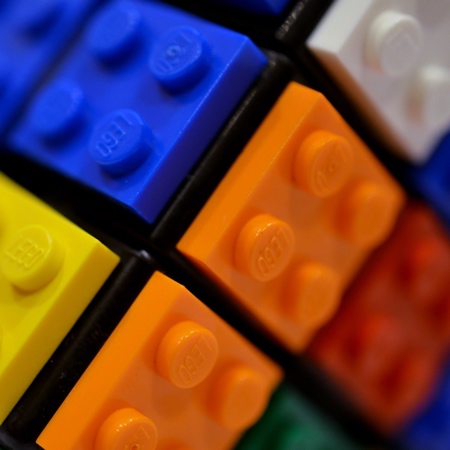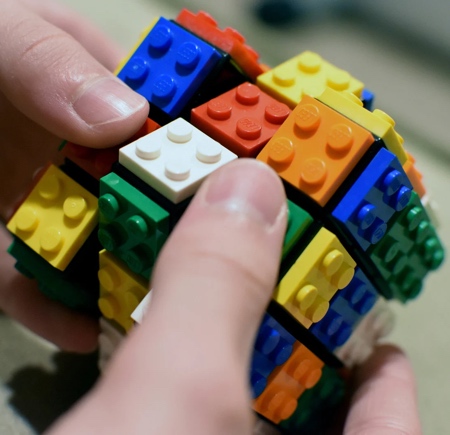 Also check out: Human Brain Rubik's Cube