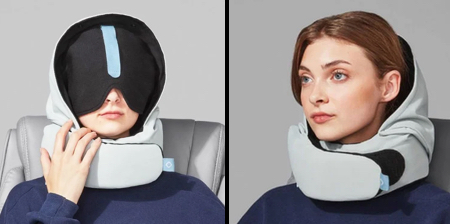 Wearable travel pillow offers structured, padded neck and chin support, a built-in eye mask for tranquility, and incredible portability.
Pluto POD Travel Pillow ensures a peaceful, restful journey, even in noisy or bright environments, all while being easy to pack and carry.

Discover a new level of neck support with the Pluto POD Travel Pillow.

It's like a cozy neck brace minus the discomfort.

No more waking up with a stiff neck on long flights!

Experience quality sleep wherever you go with the Pluto POD Pillow.

Your neck, chin, and privacy are all taken care of. Sweet dreams!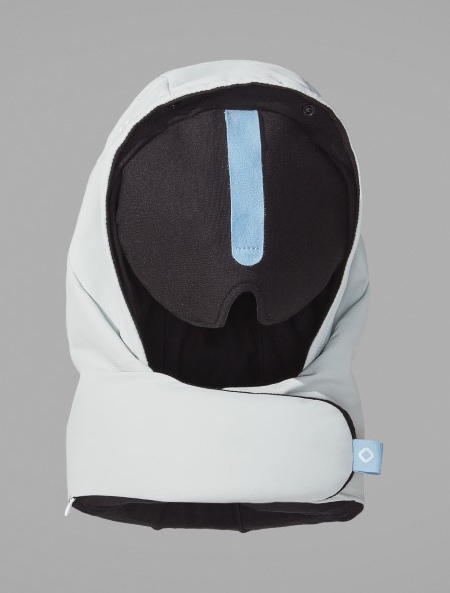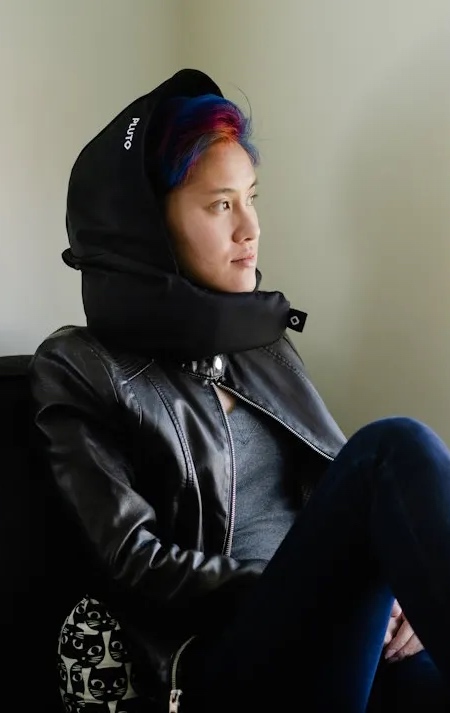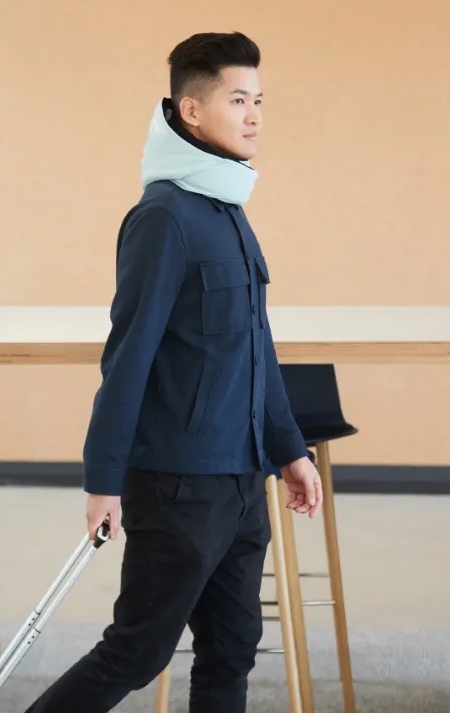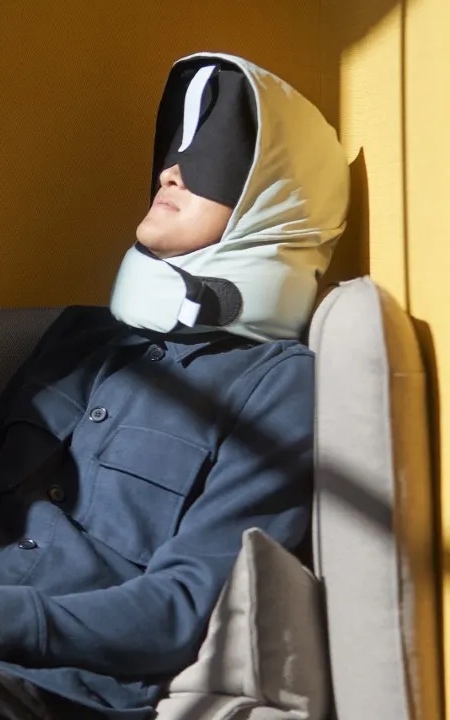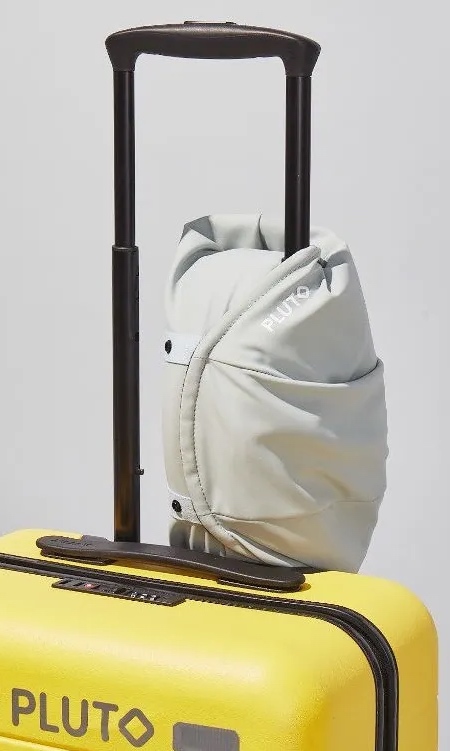 Also check out: Ostrich Pillow