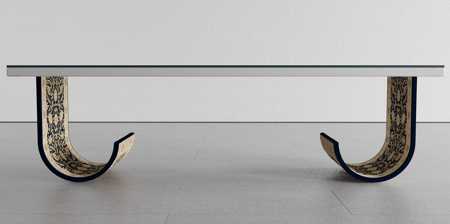 Unusual optical illusion table appears to be defying gravity, seemingly supported by a magical carpet that floats in mid-air.
"Floating Carpet Table" designed by Mousarris. Priced at only €6.000,00.

Stunning piece of furniture straight out of a fairy tale will leave your guests in disbelief as they marvel at the illusion created by the unique design.

It's the perfect addition to any room looking for a touch of magic and charm.

Customer can choose from different styles of Persian carpets for the table.

Each table is made by hand and takes up to five months to create.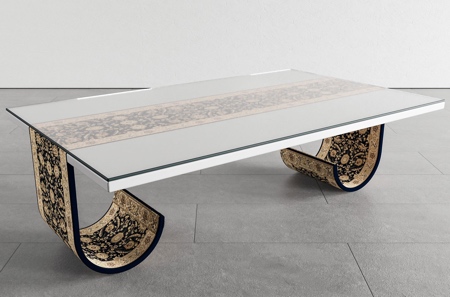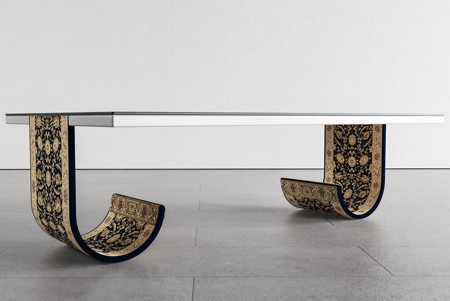 Carpet Table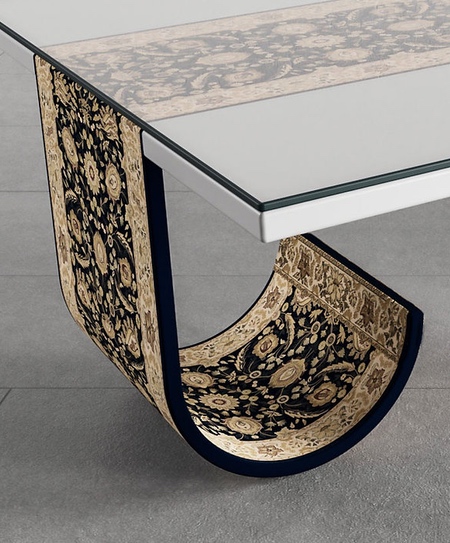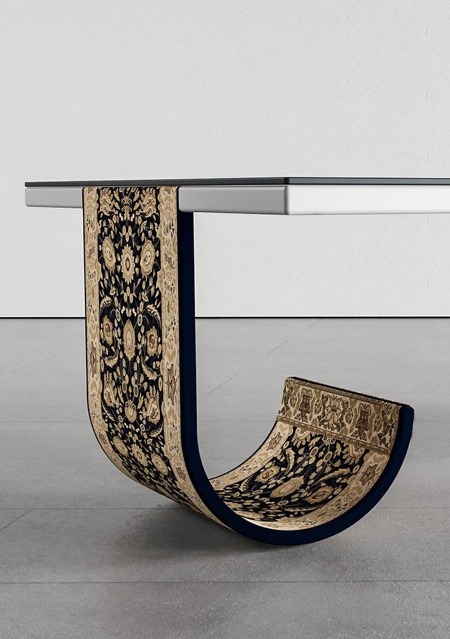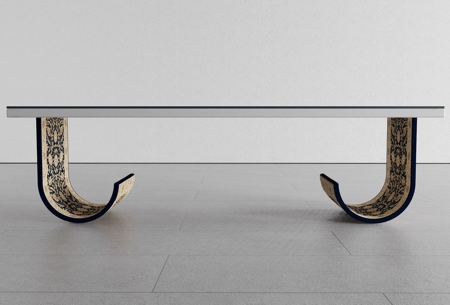 Also check out: Flying Carpet Chair