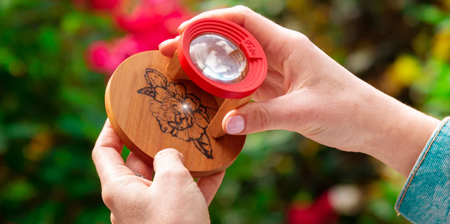 Cool drawing tool runs on the power of the sun and uses a magnifying glass to focus sunlight into a beam that you can use to engrave.
Febo solar powered engraver designed in Italy with great care and created without any harmful chemicals.

Whether you're a professional artist or just starting, Febo makes engraving easier and more accessible for everyone.

Febo's high-quality materials and smart design make it a perfect lifetime tool for your artistic skills and creativity.

Say goodbye to harmful chemicals and hello to eco-friendly engraving.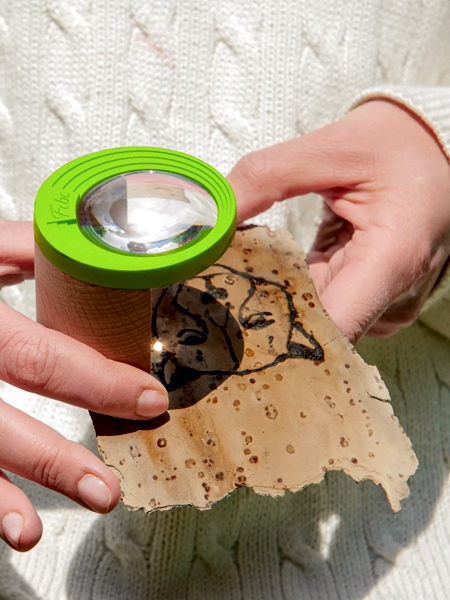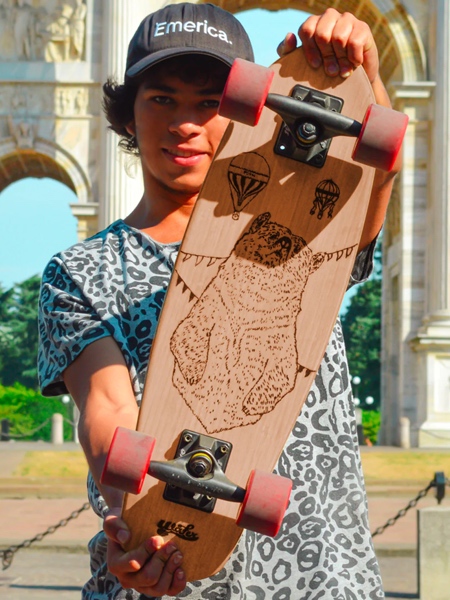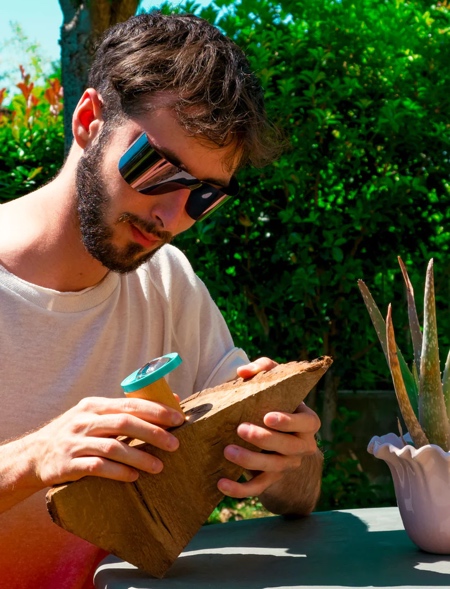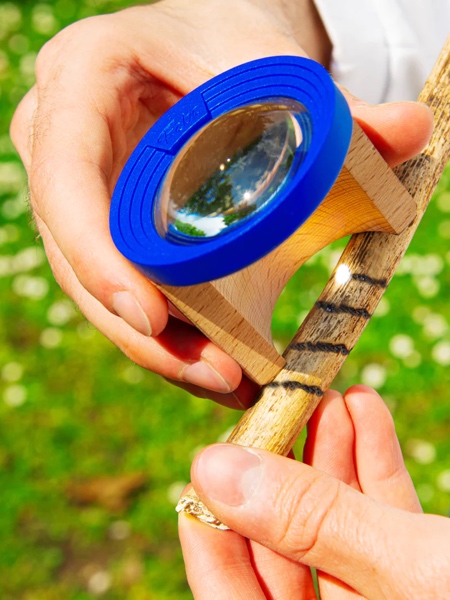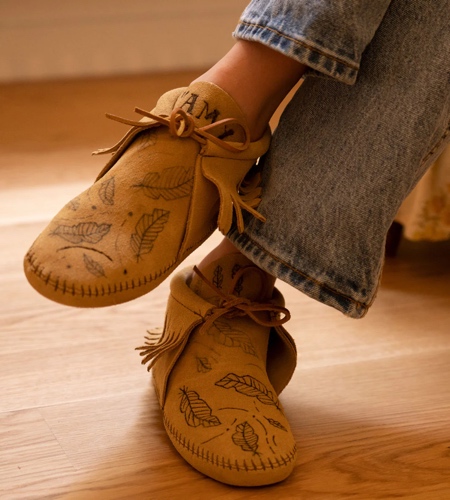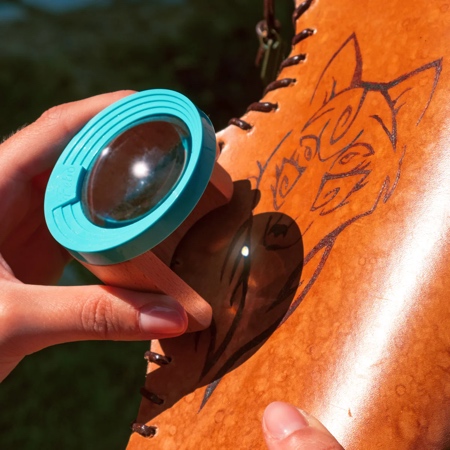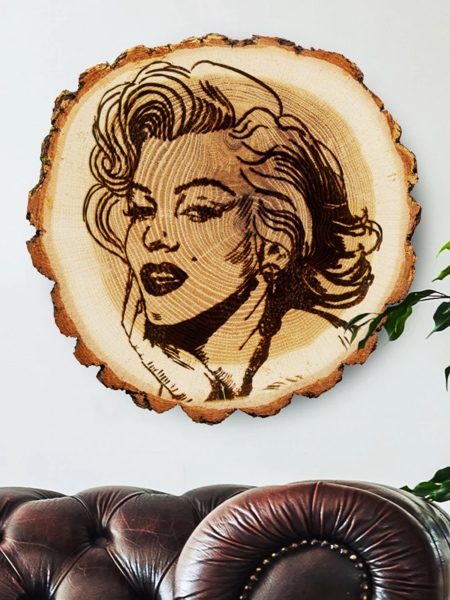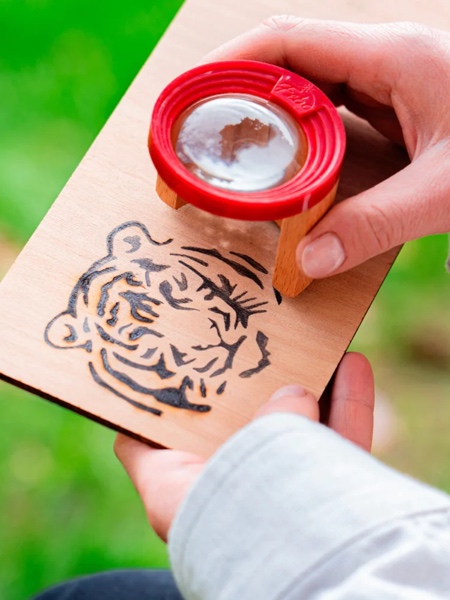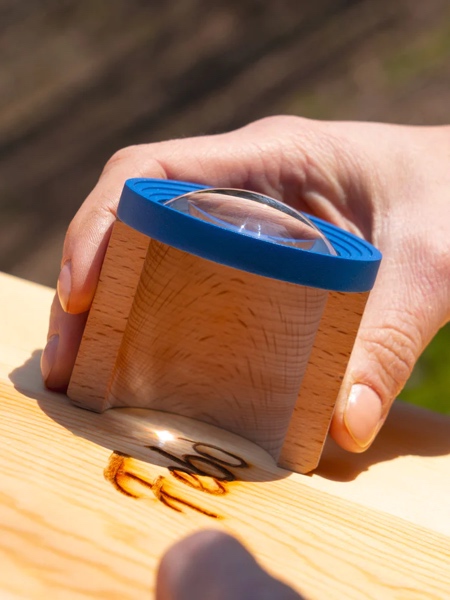 Also check out: Solar Powered Window Socket